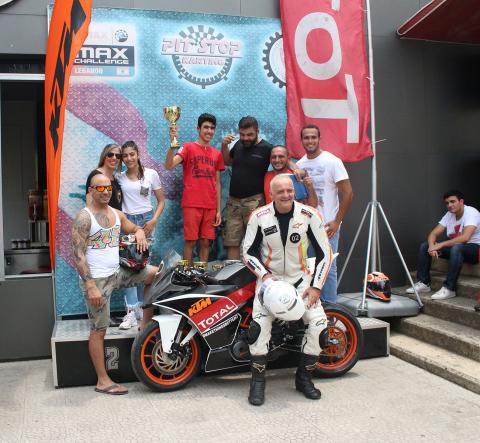 A.N. Boukather Motorcycles organizes the 390 Cup Stage 1 giving passionate riders the chance to compete safely on track!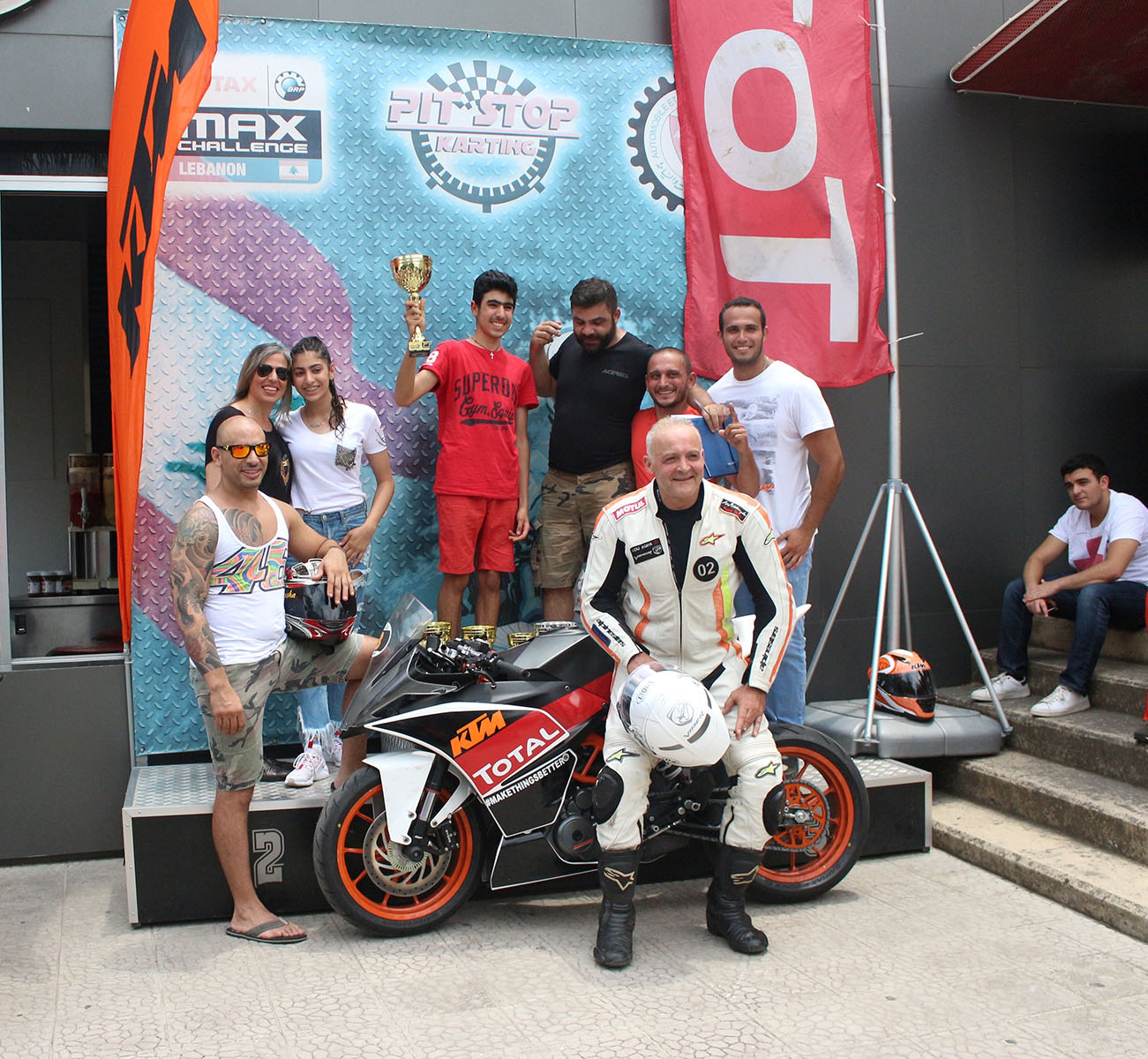 A.N. Boukather Motorcycles organized the 1st stage of the 390 Cup at Pit Stop track Zouk Mosbeh, with the support of TOTAL and Commercial Insurance and in tribute to late ANB Motorcycles club member Jean Azar.
With the exceptional organization, safe track and expertise, this cup has been highly awaited and demanded by riders and none riders in Lebanon.
Within the outstanding atmosphere and cheers of a supportive and excited crowd, 14 participants competed with genuine traits of sportsmanship and professionalism.
 The race was divided into two categories clubmen and advanced where KTM riders dominated the podium!
Mr. Anthony Boukather, CEO of A.N. Boukather said: "It is always our pleasure and duty to provide passionate riders with a safe and professional competition allowing them to race on track rather than on the streets, and therefore make their talent grow properly, securely and with a team driven by expertise and high standards of safety measures."
A.N.Boukather Motorcycles 390 Cup repositioned the motorcycles' cups in Lebanon.  It highlighted again the culture of riding as a sport, by bringing together motorcyclists in a challenging yet professional competition on track. A.N.Boukather Motorcycles offered an unforgettable "Ready to Race" experience making us impatiently wait for the remaining stages of this season!
Categories