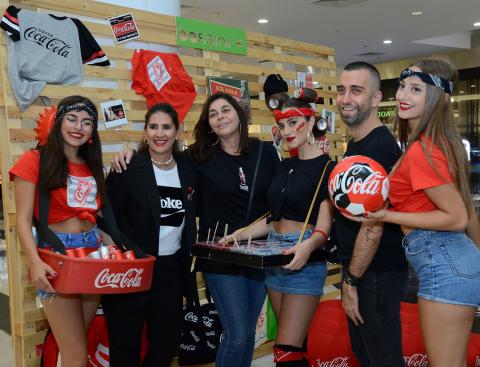 bossini has launched the crossover collection of the season known as the "street chic collection". The latest by the brand offers fashion forward apparel for men and women, as well as accessories; all inspired by the iconic beverage brand: Coca-Cola.
To officially launch the collection, a series of events were held at the bossini stores; Kaslik and Citymall. Customers and invitees were able to view the new collection while enjoying a unique shopping experience and Coca- Cola fun.
The collection, which is styled in Coca-Cola's classic white on red logo, explores a color palette of red white and black. With a versatile selection of choices for men and women, the brand takes into consideration the various cuts and styles suited to each target. Furthermore, bossini has gone a step further to design special matching outfits for best friends and couples.
Year after year, bossini continues to bring the latest fashion to customers and keeps it exciting with popular collaborations.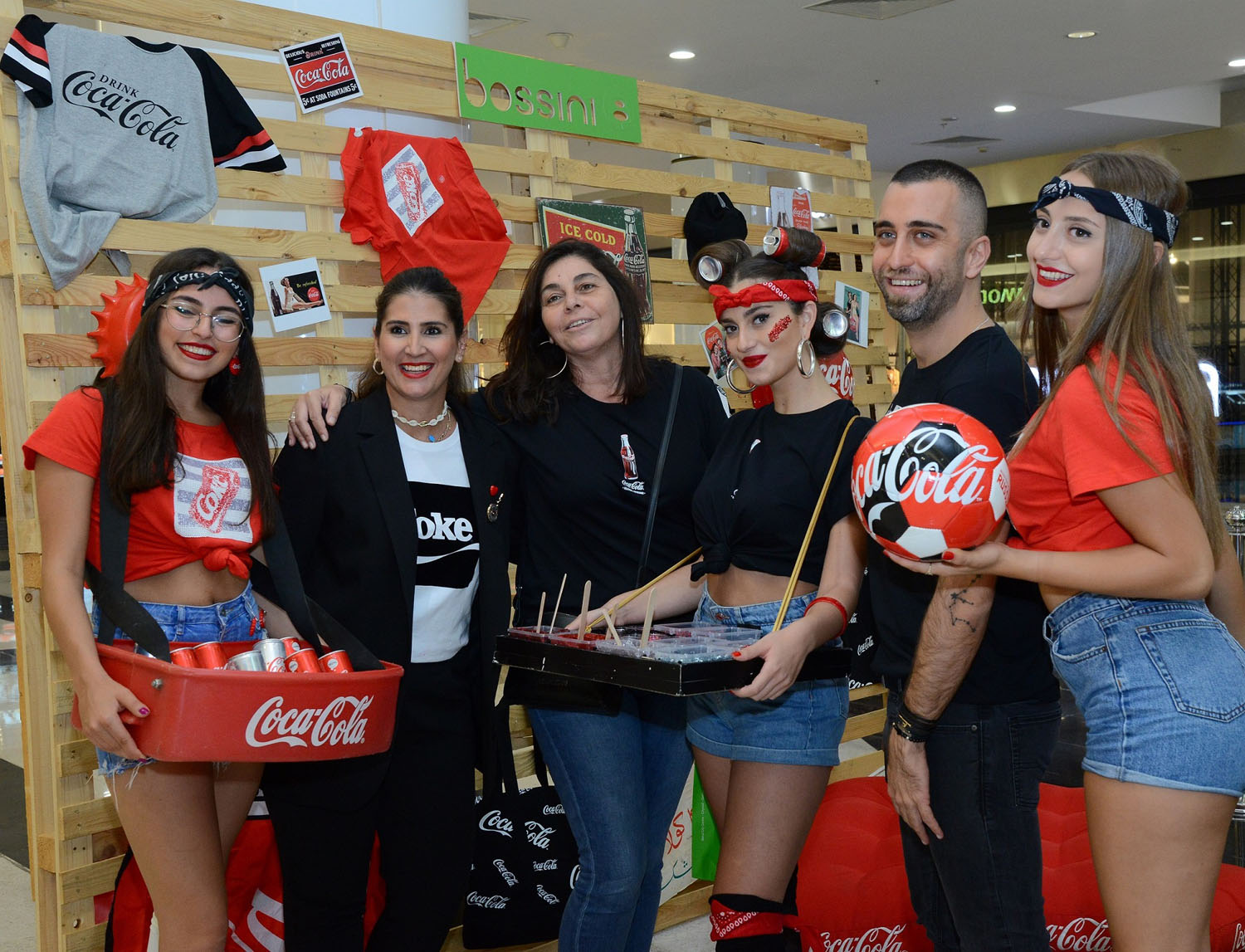 Categories