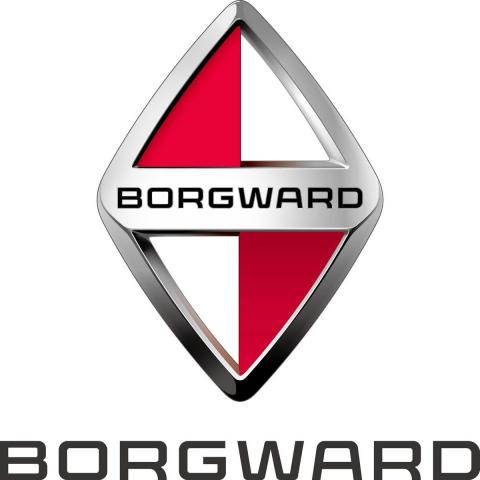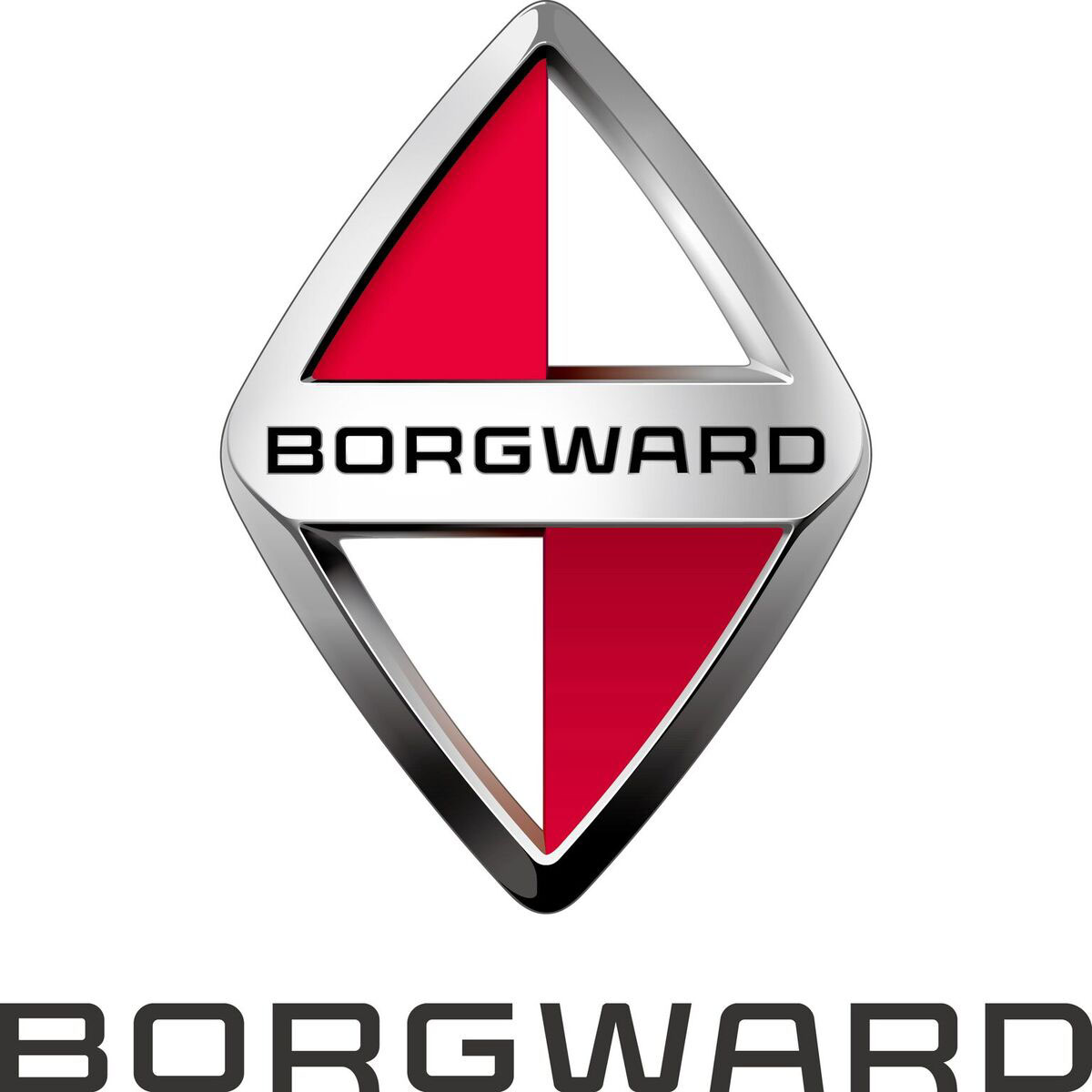 Move follows industry forecast of a four to five per cent increase in region's thriving car market
Automotive brand Borgward is all set to make a splash in the Middle East next year as it eyes strategic expansion in key individual markets with vibrant business growth opportunities. Some industry experts are forecasting a 4 to 5 per cent increase within the regional car market by 2018 led by oil-rich GCC member states.
The company currently employs a 'BGW' global strategy, in which B stands for the 'Borgward brand,' a reflection of both the innovative past and future; G stands for 'German Engineering,' a reflection of exquisite German craftsmanship; and W stands for 'Worldwide Footprint,' which focuses on 'global planning, global production and global sales' to meet customer demand in Europe and emerging markets worldwide.
In the region, Borgward is preparing to take a share of the growing market with plans to roll out two premier models throughout the GCC by the end of 2018. Starting with the UAE, Kuwait, Qatar, and Bahrain in the first quarter, Saudi Arabia and Oman will follow later in the year.
The company will also launch in February 2018 a central warehouse in the heart of Dubai, at the Jebel Ali Free Zone, to serve the entire GCC market. The facility will have more than 10,000 square meters of storage area, over 5-story warehouse shelves, and at least 2,000 kinds of spare parts reserves.
Part of its expansion plan is to strategically launch robust brand awareness campaigns showcasing Borgward vehicles that have undergone strict tests and validations performed in Germany, Sweden, the UK, China, Japan, and the UAE, after several years of intensive research and development (R&D) initiatives. The SUV models went through and passed the endurance, extreme weather, corrosion resistance, reliability, and user experience tests for a total of 4.31 million kilometers.
In the UAE, the BX7 SUV, one of the first new Borgward models launched in the GCC, went through the temperature test at the height of the summer season this year to measure the vehicle's adaptability to the blazing heat and windless environment. BX7's off-road performance, safety and reliability in local conditions have been fully ascertained during the rigorous assessment.
Borgward in cooperation with TÜV Rheinland also conducted this year its first Euro NCAP-based crash test for the premier BX7 model.  The vehicle impressed during the offset front crash test as it sped at 64 km/h into a deformable barrier with a 40 per cent overlap.
"Another priority goal will be to deliver excellent service to our customers to underline our aspiration to become a trusted, sincere, and genuine partner of car customers, rather than just being an automotive manufacturer. As such, we commit to provide comprehensive customer service to cover not only the product warranty and maintenance but also to focus on improved customer experience," Tom Anliker, Senior Vice President for Global Marketing, Borgward,  said.
Categories