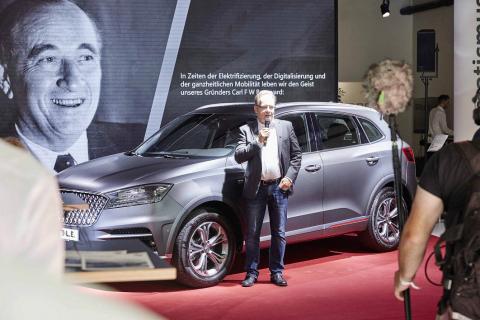 Partnership with leading German auto workshop chain A.T.U. to allow provision of service nationwide
Entry into European market to also drive in positive results for neighboring regions like the Middle East
Borgward Group AG, a German-based international automobile brand, successfully marked its market launch in Germany with the introduction of its latest model, the fully equipped sporty SUV model Borgward BX7 TS Limited Edition. The launch was accompanied with the announcement of Borgward Group AG's strategic new partnership with the country's leading auto workshop chain, A.T.U., which has resulted in the development of a new service concept aimed at creating new business models for sales and services with cost advantages that customers can benefit from.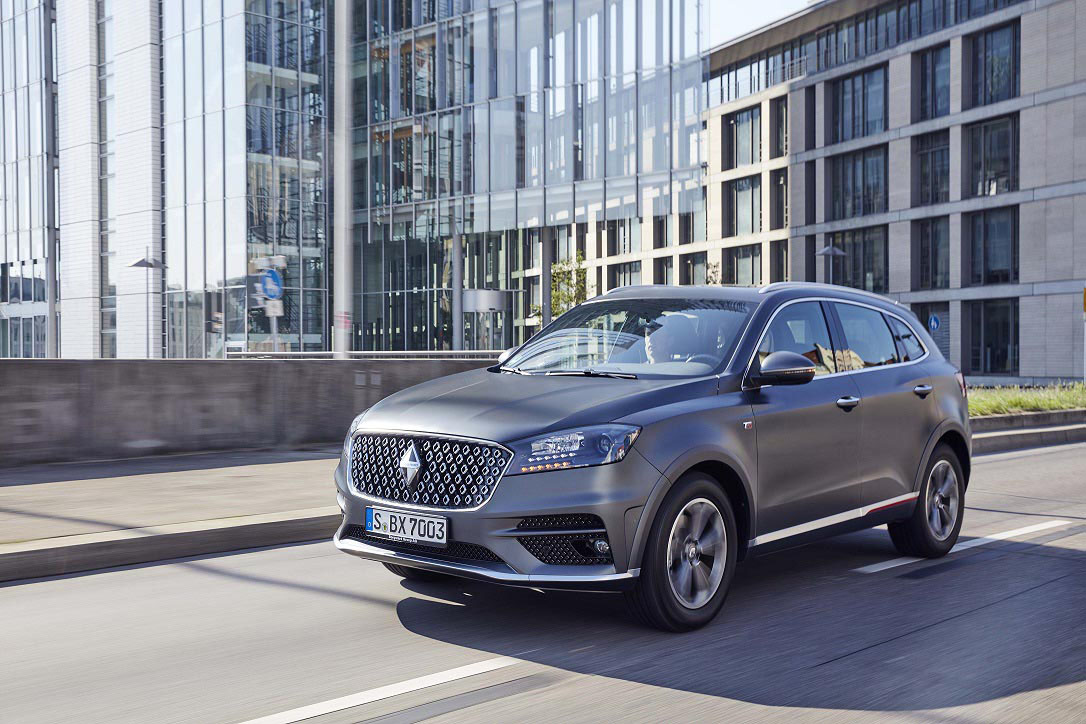 Prior to the launching, a special test drive event was held recently, participated by select journalists and consumers—all praising the performance of the new Borgward BX7 TS Limited Edition model. The company has also revealed that it has named Luxembourg-based AUTODIS ESCH/MERSCH as the first Borgward distributor in Europe. In line with this, AUTODIS ESCH/MERSCH will now be handling sales & service for Borgward in Luxembourg.
According to the company's senior executives, Borgward AG's strategic new partnership with a prestigious company like A.T.U. marks another milestone for Borgward AG's return to Germany. This new alliance has allowed for the development of a new service concept that allows the implementation of professional services throughout Germany for all Borgward vehicles. A recent study on existing business models, customer requirements, and trends from other sectors that the company conducted shows that customers want the sales process to be simple and transparent and to not include any hidden costs. The study also showed that customers were now willing to purchase vehicles online and expressed the need for a comprehensive and reliable workshop network. In addition to this, the entry into the European market will help drive in positive results for neighboring regions, including the Middle East where increased consumer confidence is expected.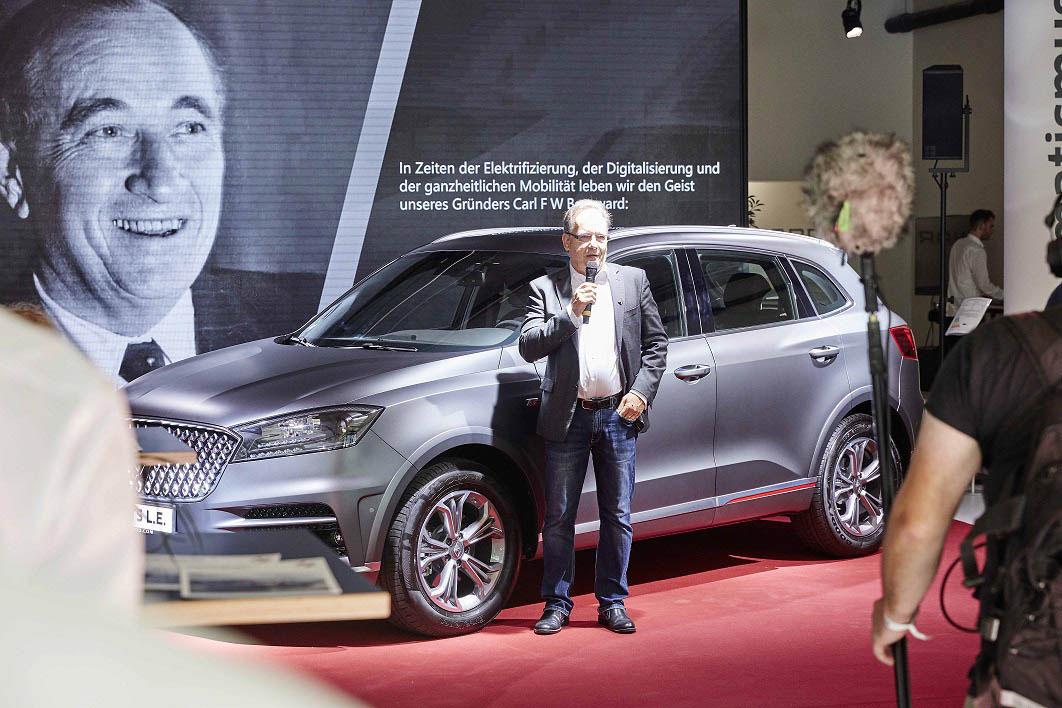 Tom Anliker, Senior Vice President marketing, Sales & Service of Borgward Group AG, said, "We are very pleased with the overwhelming response received from our market launch in Germany. Our  new partnership with A.T.U. also proves to be both timely and strategic. This partnership has prompted us in creating a new service approach that will provide Borgward vehicles with professional service throughout Germany."
He added, "With our strategy, we are creating something completely new in the German automotive sector. We are separating sales and service from the very start in order to strike out in new directions. Our focus is on the customer and we always act in accordance with this principle."
Borgward BX7 TS Limited Edition, which is a reflection of the successful integration between the company's brand values with modern technology. The muscular and broad masculine shoulders of the new model enhances the energy of the BX7 TS Limited's sides--giving it a more extravagant sporty look. Made to be both comfortable and dynamic at the same time, the BX7 TS Limited has been built with a smart torque-on-demand all-wheel drive powered by a cutting-edge direct-injection four-cylinder engine with 165 kW (224 hp) of output and a maximum torque of 300 Nm. The model is also being offered with a comprehensive CARL Connect online infotainment system, outstanding safety features and a comprehensive range of equipment. lastly, the BX7 TS Limited comes with a four year warranty (120,000 km.).
In line with the release of the new model, 577 A.T.U. Centers will enable Borgward to ensure from the very start that customers are provided with services nationwide. The exclusive partnership between A.T.U. and Borgward guarantees the provision of world class high quality services, including of inspections, repairs, and warranty-related work. In addition, A.T.U. will also be establishing eight technical competence centers as well as 30 other service stations, accompanied with training staff about Borgward standards. Additionally, A.T.U. will also provide Borgward with other services, such as a customer hotline, a technology competence center, and technical training courses.
Categories