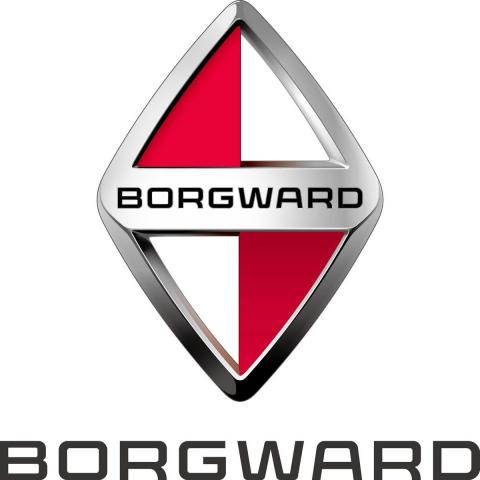 German automotive brand soon to unveil full business presence & latest smart SUVs
Following the major success of its launch in the GCC, Borgward is set to conquer new roads in Kuwait. The Germany-based automaker announced that it has recently moved to establish its presence in Kuwait and is keen to fully unveil soon its business presence in the country through campaigns and activities.
Borgward is set to attract the interest of prospective car owners in Kuwait for its renowned German aesthetics and performance, featuring user-friendly intelligent systems. With the booming car market in the region, Borgward seeks to bring into the Kuwaiti market the company's strong technologies, distinctive designs and top-level reliability in performance.
The German brand hails its important place in German automotive history, dating back to 1919 when automotive genius Carl F.W. Borgward in Bremen founded the company. Borgward was considered the third largest German automotive manufacturer during its time and was once German's largest automotive exporter. The car brand successively broke 51 world racing records prior to its long industry hiatus.
Tom Anliker, Senior Vice President marketing, Sales & Service of Borgward Group AG, said: "Kuwait forms part of our key growth markets in the region in line with our ongoing global strategy to expand our reach and we are excited to present our growth plans in the country's booming automotive sector for all key markets, including our range of vehicles designed with cutting-edge German aesthetics and technologies inbuilt in any Borgward creation."
Borgward has brought to the region its latest models with advanced features that combine power, handling and intelligence while offering superior designs and spacious interiors for comfort and top-level performance. They embody a distinctive design characterized by elegant wing-line shapes, an Octagon grille and diamonds as a central theme, making the cars standout on the road at first glance.
Daniel Bai, Senior Manager - GCC region, Borgward Group AG, said: "Car owners in Kuwait highly value superior performance and excellent records and we are confident our new models will have a strong following here as we build a solid customer based in the country. We are looking forward to further excite the market with our range of new cars and provide our customers here with a strong dealership network to sustain market needs."
The company recently enjoyed its presence under a joyous atmosphere with families and children as sponsor and exhibitor at the recently concluded Al3ab event, which has opened in Mishrif-International Affairs. The event was deemed as Kuwait's biggest playground for children, attracting thousands of visitors and families.
Categories