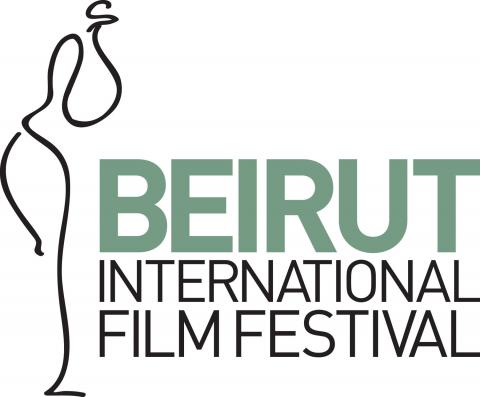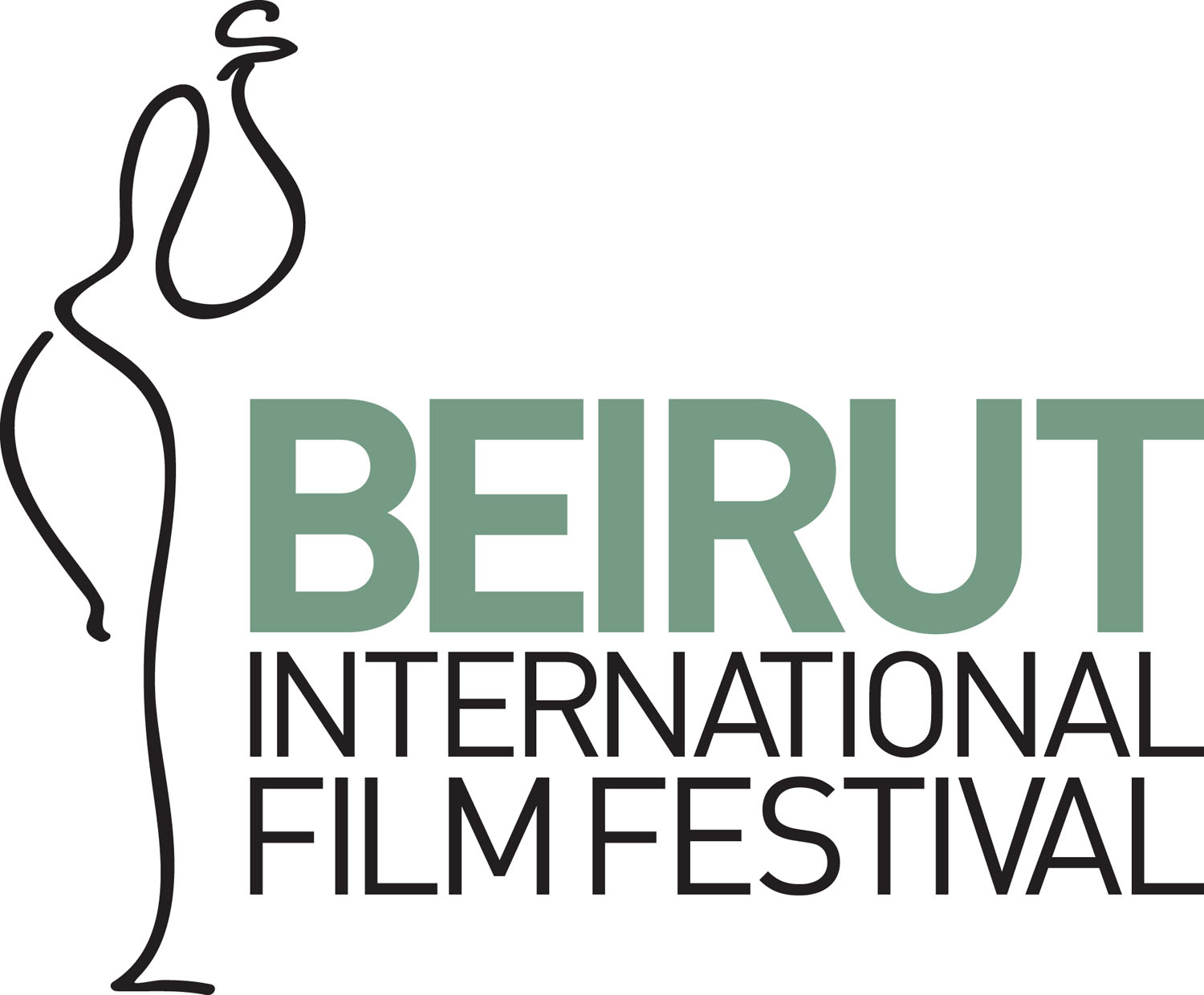 BIFF selected by the Academy of Motion Picture Arts and Sciences, known around the globe for the OSCAR awards
In light of a precarious economic situation, coupled with growing regional political insecurities, we at the Beirut International Film Festival have decided after mature reflection to postpone, not cancel, our 2018 edition for a few months.
We want to thank our loyal friends and supporters, such as SGBL, and others, who unflinchingly continue to support us on our path to bring BIFF, indeed Beirut, into the limelight.
Though delayed, we have in store for you this year our usual rich roster of activities, films and festivities, but we also want to share with you a fabulous partnership we are proud of with AMPAS - the Academy of Motion Picture Arts and Sciences.Together we would be unveiling a wonderful program titled "Cinematographers, Directors and Film Editors: The Art of Visual Storytelling". AMPAS have partnered with a few festivals around the world, for this program. In MENA, it is our festival they have chosen to partner with. This means a lot for BIFF, Beirut, and Lebanon. This partnership would be one of the most important ever engaged in Lebanon for our film industry. AMPAS has gracefully understood our postponement and we are eager to further build our friendship with such an honorable partner. In their own words: " The Academy of Motion Picture Arts and Sciences is looking forward to building a continuing friendship and collaboration with the international filmmaking community and very much looks forward to an exchange with the Beirut International Film Festival sometime soon."
The festival is all ready to roll. We will sit back for a bit and see how the situation unfolds. Early 2019 we hope, a date will be set for the Beirut International Film Festival to bring Beirut and Lebanon into the limelight again!
Categories