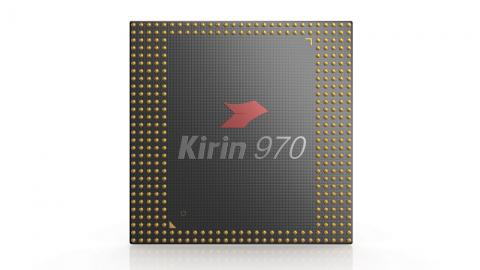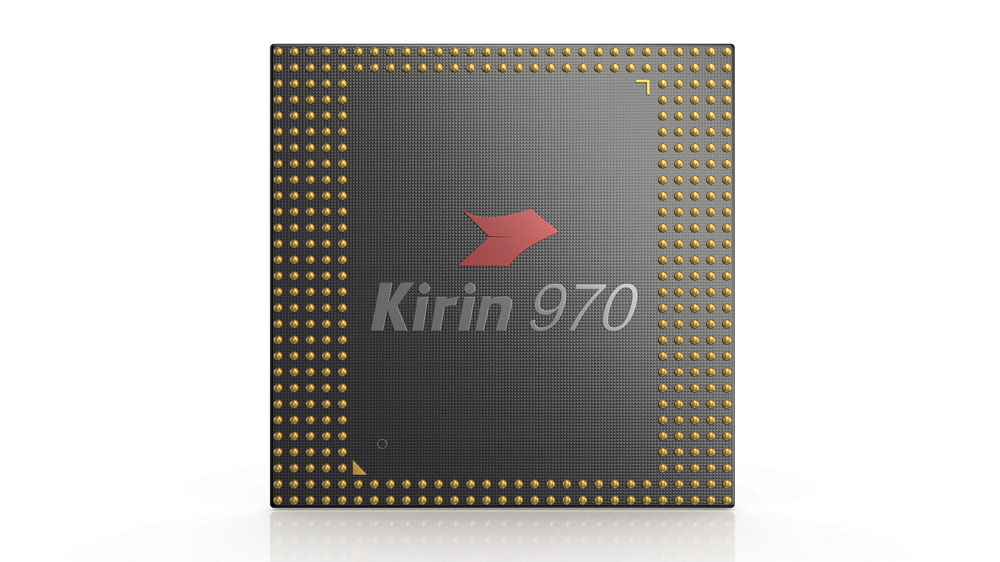 In its attempt to bridge both the digital and physical worlds, Huawei's A.I. concept is further expanding and currently playing the indispensable role of an assistant, a digital assistant to be more precise. Such a role entails altering the way humans interact with their own devices.
In the aim of a better user experience, Huawei's Mate 10 series will introduce the new and improved machine learning algorithm, the Kirin 970 processor, a chipset that directly pushes you to the apps you use most. Such a feature will therefore optimize its resources for quicker app loading, as well as reduce power consumption.
A.I. is the revolutionary solution to data's exponential growth.  By offering strong sensing capabilities, Huawei's advanced A.I. mobile chip sensors generate personalized, real-time, scenario-specific data. Such capacities form a more cognitive device of user needs, making the experience more personalized and accessible through understanding as well as assisting people. The A.I. works hand in hand with the cloud as well as one's local data which in return reduces transmission time.
To deliver the ultimate intelligent experience, Huawei has decided to go forward with the On-Device A.I and create an AI Chipset with 3 main benefits: Faster, Low Consumption and Secure. In this fast world, consumers are aiming for the fastest device performance and usage. The low consumption is likewise a major need for users that would like to optimize their experience without worrying about the battery; As for the security part, the On-Device AI processing promises a more privacy protection of the user's sensitive and private personal data. Huawei A.I. powered devices will guarantee high performance and high efficiency.
Through its A.I. concept, Huawei is capable of breaking through the digital realm by adapting to human assistance and using behavioral learning. By probing into users' needs, the A.I. concept will effectively collect information on behalf of the consumer as well as build an understanding of the consumer.
Categories