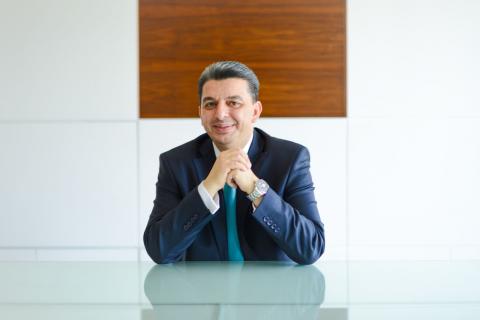 Video covers launched as a tool to help job seekers add a personal touch and distinguish themselves
Bayt.com, the region's number one job site, has just introduced video cover letters to 33 million job seekers. In order to further improve and facilitate the job search process for employers and job seekers in the region, video covers were launched as a tool to distinguish individual applicants and add an extra visual element to their applications.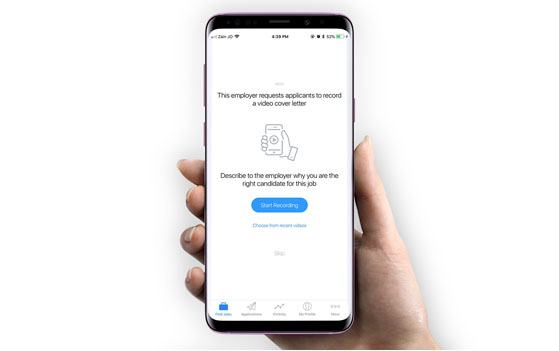 "Standing out from the competition crowd has become easier now; we are bringing a personal touch to the CV and cover letter of each job seeker on Bayt.com," said Suhail Masri, VP of Employer Solutions, Bayt.com. "Bayt.com aims to give the opportunity to employers and job seekers to discover each other easily and connect to meaningful career opportunities. The introduction of video cover letters will not only allow job seekers to leave their personal touch on their application, they will also have a much more effective way to prove to employers their skills and potentials. As for employers, video cover letters will serve as a vital pre-interview screening tool and will preview the potential candidate's abilities and their cultural-fit within the organization before even calling them or inviting them for a face to face interview."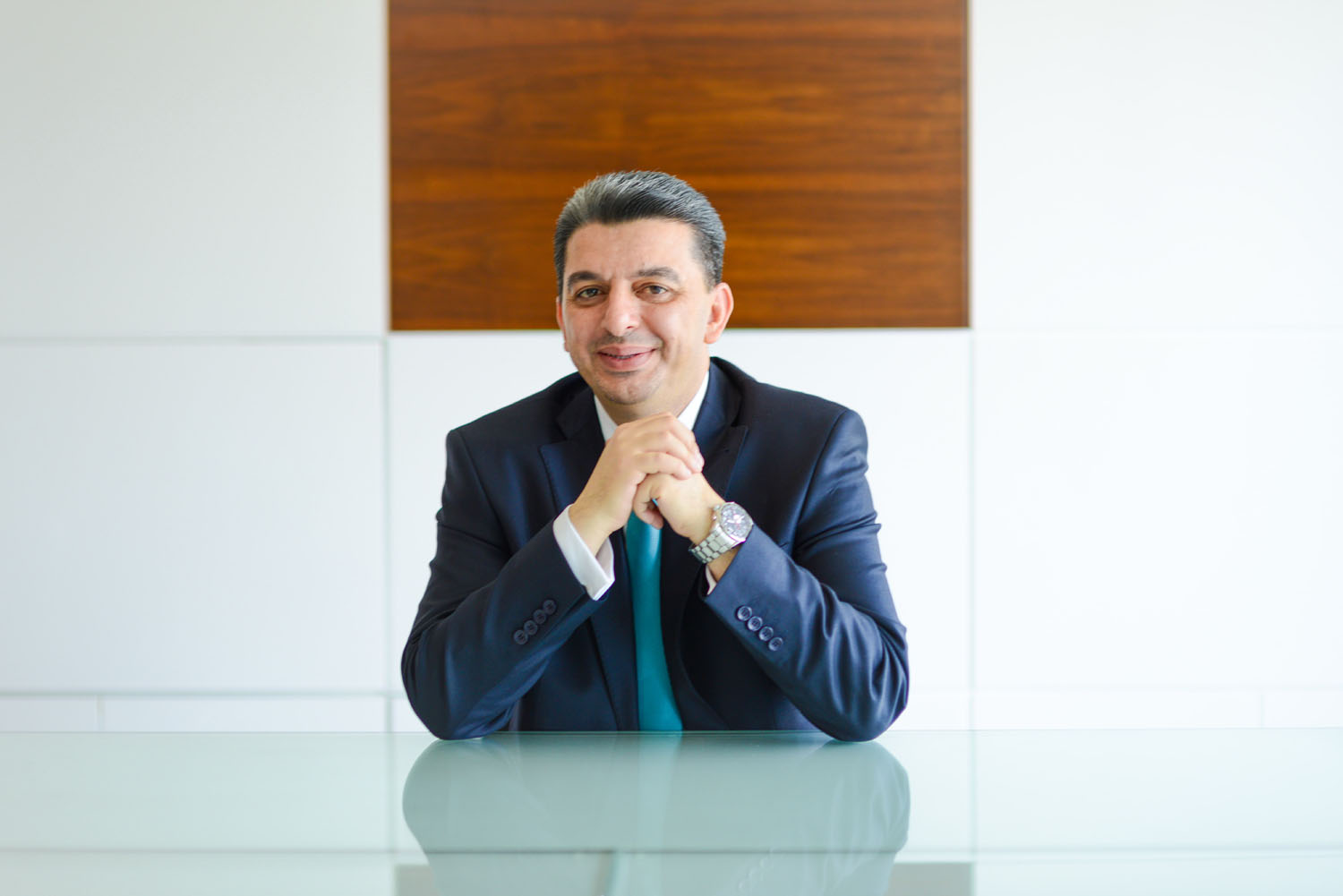 How video cover letters work? Employers can opt to add the video cover letter option to their job posts. This will be the final step before activating a job vacancy post on Bayt.com. Employers can also specify a particular question that the candidates should address in a video cover letter format. An advantage for employers in using this feature is that videos can be used as screening and shortlisting tool.
For jobseekers, this exclusive feature is available through Bayt.com's mobile app and can be found on the App Store and the Play Store. Because cover letters are customized per position, the option of adding a video cover letter will appear after the job seeker selects the position and starts the application process. The job seeker will be able to record their video cover letters directly from a smartphone. As soon as the jobseeker ends the recording, it will be stored in the applicant's folder that is shown to the employer who receives the job application.
Masri adds: "With the evolving technologies and the tough competition among job seekers, it's a must to think outside the box to succeed in the job market. Introducing new and powerful technologies, such the video cover letter, will help job seekers distinguish themselves and advance in the job search process, which is a priority for us at Bayt.com."
Categories