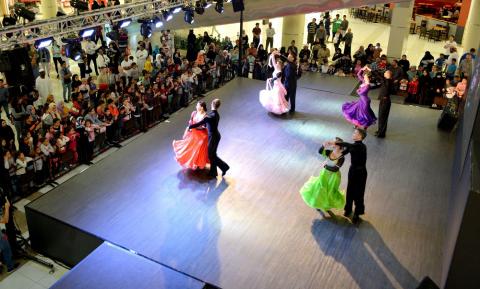 Offering visitors unique experiences, Bawadi Mall has created the right mix of shopping and entertainment to attract loyal patrons to the mall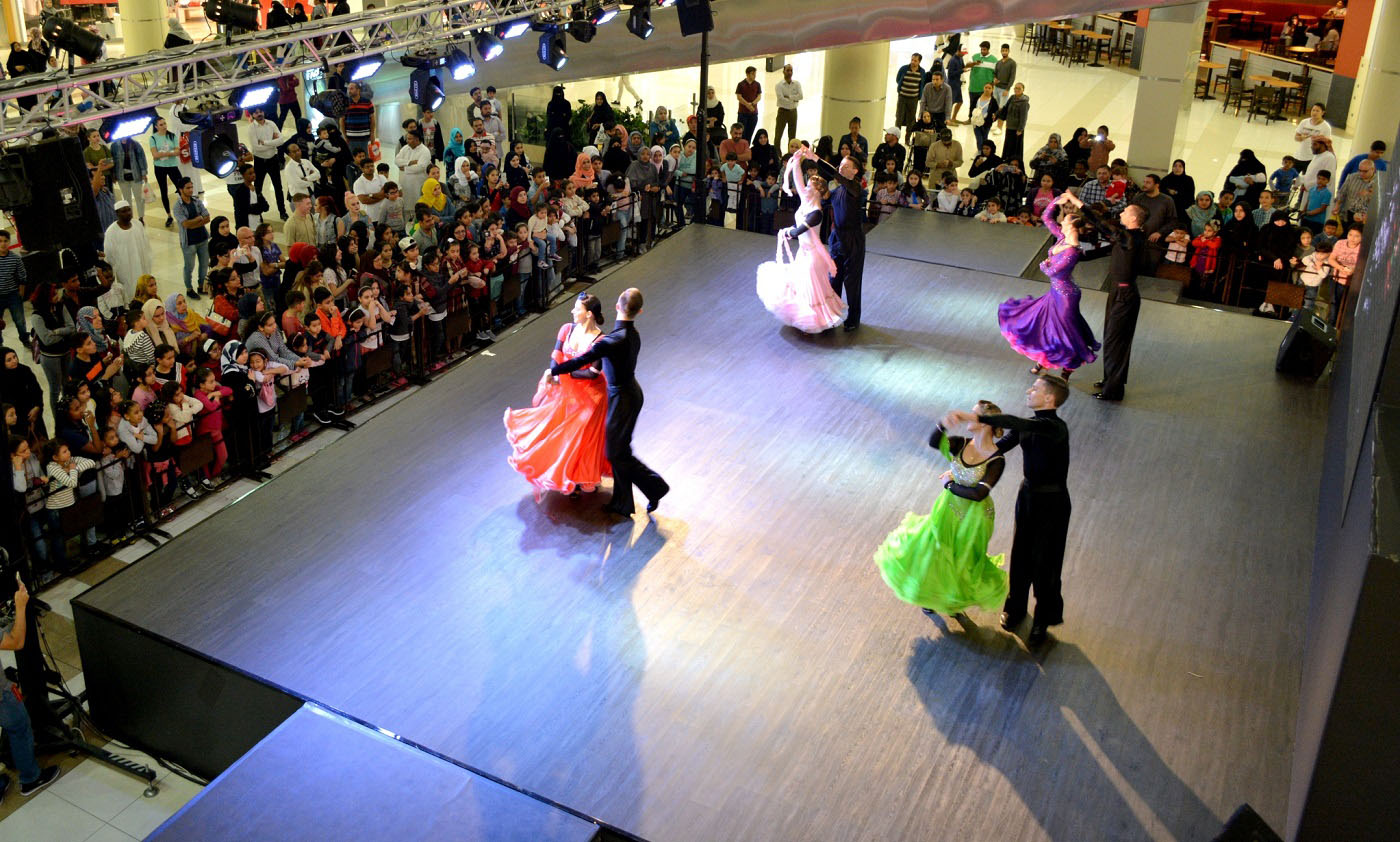 In the last couple of years, Bawadi Mall, the largest mall in Al Ain, has emerged as the new hotspot for mall-goers and shoppers. It has welcomed over 10,158,087 visitors in 2017. Offering visitors unique experiences, Bawadi Mall has created the right mix of shopping and entertainment to attract loyal patrons to the mall.
"Gone are the days when malls were only about shopping. In today's time, F&B options, special promotions and entertainment hubs are fast becoming the norm rather than the exception. At Bawadi Mall, we've created the right mix of shopping and entertainment that not only complement each other, but has also helped us increase our footfall scientifically," said Bassam Saleh, Marketing Manager for Bawadi Mall.
"At Bawadi Mall, we design and craft initiatives that not only increase visitor numbers, but also position us as a leading destination of leisure and shopping. Our marketing efforts in 2017 have positioned Bawadi Mall as an appealing destination for visitors not just from the UAE, but also across several countries," added Bassam Saleh.
The Mall organised several campaigns and hosted varied activities in 2017 for its visitors including FUNtastic Family Park a fiesta carnival themed event showcasing various activities such as game booths, giant game boards, magic shows, face painting, balloon bending and much more. The mall also celebrated Valentine's Day offering flowers to the visitors of the mall and decorating the interiors with a LOVE themed décor. While the Baby Race added to its list of gala entertainment, Mother's Day celebration in the form of a visual clip, connected well with the loyal patrons.
Bawadi Mall has continued to offer unique experiences to inhabitants of Al Ain and those coming in as tourists with several activities planned in 2017. During spring, the Mall showcased an International Comedy Show and organised kids' games and entertainment for the whole family to enjoy. In addition, Bawadi Mall's Floor Map was turned into a real game which offered visitors an opportunity to play and win prizes, while Charlie Chaplin Character kept the audiences entertained.
That's not all during Eid UlFitr; Bawadi Mall hosted international performers 'VadikRaketa' and 'Comedy Duo' to entertain its visitors. The Mall also run a roadshow to promote FIFA Club World Cup Tournament. There were a series of activations that not only test the fan's football-related skills, but also offered some valuable knowledge on the game. Additionally, the Mall hosted a unique show which displayed talents from around the world who showcased winning performances and bought cheer and festivity amongst the visitors.
The Teenage Mutant Ninja Turtles - Turtle Power, which included interactive activities for the whole family and the Rainbow Circus which comprised of acrobatic dances held during Eid Al Adha were also a major hit with the visitors.
Bawadi Mall has worked hard to build the profile of Al Ain in the leisure and shopping space by strengthening ties with leading players in the industry and developing a full calendar year of activity across the markets encompassing trade, marketing, media and digital ecosystems. The Mall also hosted a Miss Beauty Show which offered local and international brands in skincare, cosmetics, nails, health and also visitors an opportunity to explore the best in beauty and wellness. Additionally, the Mall marked UAE's 46th National Day through a cultural show and family entertainment activities which highlighted UAE's rich culture and heritage through traditional performances as the Ayalah Dance, Musical Parade and kid's workshop activities.
Furthermore, as part of Abu Dhabi Food Festival, Bawadi Mall organised its own Food Festival which featured live cooking show competition, kids' workshops and varied other activities and fun games for the whole family. In celebration of Christmas, the Mall hosted a Dance Face-off with two international teams competing against each other.
"2017 has been fantastic and as we step into 2018, we look forward to another year of fun-filled activities and entertainment," concluded Bassam Saleh.
Bawadi Mall has witnessed a significant growth in tenants from in 2017, attracting 917,810 visitors just in the month of December 2017.
Categories