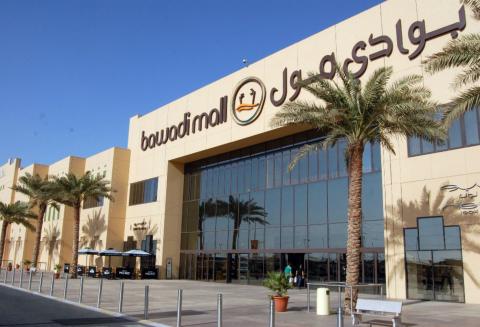 The mall recorded 848,000 visitors during Ramadan last year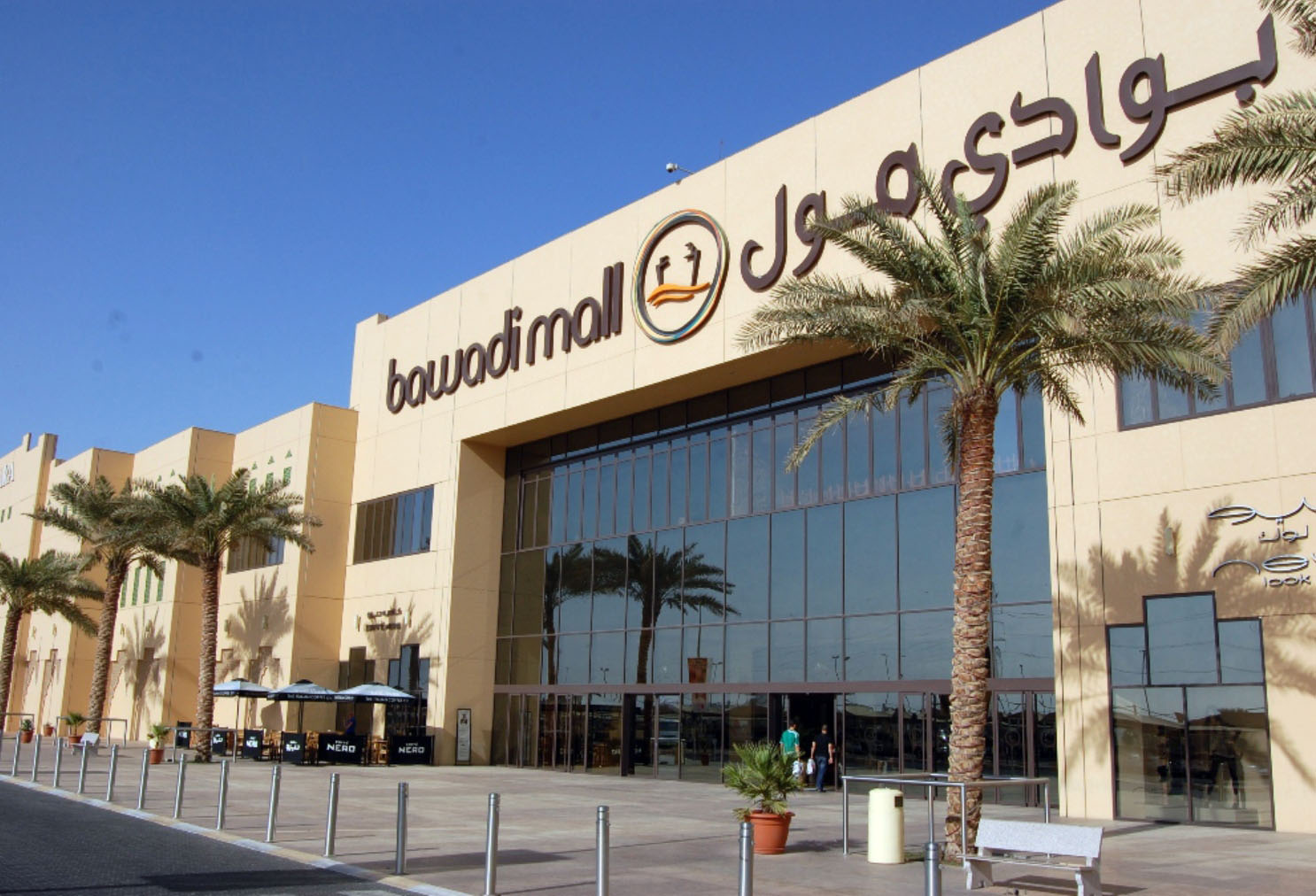 As the region gears up to embark on summer with the blessed month of Ramadan, Al Ain's Bawadi Mall is all ready to witness an upswing in footfall during the holy season.
"Ramadan is a very important month for us. We generally observe an uptick in our operations and the footfall to the mall is one of the highest during this period. Last year the mall recorded 848,000 visitors during Ramadan, and we are confident that this year the numbers will double," said Bassam Saleh, Marketing Manager for Bawadi Mall.
The mall stated that the hypermarket and F&B retailers at their premises typically expect a rise in sales during Ramadan. Consumer spending, particularly on food and beverage, tends to go up a few days before the start of the holy month until after the Eid celebrations have concluded. Similarly, retail outlets that offer electronics, fashion items and cosmetics offer several discounts and deals which entice visitors to indulge in shopping.
"Ramadan is clearly a month of high consumer spend. At Bawadi Mall, our tenants offer visitors steep discounts and incentives which serve as a blessing for the customers as well as the retailers. That's not all, as a mall we've observed that there's a lot of spending on children's stores followed by home furnishings. Contrary to our belief that Value Added Tax (VAT) will lower the sentiments of our visitors and shoppers, the sales and footfall numbers have only shown an increase in the past few months and we are optimistic that this Ramadan will be better than ever," added Bassam Saleh.
Drivers of retail growth during Ramadan include greater expenditure on groceries and gifts and extended opening hours in the evening, which account for a greater spending on food.
Each year Bawadi Mall organises a host of activities to attract visitors to the mall during Ramadan. This year too, the mall will open its doors to the UAE community playing host to an array of daily events and activities which will not only be engaging and entertaining, but also interactive.
Since its establishment, Bawadi Mall has continued to offer unique experiences to tenants of Al Ain and the UAE, in addition to those coming in as tourists.
Categories