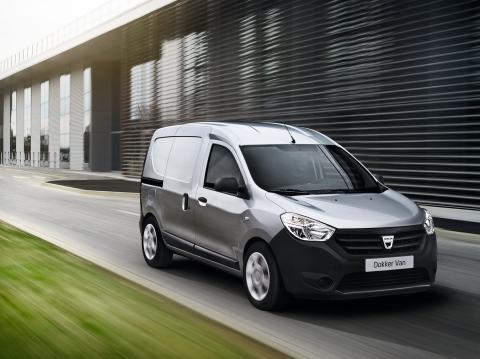 15 April 2014 - 
With the Dacia Dokker Van, Bassoul-Heneine offers a light commercial vehicle that is as practical as it is intelligent. The Dacia Dokker Van is seductive in its reliability, its robustness, its exceptional load capacity, and its range of offerings all perfectly adapted to the needs of businesses. In fact its maximum load capacity of 750 kg and its load length, which ranges from 1.9 m to 3.11 m, position the vehicle at the top of its segment. Reliability and quality, the founding principles of Dacia, have propelled the brand into the leading LCV in the Lebanese automotive market.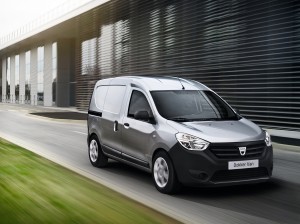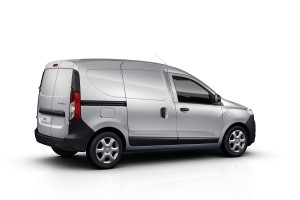 Currently Bassoul-Heneine have launched an exceptional promotion: the group is offering all customers who wish to purchase the new Dacia Dokker Van the option of the purchase of their current commercial vehicle for a minimum of USD$2,000. This one-time offer will allow customers to make a profit on the resale of their old vehicle.
Dacia Dokker Vans come with a warrant of 3 years/100,000 km, a service and maintenance program, and a base cost of only USD$10,900 (excluding VAT).
This promotion is available in all Bassoul-Heneine showrooms, and those of their accredited sub-agents.
Note to Editors:
Bassoul-Heneine sal
Bassoul-Heneine sal is the exclusive importer of the Renault in Lebanon. Throughout its illustrious history, dating back to 1951 with the establishment of Bassoul-Heneine & Co., the company has built a wealth of expertise, knowledge and trust among its loyal customers desiring Renault and Dacia automobiles. 
For more information:
Facebook: https://www.facebook.com/DaciaLebanon
Website: www.renault-liban.com
Bassoul-Heneiné sal
Email: Mia.Bassoul@bashen.com
Categories