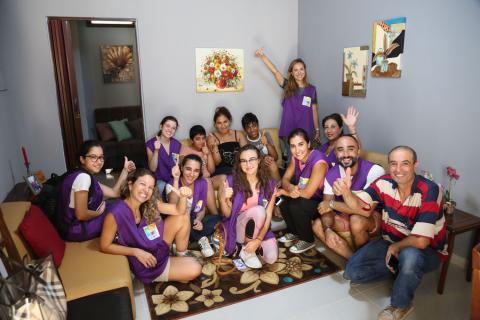 Completely uplifting their living circumstances by offering a house renovation as well as continued monthly support and follow-up.
In line with its mission to help underprivileged families reach self-sufficiency, BASSMA has supported the Sadek family through its various programs, in the hopes of bettering their lives. As part of the yearly house renovation project, the family now have a healthy, clean and positive place to call home. In addition, they have received continued care in the form of: monthly food and clothing packages, hot meals, tutoring and educational support, job placements, enrollment in summer activities as well as continuous psychological follow-up.
The house renovation was a success in thanks to the support and generous contribution of Bassma's partners; Grand Hills Hotel & Spa, Colortek, Meker, Duplex Line Electric Machines, Geahchan Bath & Kitchen, Technoshade Sal, Mr Souheil el Hajj, Mrs. Nada AbdelNour and Dr. Jinane Slaba.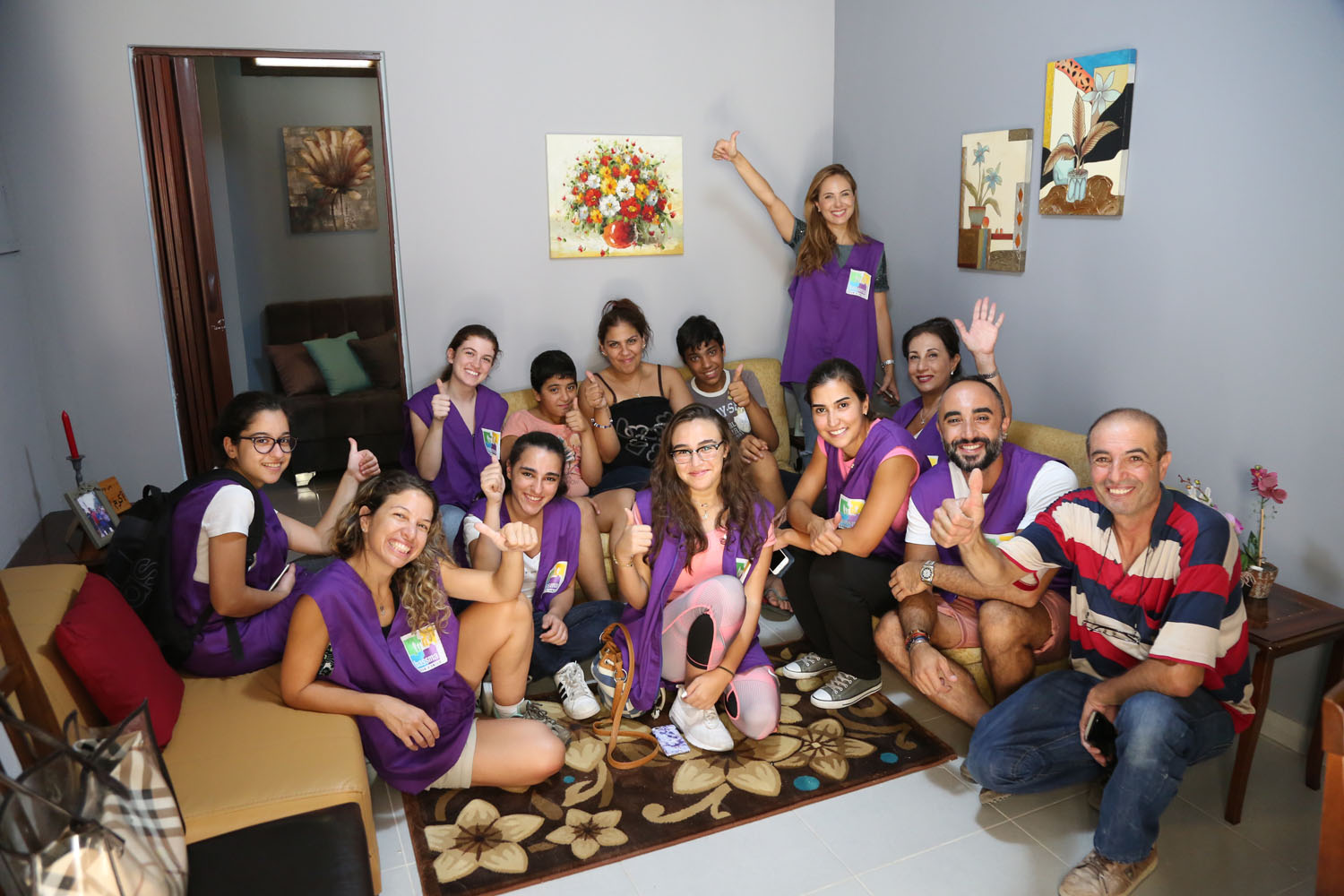 The family of four, like many others in the country are living in poverty with both the mother and father working to provide for their children; who were forced to leave school due to financial circumstances. The house that was meant to be a safe-haven was in a horrible condition on all levels: hygiene, lack of plumbing and electrical systems, severe insect infestations, unfit and broken furniture, cracked tiling and colorless walls and so on.
Today, they have a home and positive environment to return to everyday, as they battle their poverty with the support of Bassma.
Every contribution can make a difference in someone's life, visit www.bassma.org to view the various programs.
Before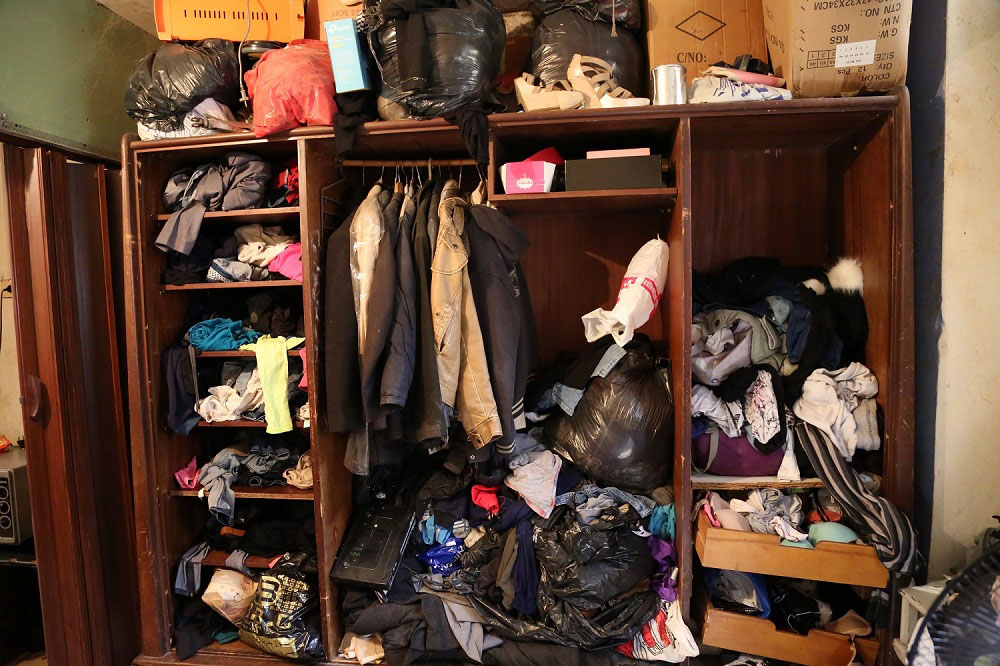 After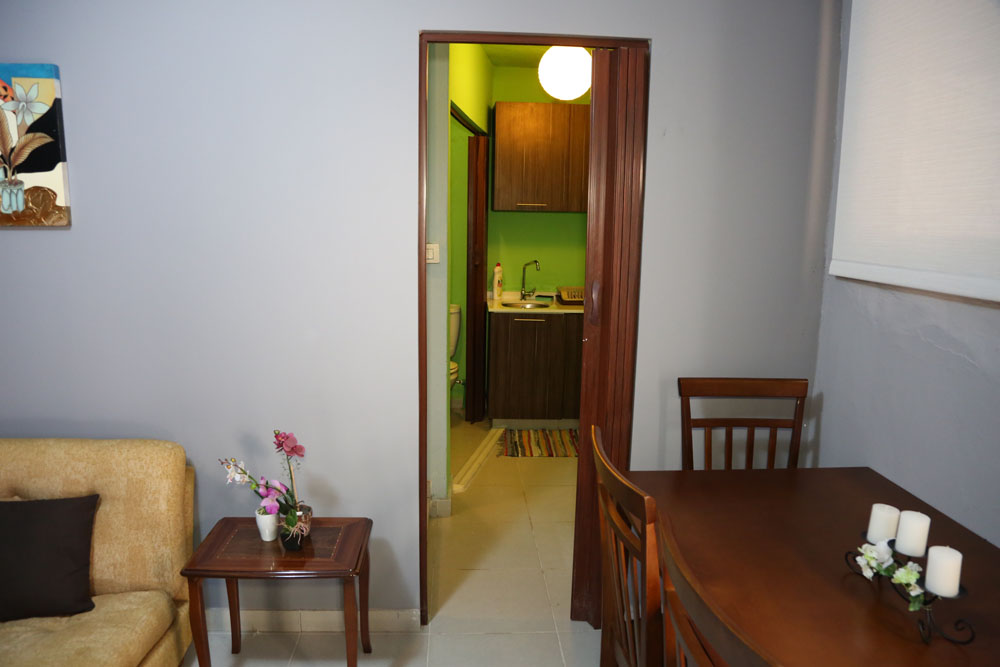 Categories