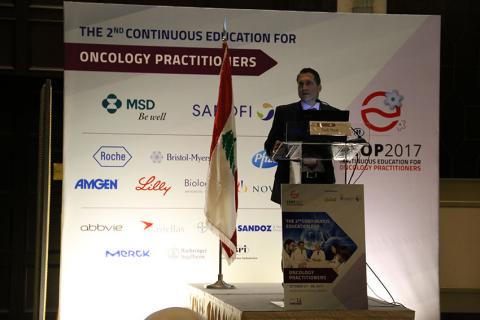 Highlighting the medical progress in oncology
Gathering the most influential and knowledgeable speakers in oncology, Barbara Nassar Association for cancer patient support organized the 2nd Continuous Education for Oncology Practitioners – CEOP Congress, on October 27 - 28, 2017 at Hilton Habtoor Hotel in Beirut.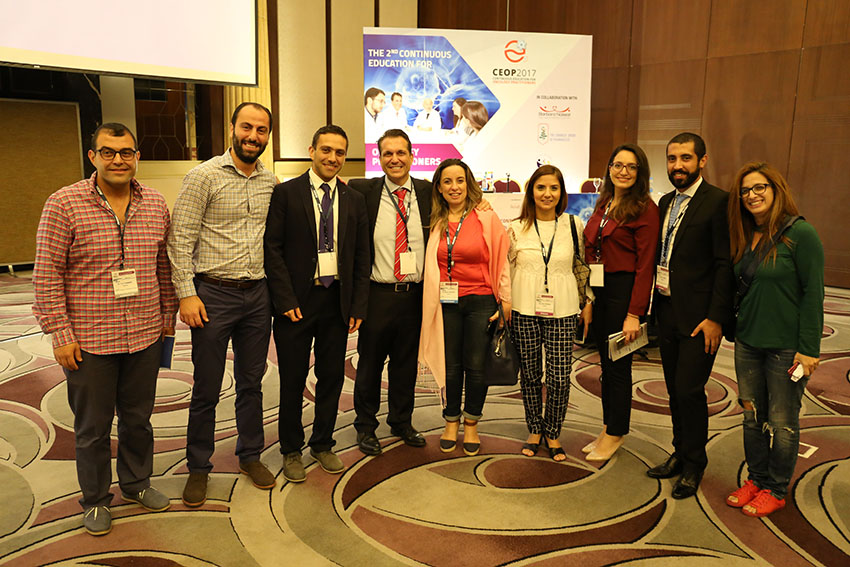 The congress presided by the Hematologist – Oncologist Dr. Fadi Nasr featured prominent speakers who contributed in developing the scientific program that included up-to-date topics and current findings in the Oncologic Health Care industry.
CEOP raised awareness on many subjects especially the evolution of oncology that was discussed in different panels, focusing on:
Top advances in modern oncology: Rise of immunotherapy
Team work in Oncology: Keep focus on needs of whole Patient
Expand both knowledge and means to access high quality care
Progress depends on collaboration: To go fast, go alone - To go far, go together.
During the opening ceremony Dr. Fadi Nasr said: "Oncology is moving ahead nowadays, many stages IV disease or metastatic cancer can live long time even in these patients cure can be a hope. All the specialties have to be involved to move ahead and try to make cancer history. The price of the treatments are getting more and more expensive and the third payers are aware of this problem, so we have to work together to get the best treatment and the best indication with the best price".
Throughout 2014, Hani Nassar, the husband of Barbara Nassar, and the co-founder Christine Nakhoul, focused on transforming the association from an individual initiative to an institutional organization. On February 14, 2015, a conference was held at Mount Lebanon Hospital under the patronage of the Minister of Health, to mark the official launching of the association with its complete new administrative structure: Princess Hayat Erslan, the Former Deputy Mr. Selim Diab, Mr. Talal Al-Makdessi CEO of Tele Liban, Mr. Antoine Chakhtoura President of the Municipality of Dekwane and Dr. Fady Nasr, Oncologist.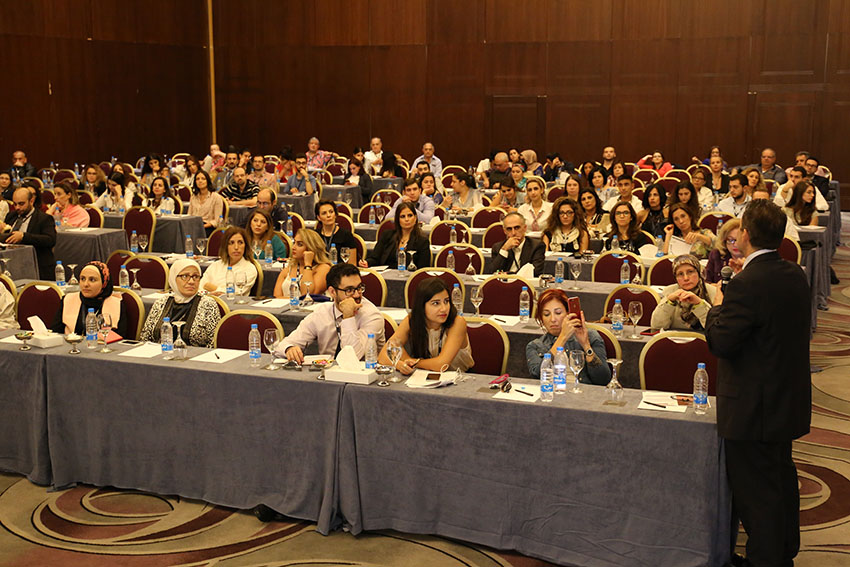 The annual congress will continue to spread awareness on oncology and will show the progress of this field along with new topics during the 3rd Continuous Education for Oncology Practitioners – CEOP that will take place next year.
Categories