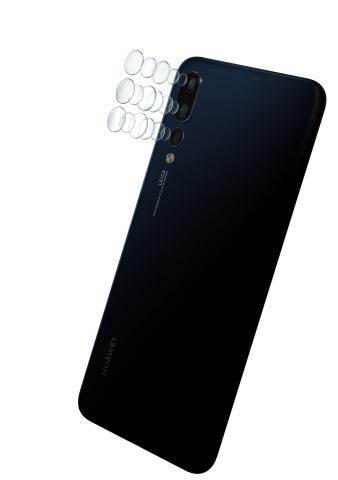 Breakthrough technology reinvents smartphone photography for the everyday consumer
Huawei recently grabbed headlines when it climbed up to become the second smartphone vendor globally. As reported by IDC, Huawei's Q2 2018 global smartphone market share increased to 15.8%, solidifying the brand's new ranking.
With Android smartphone makers dominating the industry, the battle for best smartphone camera is currently being led by the HUAWEI P20 Pro. It is one of the first smartphones with cameras that surpass the 100-mark threshold on the DxOMark leaderboard, an independent industry benchmark that scientifically assesses image quality of smartphones, lenses and cameras.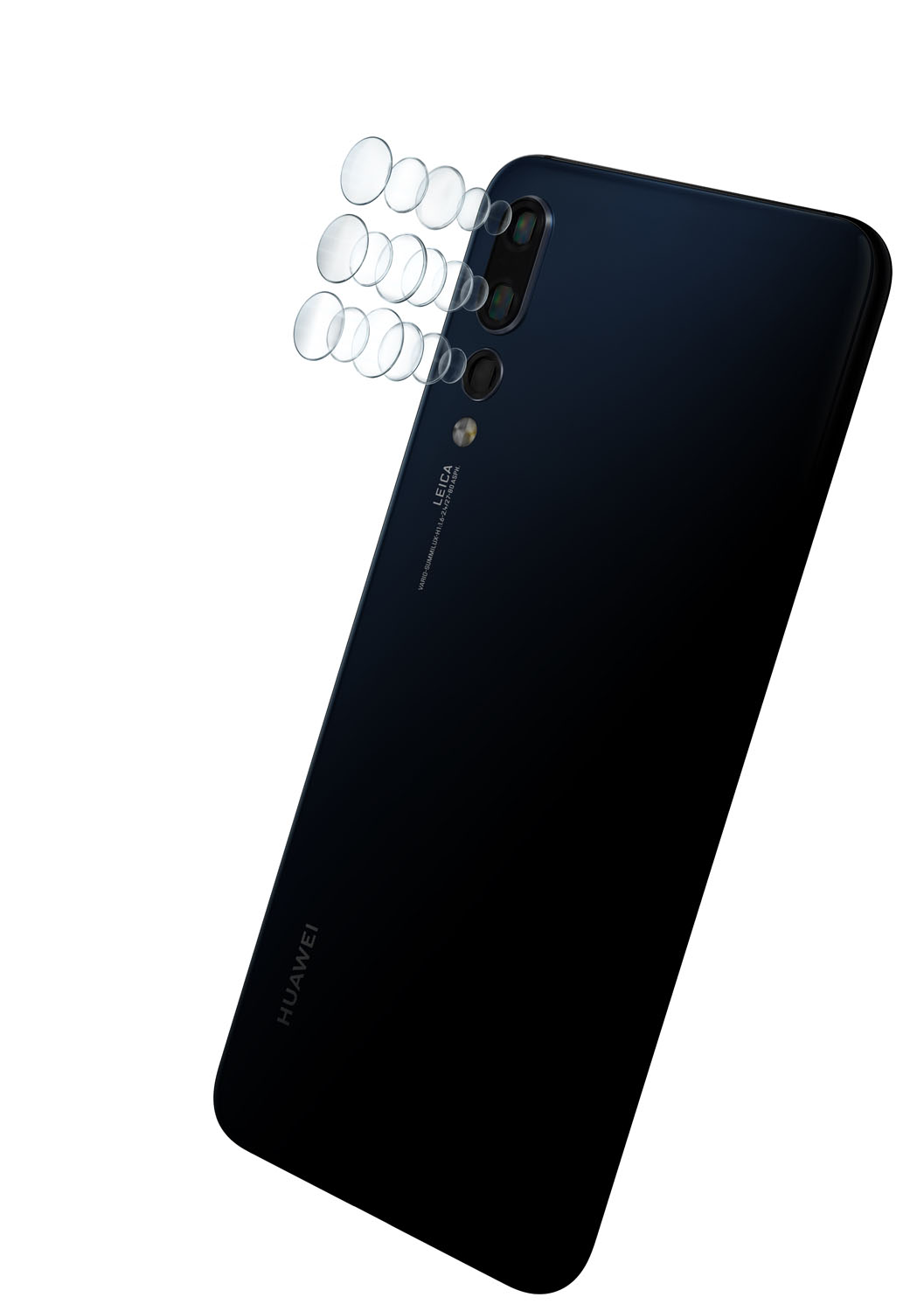 Huawei, driven by innovation, has been leading the development and use of Artificial Intelligence (AI) in its devices. The brand took the smartphone industry by storm with the launch of HUAWEI P20 Pro earlier this year. While it is a known fact that most smartphone makers face challenges when it comes to offering low light or night mode photography as a feature, however, HUAWEI P20 Pro has made this a thing of the past.
The innovative device is powered by the world's first Leica triple camera that has unparalleled low-light photography capability. The path-breaking smartphone is enabled with AI Image Stabilization that allows one to capture incredible blur-free, handheld shots in low-light using Night Mode, without the need for a tripod. Moreover, its night mode also balances high-contrast scenes for effortlessly clear, light-balanced pictures in any setting, sometimes capturing scenes that even the naked eye cannot see. Enabled with AI scene recognition, the device can automatically recognize 500 scenarios in 19 categories of scenes and then adjusts the camera settings automatically to deliver incredible, professional-looking images.
HUAWEI's P20 Pro also offers 5x Hybrid Zoom – one of the most powerful zoom ever on a smart phone camera and with HUAWEI's AI capabilities quality loss in pictures is absolutely minimal.
Without a doubt, a camera is one of the most important features we all look for in a phone and with such state-of-the-art features, HUAWEI P20 Pro will turn any user into a professional photographer.
Looking at these amazing features, it comes without a surprise that the HUAWEI P20 Pro has secured several accolades globally and is definitely in the run for being one of the best phones launched this year, with one of the recent achievements being named as "EISA Best Smartphone 2018-2019" an award from the European Image and Sound Association (EISA), a group comprising 55 of the world's most respected consumer electronics magazines. This is the sixth consecutive year that Huawei has been recognized by EISA. The global shipments of the HUWAEI P20 series have surpassed 9 million in the first half of 2018, a testament of its success amongst users globally.
While being an award winning smartphone for its features, HUAWEI P20 Pro's design and colour is also a testament of Huawei's continued commitment to innovation. The smartphone's stunning and unique gradient twilight colours are set to up the style quotient of any fashionista, while adding to their personal style statement.
With no other smartphone maker offering such innovative features in recent times, it is safe to say that HUAWEI P20 Pro continues to be a leader in comparison to other smartphones in the same category, offering breakthrough technology that makes its smartphones a class apart from everything else available in the market.
Categories