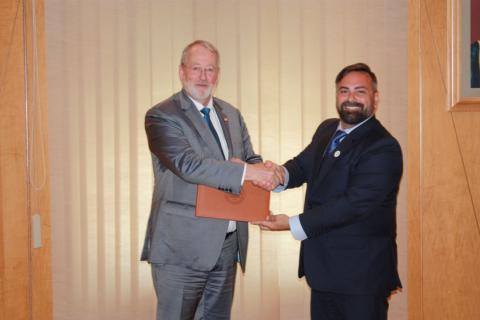 Experts to collaborate on future green projects
Following two years of research and development collaboration, Dubai Carbon and American University of Sharjah (AUS) signed a Memorandum of Understanding (MoU) to embark on a collaborative programme, working across water balance studies for irrigation and peer reviewed research on water, soil and weather, with Dubai Carbon staff also joining the Industrial Engineering (INE) and Engineering Systems Management (ESM) industry advisory board at AUS.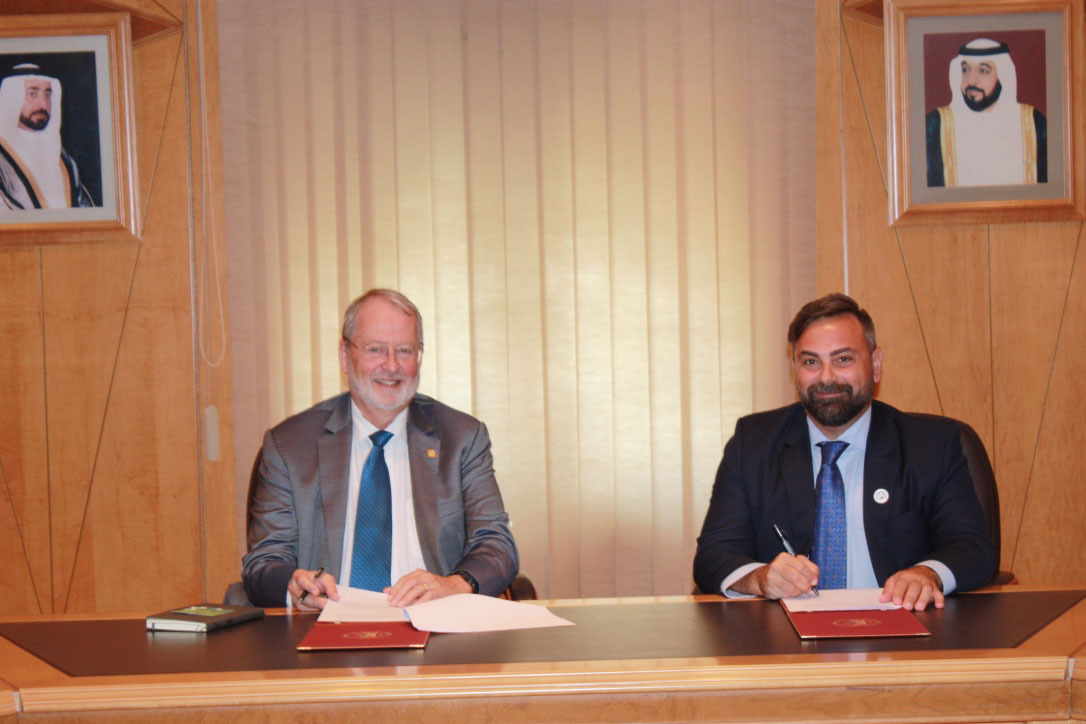 In a recently held ceremony, the MoU was signed by Dr. Björn Kjerfve, Chancellor of AUS and Mr. Ivano Iannelli, Dubai Carbon CEO. The ceremony was attended by senior officials from both institutions.
"The ability to leverage and coach the curiosity and imagination of AUS students allows us to generate tangible benchmark data," said Ivano Iannelli, Dubai Carbon CEO; "thus demonstrating how economically viable and disruptive sustainability is."
"AUS students have been studying and working on sustainability initiatives, and at Dubai Carbon we are committed to supporting the next generation of sustainable experts through provision of internships, mentoring and teaching. Engaging with students and pioneers of the future on sustainability practises and measures is one of our long term objectives to drive the UAE to achieve its green credentials," added Ivano Iannelli.
Students will be at the forefront through a variety of engaging platforms, with the two parties working together to facilitate student internships, support and supervise students on theses  and projects; perform joint studies and research utilising the expertise and technical resources of both parties, incorporate applied sustainability knowledge into the curriculum of relevant AUS courses, host knowledge sharing seminars, implement and monitor pilot projects at AUS and publicise sustainability related activities, initiatives and projects through Dubai Carbon knowledge products, such as The Sustainabilist.
"We are pleased to be signing this MoU with Dubai Carbon. Since its inception, AUS has been committed to building and running a sustainable campus. Over the years, our efforts towards that end have borne fruit and now, coupled with our focus on research and innovation and collaboration with entities such as Dubai Carbon, we are certain they will be further enhanced," said Dr. Björn Kjerfve.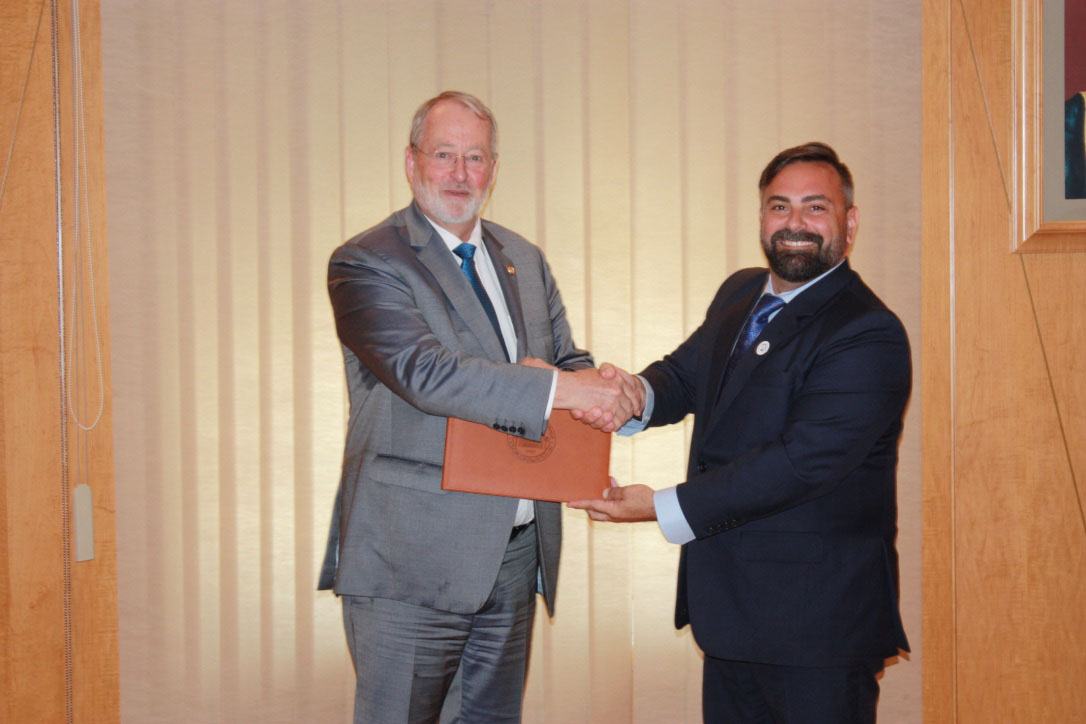 Since its establishment, Dubai Carbon has partnered with many educational institutions in the UAE as part of its commitment to become one of the region's leading centres for sustainability knowledge sharing.
Categories