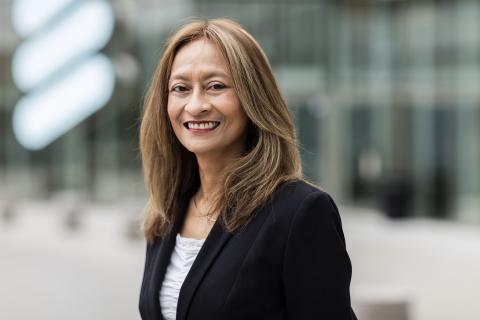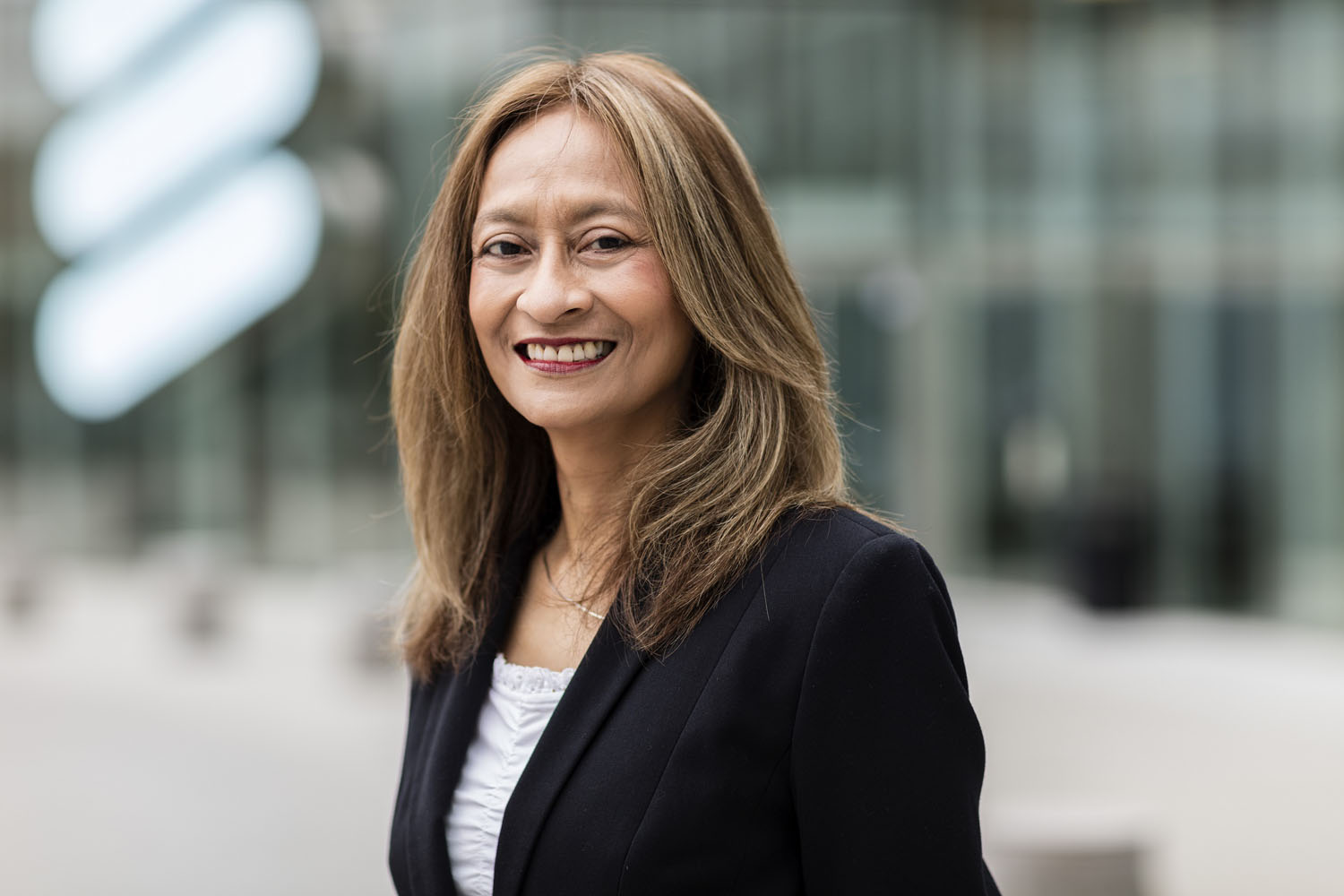 Together with AT&T Foundry and RocketSpace, Ericsson has released the third installment of The Futurist Report series. The report gives an inside look into the cutting-edge technologies and companies that are shaping the future for artificial intelligence, and what this means for consumers.
The report also explains how will artificial intelligence (AI) and automation affect the way we live our lives, and how will brands adapt and cater to changing consumer experiences.
To better understand developments in the AI space, over 50 successful entrepreneurs, executives and academics leading the charge on new technologies and applications were interviewed. In addition, five bold projections that showcase how AI will impact the consumer experience in coming years were developed.
AI will have an enormous impact on our daily lives. From enabling hyper-personalization to saving huge amounts of time on routine tasks, these new tools will fundamentally shift the way we interact with technology in our day-to-day lives.
"According to our latest Mobility Report, Mobile broadband subscriptions in Middle East and Africa is expected to grow by almost 3 times between 2016 and 2022. This gives an indication that technology is becoming a basic part of our lives and advanced technologies such as artificial intelligence and automation are definitely part of this great evolution," said Rafiah Ibrahim, President of Ericsson Middle East and Africa.
Read the full report and discover the Five Bold Projections on the Future of Artificial Intelligence in Consumer Experience.  
Categories