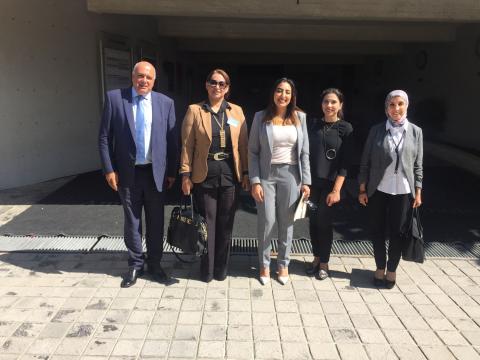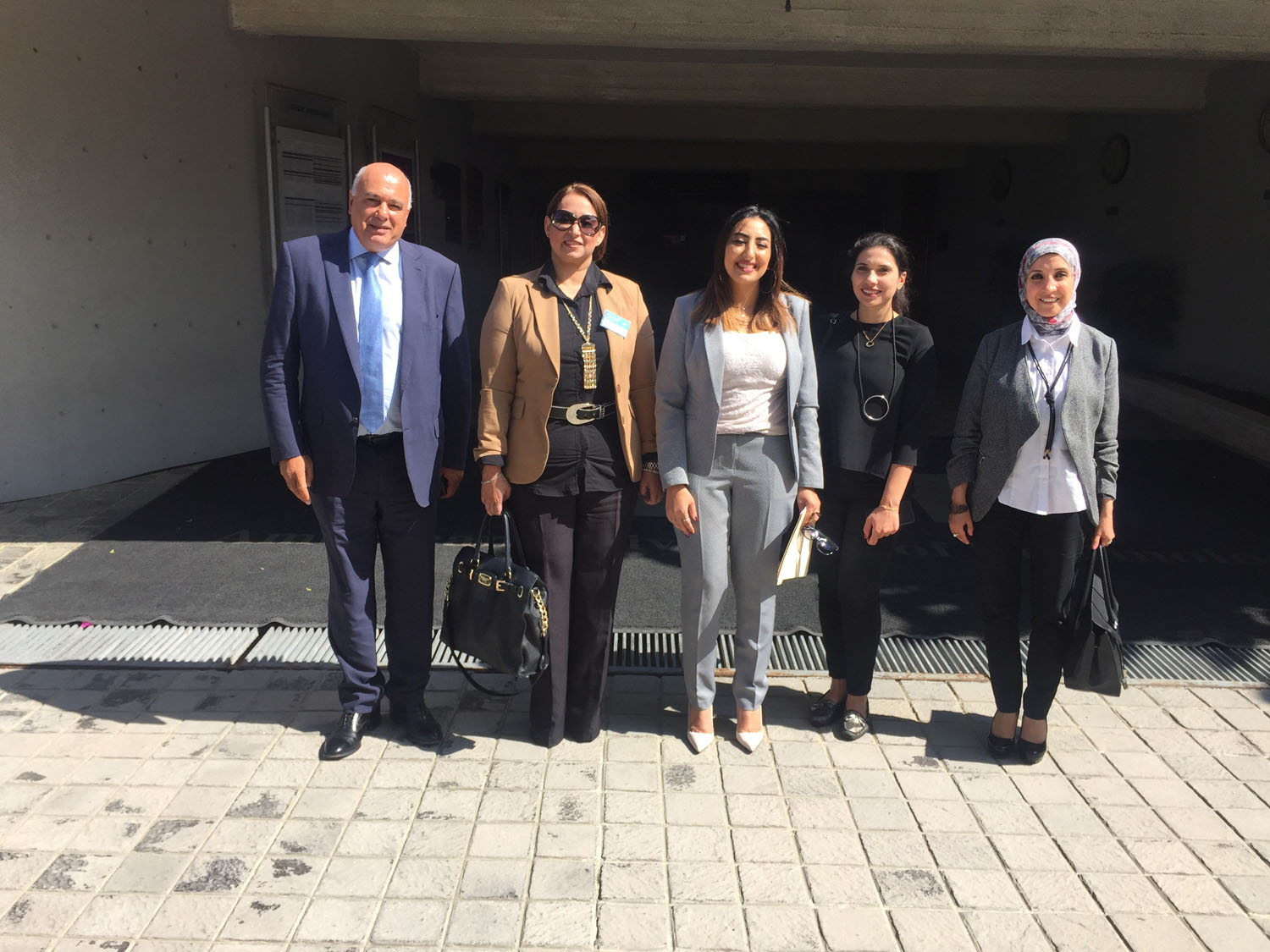 AUT hosted a delegation from the Arab Academy of Science Technology and Maritime Transport to discuss plans to further the collaboration between both universities.
The Dean of the College of International Transport and Logistics Dr Gehane Saleh and the Head of Strategic Marketing Dr Sarah Jazzar held talks with Transport Management Coordinator at AUT Carla Hage in the presence of VP Hinain and VP Hashwa on their first day and finalized faculty and student exchange policies in addition to agreeing on offering AUT students the chance to earn professional certifications as they study towards their degrees.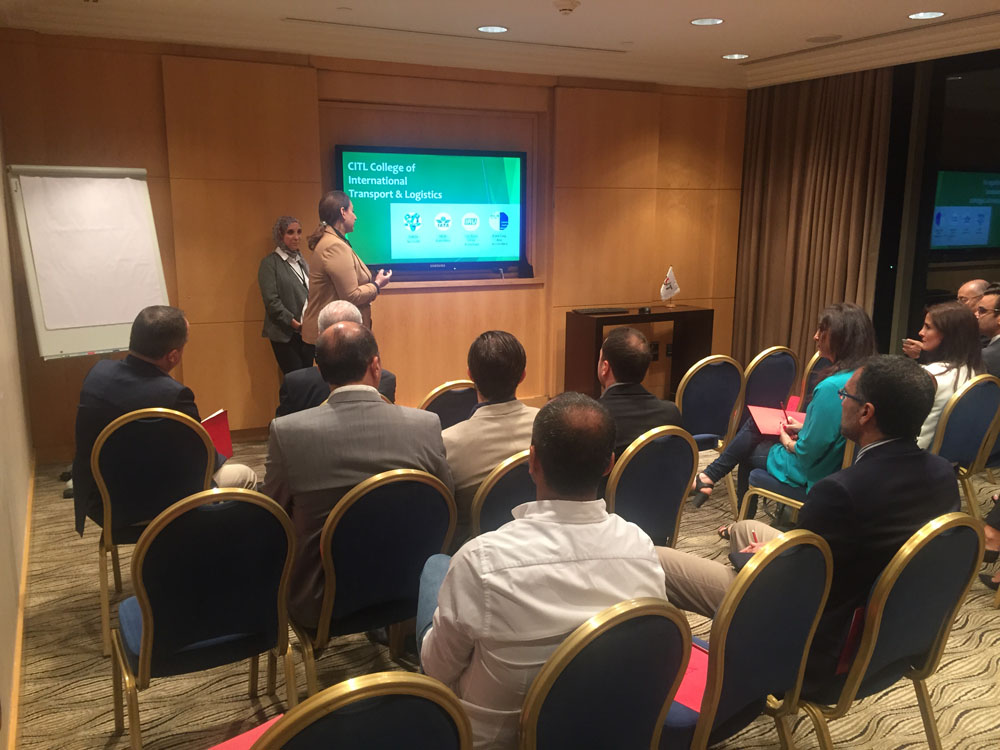 A meeting with business professionals including senior staff from CMA-CGM, Net Holdings, Sealine Shipping, Global Aim and Beirut Port Authority was held the same evening and participants discussed how AUT and AASTMT can contribute to staff development of companies operating in Beirut in transport and logistics.
The delegation met on their second day with AUT's Student Affairs director Aline Honain and the deans of Applied Sciences and Arts and Humanities and with admission staff to explore collaboration on various majors and joint students activities. AUT President Ghada Hinain joined the meeting and encouraged participants to explore innovative means to develop the relationship with AASTMT.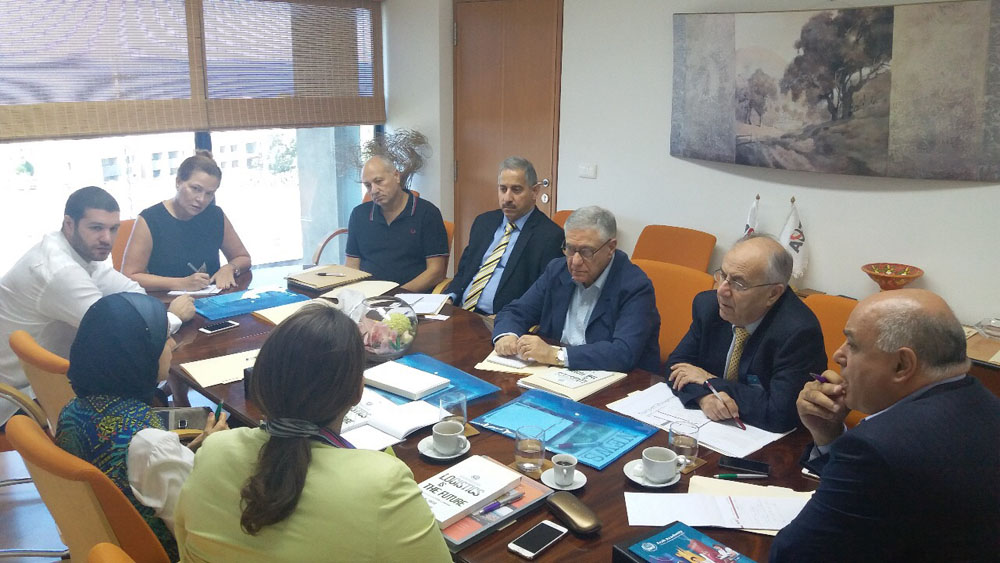 AASTMT was created by the League of Arab Nations and is based in Alexandria, Cairo and Port Said and has signed with AUT a memorandum of understanding that has been put in practice in several ways including short courses offered in Alexandria to AUT students and an exchange of faculty
Categories