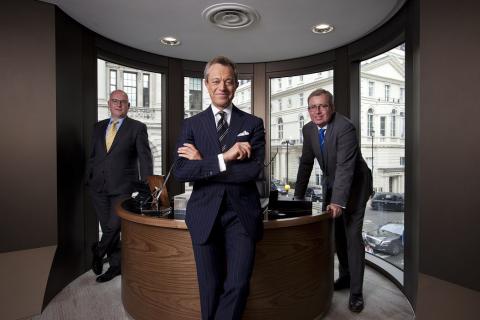 George Shweiry: our new fund provides investors
With a diversified PBSA portfolio
With strong income and growth characteristics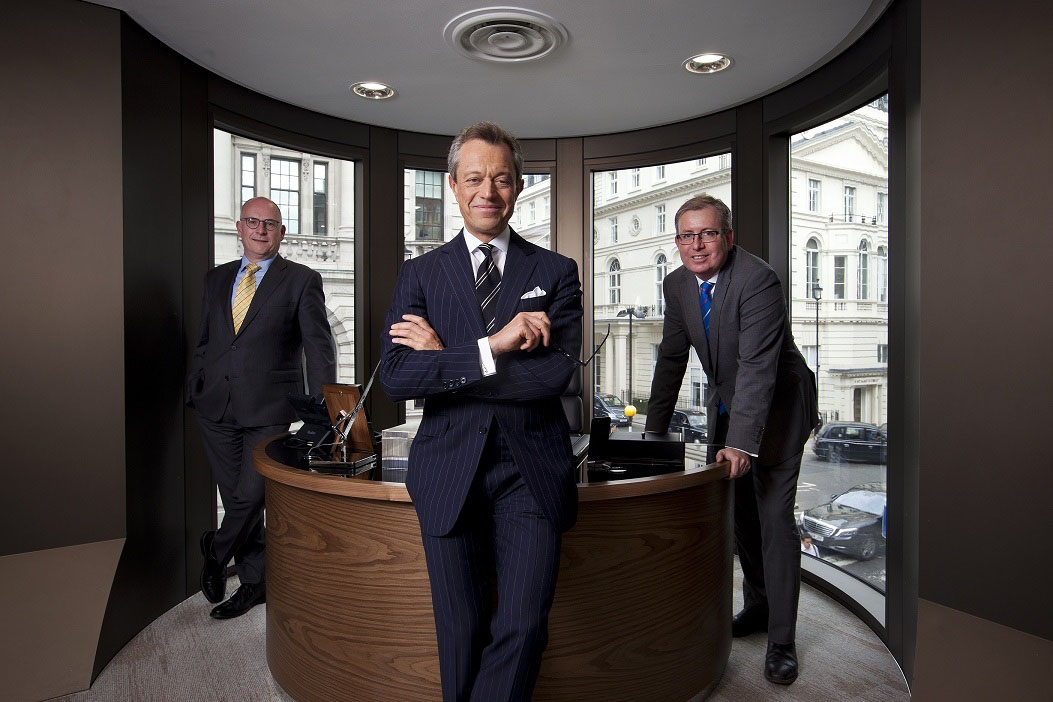 Arlington Advisors Limited, the UK-based specialist real estate investment manager, founded and headed by Lebanese George Shweiry, is pleased to announce that it has today launched fundraising for a new flagship £400m fund and has appointed Rothschild & Co as lead advisor.
The Arlington Student Accommodation Fund ("ASAF") will identify investment opportunities in the UK giving institutional investors exposure to the UK's rapidly growing Purpose-Built Student Accommodation ("PBSA") sector by targeting high-quality student accommodation assets, close to university campuses in city centre locations where there is a shortage of student housing. ASAF will be seeded with a strong portfolio of PBSA assets currently owned by Arlington Investors to provide incoming investors with a day one running yield and a platform from which to grow the portfolio.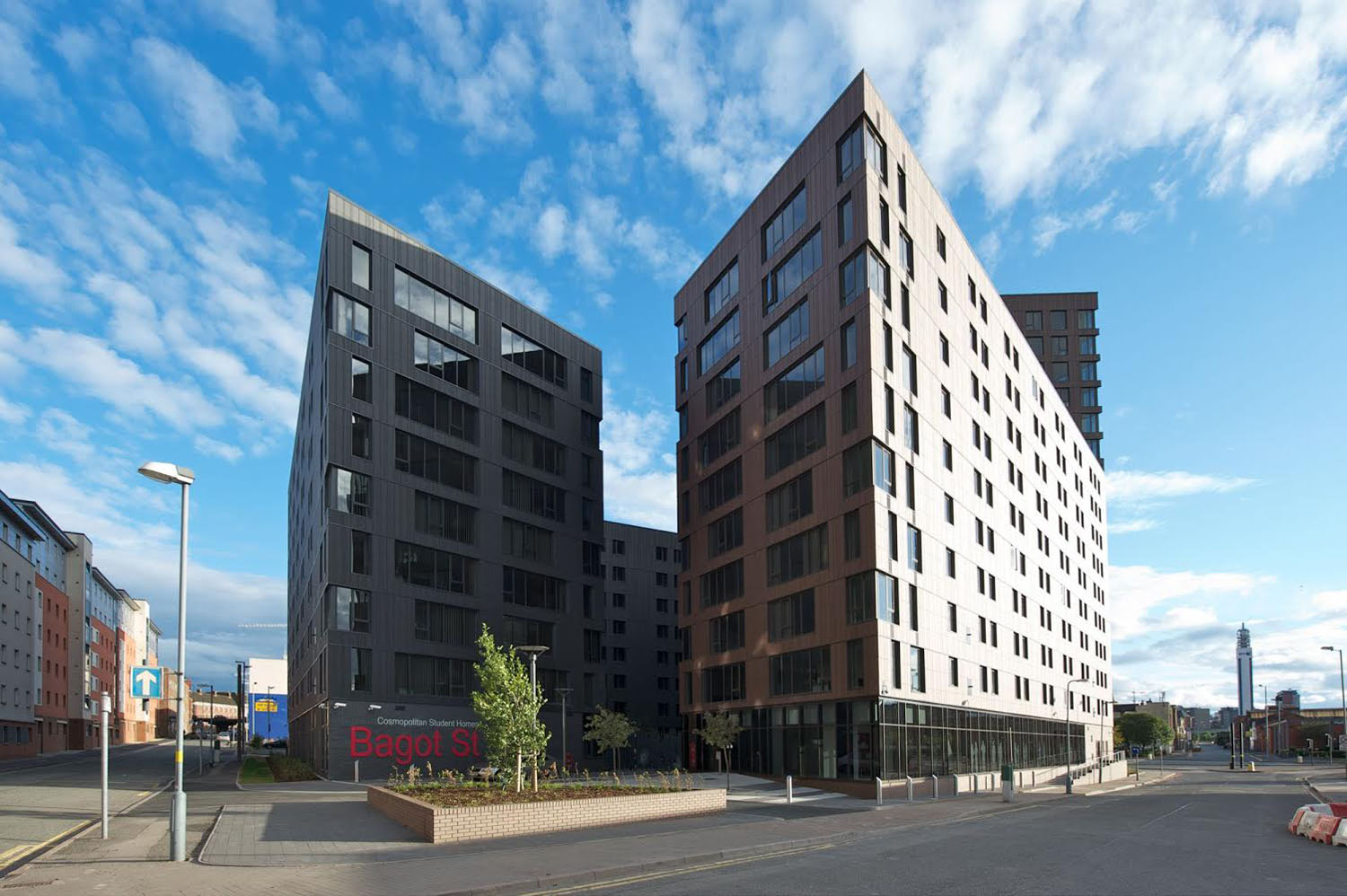 The seed portfolio comprises over 8,000 student beds, across 15 assets, in ten primary UK cities including London, Birmingham, Leeds and Manchester. The portfolio is let both directly to universities and on a private-pay basis and benefits from high occupancy rates. In addition to the seed portfolio, Arlington Advisors expects to deliver between 1,500 and 1,800 additional beds to the fund per annum providing investors with a projected gross asset value of a further £150m per annum. All assets within the fund will be managed by third-party student accommodation operators, hand-picked and overseen by Arlington Advisors to ensure best-in-class performance.
Arlington Advisors' ASAF team will be led by its Managing Director, Sean McKeown, who was previously Commercial Director of Campus Living Villages Europe and was responsible for growing CLV's UK business into the fifth largest owner / operator of PBSA in the country.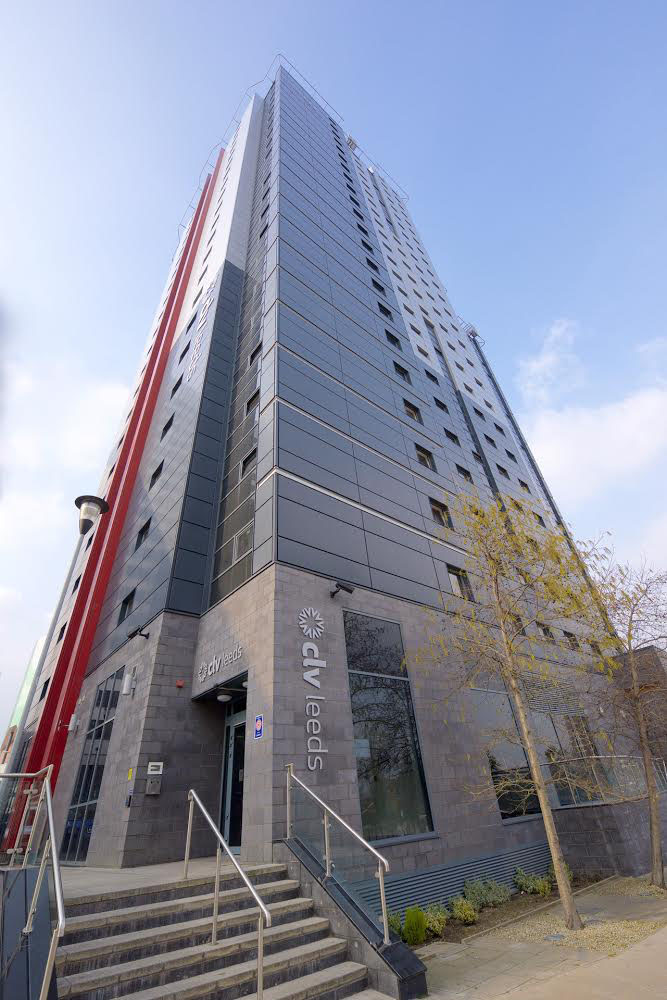 George Shweiry, Founder and Chief Executive of Arlington Advisors, said: "Our investment and operational model is underpinned by an outstanding track record, placing us in an excellent position to establish our new fund to provide investors with a diversified PBSA portfolio with strong income and growth characteristics. Our investment team, led by Sean McKeown, will bring to the fund our long-term, sector-leading experience of the UK student accommodation market which, together with our 8,000 bed seed portfolio, makes this an exceptional investment opportunity."
Having significantly grown its PBSA platform since its inception in 2012, Arlington Investors is now the largest independent owner of off-campus student accommodation in the UK not tied to a single operator, with the support of Gulf investors.
Categories