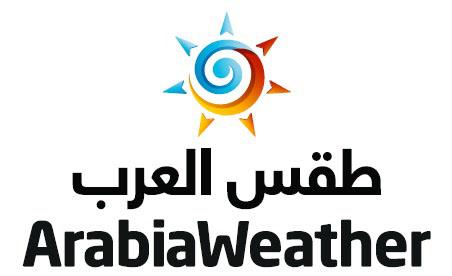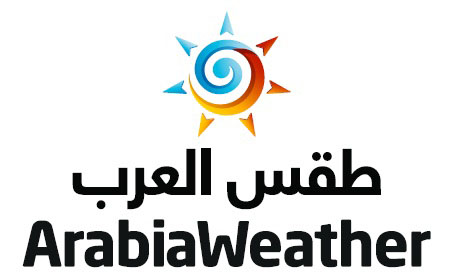 ArabiaWeather Inc. – the leading provider of weather products, services and solutions to consumers and businesses in the Middle East – has been chosen to provide weather data to Al Arabiya News Channel, the news source of choice for Arabs seeking credible news and information about the Middle East and beyond. The relationship between the two parties was formalized in an agreement signed by Mohammed Al Shaker, CEO of ArabiaWeather, and Turki Al-Dakhil, General Manager of Al Arabiya Television News Network.
Al Arabiya News Channel viewers across the world will now have access to ArabiaWeather's personalized, relevant and accurate weather coverage. This information is gathered through its unique hyper-local technology, data amalgamation from various weather models and the company's network of automatic weather stations – which represents the largest such network in the Middle East and North Africa (MENA) region – as well as the expertise of its leading meteorologists and weather experts. As per its agreement with Al Arabiya, ArabiaWeather will deliver localized weather data to the news channel, providing its viewers around the world with advance notice of weather conditions such as dust, fog, rain, storms and potential weather disasters, thereby enabling them to prepare accordingly.
In an effort to provide the best experience to its clients and their viewers, ArabiaWeather partnered with VizRT to provide weather data through the Viz Weather system, which is capable of automatically creating a visually-accurate representation of the forecasted weather. Using easily understandable and colorful graphics, the Viz Weather system provides an appealing means of communicating crucial weather updates to those being impacted across the world.
ArabiaWeather is the leading provider of weather products, services and solutions to consumers and businesses in the Middle East. Through its mobile and web properties as well as media products and enterprise decision-support solutions, ArabiaWeather delivers weather forecasts to 70 million people daily. ArabiaWeather provides weather solutions to businesses across the region, including sectors that are enormously affected by weather conditions such as media, airlines, oil/gas, agriculture, insurance and retail, in addition to other fields that benefit from weather information. These solutions help businesses reduce costs, enhance safety and drive efficiency in their operations.
Categories