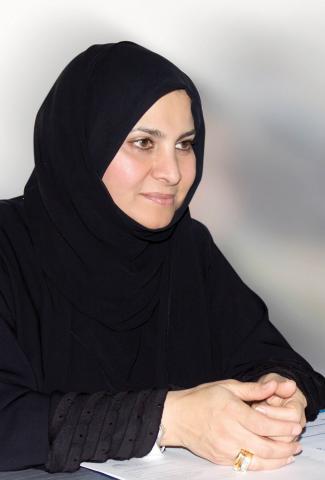 Training to focus on new modular structure & revised format
Arabia CSR Network, the Middle East region's leading training service provider and think tank, announced that it will conduct a three-day training course on the new Global Reporting Initiative (GRI) Standards for Sustainability Reporting from December 12 to 14, 2017 in Dubai. The training also aims to raise awareness and spread the culture of Corporate Social Responsibility (CSR) and sustainability. Arabia CSR Network is a Certified Training Partner of GRI.
The accredited course content will be delivered through lectures, discussions, exercises and case studies. It will be organized into segments including introduction and background; overview of the GRI Standards; GRI Standards in detail; and how to start the reporting process using the GRI Standards. The training will be of immense value to organizations currently using the GRI guidelines to report non-financial performance or those that are preparing their sustainability reports. It will be particularly beneficial to report writing teams, sustainability professionals, consultants, and researchers, among others. Upon completion of the course, participants will be issued certificates by GRI, the Netherlands.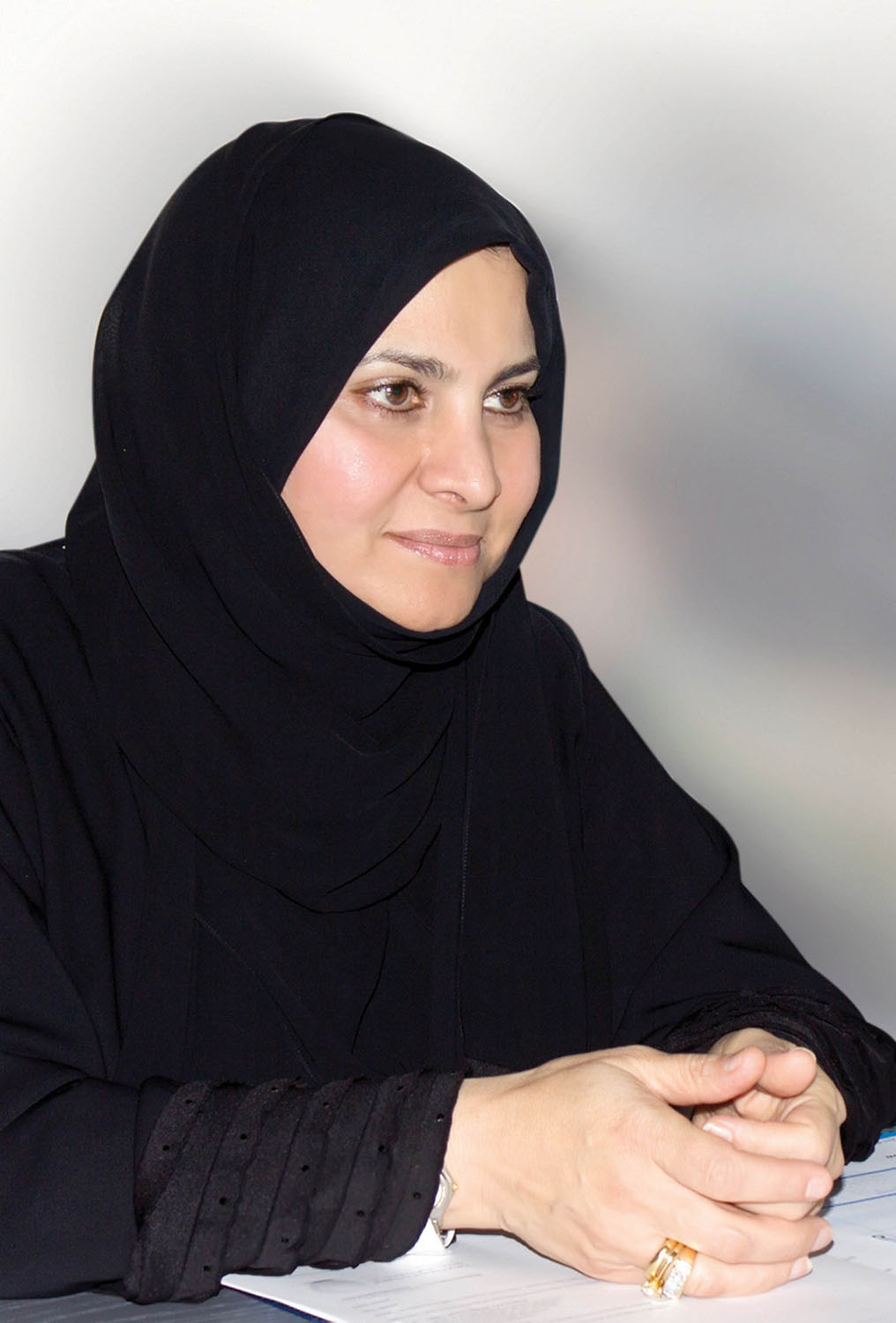 Habiba Al Marashi, President and CEO, Arabia CSR Network, said: "Through this workshop, we aim to educate current and future users of the GRI guidelines on the GRI Standards' new modular structure and revised format. As a Certified Training Partner of GRI, we also look forward to raising awareness and spreading the culture of CSR and sustainability in the region."
Thousands of organizations around the world annually their performance in environmental, social and governance areas and the GRI guidelines are the most commonly used framework for sustainability reporting. The GRI Standards include all the main concepts and disclosures from the G4 Guidelines, but now feature a new modular structure and revised format with clear reporting requirements. The Standards were developed and released by the Global Sustainability Standards Board (GSSB), which is GRI's dedicated standard-setting body.
Categories