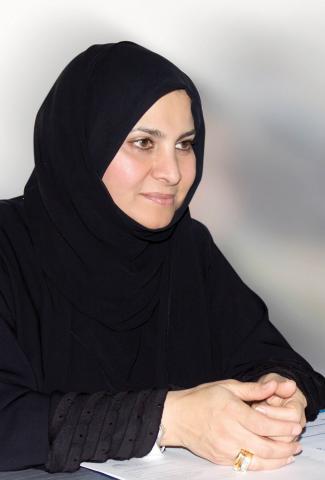 Arabia CSR Network to mark new milestones as it honors organizations with most exemplary CSR programs
Arabia CSR Network, the Middle East region's leading training service provider and think tank, will honor anew the leading organizations in the Middle East with exemplary Corporate Social Responsibility (CSR) programs at the 10th Arabia CSR Awards, the Arab region's premier CSR and sustainability accolade.
Set to take place on September 25, 2017 at the JW Marriot Marquis Hotel in Business Bay, Dubai, the Awards will make new milestones this year when it celebrates a decade of recognizing regional corporate citizens that exhibit strong values and commitment to sustainability, corporate responsibility, social accountability, stakeholder inclusiveness, and other aspects of business ethics.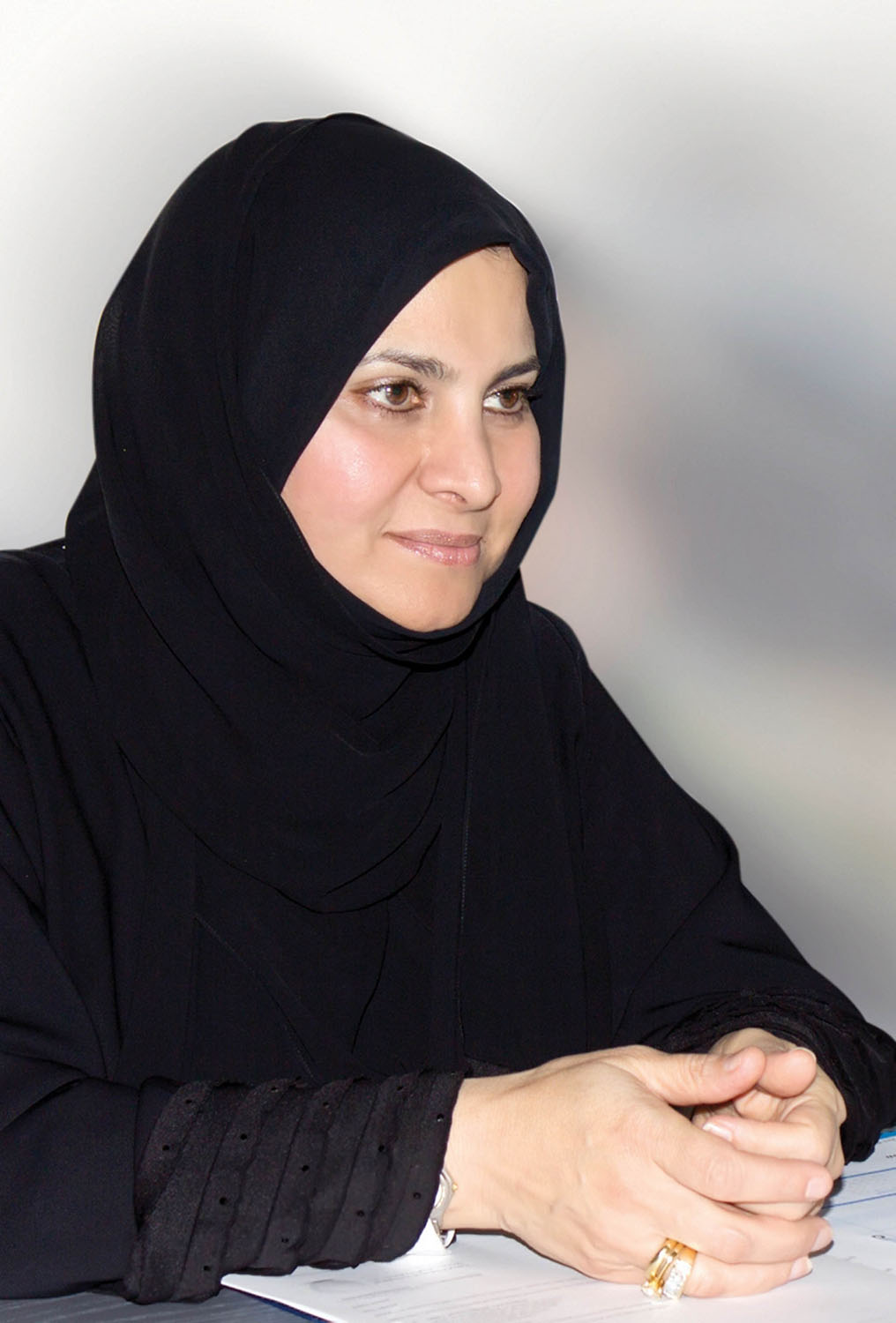 Habiba Al Mar'ashi, President & CEO, Arabia CSR Network, said: "We are excited to be celebrating again the exceptional accomplishments of Arab companies in their pursuit of becoming a responsible corporate citizen by being conscious of their social responsibility and positive impact on communities. This year is going to be extra special as we also commemorate our 10th year of continuously highlighting the pivotal role of CSR in business development. As we move forward, we will remain keen on our mandate to collaborate with businesses across sectors to ensure implementation of value-added initiatives that give emphasis on important societal issues facing the region and the rest of the world."
The Arabia CSR Awards observes the most rigorous and comprehensive criteria designed to integrate the inherent principles and frameworks of the Global Compact, Global Reporting Initiative (GRI), and EFQM Excellence Model. The Awards has mobilised hundreds of business from diverse sectors and industries for a decade, creating positive impacts of immense magnitudes on the region's sustainable development.
To date, Arabia CSR Network has registered close to 1,000 applications from nearly 700 organizations representing 31 industry sectors from 13 Arab countries.
Complete details are available at http://awards.arabiacsrnetwork.com/.
Categories