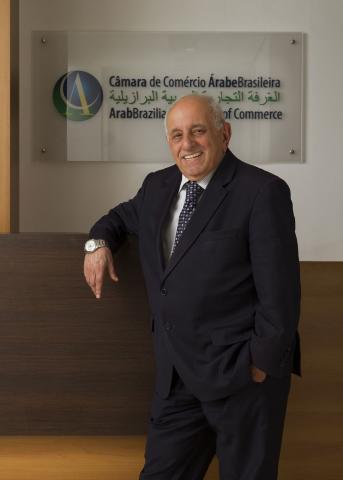 Toiletry, perfume & cosmetics manufacturers keen to capitalize on growing demand for Brazilian beauty products in the region
The Arab-Brazilian Chamber of Commerce (ABCC) announced that its stand at Beautyworld Middle East, the largest international trade fair for beauty products, hair, fragrances and wellbeing in the Middle East, will feature 48 Brazilian companies. The industry show, set to run from May 8 to 10, 2018, in Dubai, will see Brazilian toiletry, perfume and cosmetics manufacturers showcase their leading products and services before the Arab beauty industry.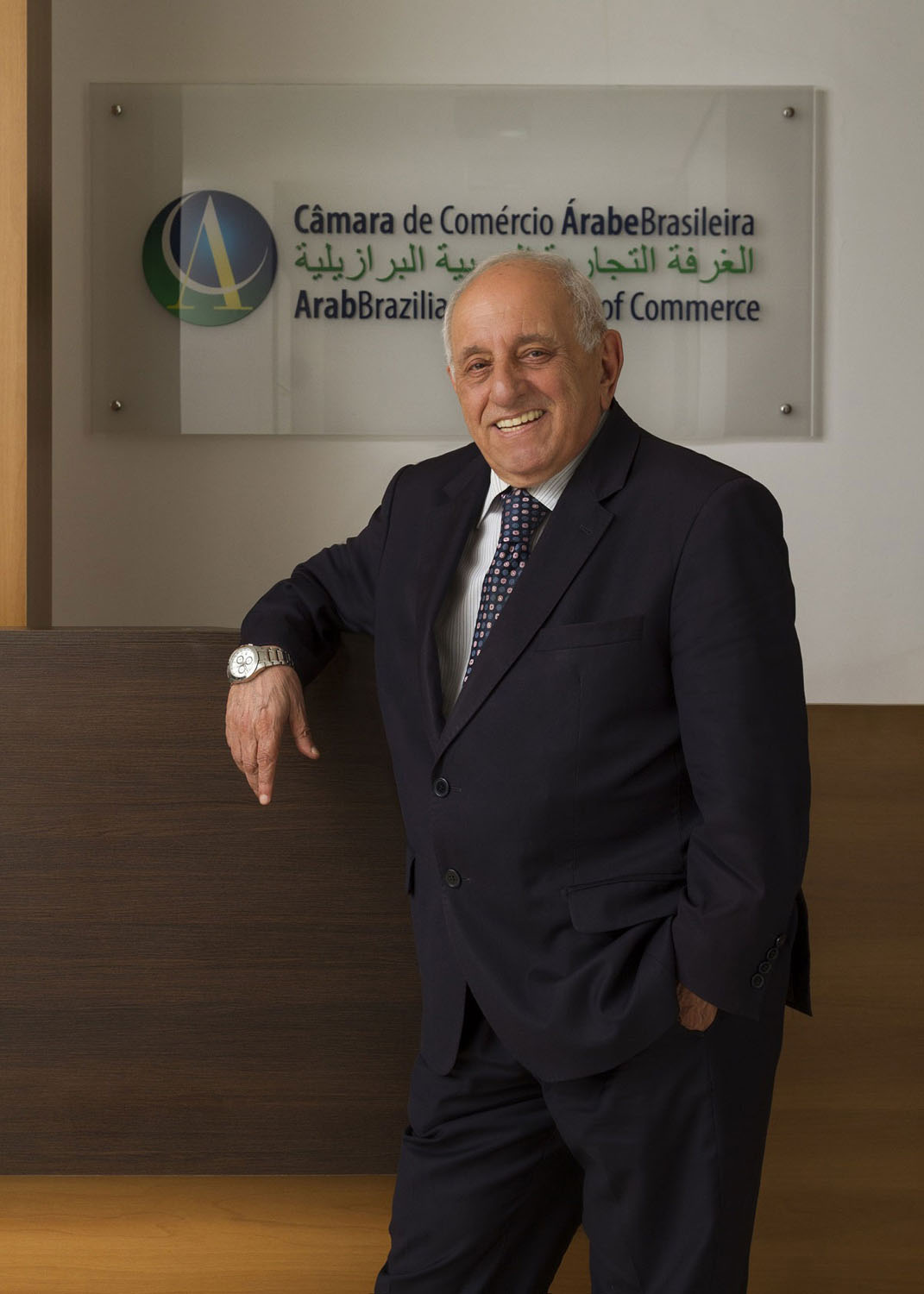 Michel Alaby, Secretary General and CEO, ABCC, said: "We have been participating in the trade show for long time, and the increasing interest from Arab buyers in innovative Brazilian products has always been a key motivating factor. The Chamber remains optimistic that the exhibitors will be able to create fruitful business partnerships through their participation at Beautyworld Middle East this year."
The Brazilian pavilion at the exhibition will provide a hairdresser basin to its exhibitors. Participating companies will also be able to promote and demonstrate their goods to potential buyers in a specifically designed workshop area
The Arab countries are an important market for the Brazilian toiletry, perfume and cosmetics industry. The industry grossed USD 17.21 million from sales to Arab buyers in 2017 according to the Arab Brazilian Chamber of Commerce in Brazil (CCAB). The amount represents an increase of 12.56% over the value of 2016. The leading markets were Iraq, UAE and Saudi Arabia.
Categories