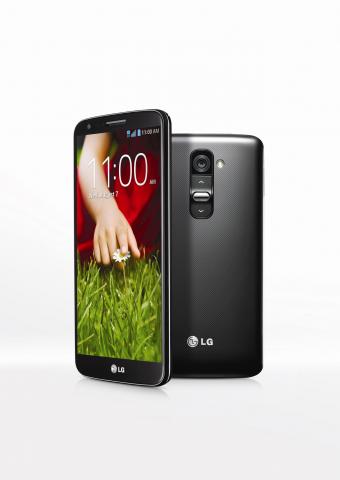 LG's Acclaimed Flagship Smartphone and Latest Android OS Offer Exceptional User Experience
Beirut, April 3, 2014 — LG Electronics (LG) announced today that the anticipated Android 4.4 KitKat OS upgrade for the G2 smartphone is expected to roll out in Lebanon starting April.
"The provision of timely software updates is one of the many ways in which LG is constantly improving the user experience," said Mr. Sean Lean, General Manager of LG Electronics Lebanon. "In addition to introducing useable new features, the OS upgrade for the G2 delivers a number of optimizations that enhance the entire mobile user experience. We trust that our customers in Lebanon will enjoy the differentiated value offered by our latest upgrade package."
With the upgrade, the G2 plays music more efficiently and supports the battery-saving location mode, extending battery life and user enjoyment. The latest Android OS also provides a noticeable speed boost, allowing the G2 to run applications up to 17 percent faster than before and thanks to the Chromium engine, web browsing is quicker as well, based on internal testing. What's more, a handy new feature called Google Cloud Printer makes it easy to print documents via Wi-Fi or a Bluetooth connection.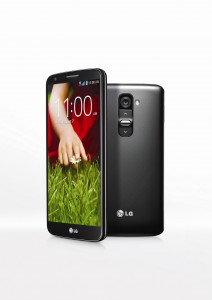 More detailed information will be announced in the near future regarding the upgrade package expected to be released. 
About LG Electronics Mobile Communications Company
The LG Electronics Mobile Communications Company is an innovator and trend leader in the global mobile communications industry. LG is driving the evolution of mobile forward with its highly competitive core technologies in the areas of display, battery and camera optics and strategic partnerships with noted industry leaders. LG's consumer-centric products — including the flagship premium G Series models — incorporate unique, ergonomic designs and intuitive UX features that enhance the user experience. The company remains committed to leading consumers into the era of convergence, maximizing inter-device connectivity between smartphones, tablets and a wide range of home and portable electronics products. For more information, please visit www.LG.com.
Categories