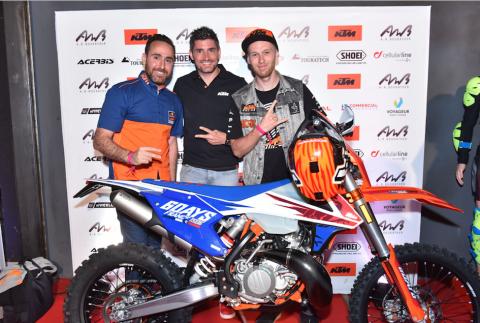 The Biggest Event reuniting bikers in Lebanon!
In the presence of the Worldwide Stunt rider Rok Bagoros & KTM Dakar Rider Benjamin Melot, ANB Motorcycles Club celebrated outstandingly the 2nd edition of the Annual Bikers Night at the heart of AHM Club, Beirut Waterfront.
Along the sensational performance of singer Ingrid Naccour, dance choreography of no other than Pierre Khadra, the exquisite riding of Benjamin Melot and the thrilling live stunt show of Rok Bagoros, a wide community of passionate riders witnessed a sensational unveil of 5 new bikes from Aprilia, Moto Guzzi, Vespa and KTM for the 1st time in the region. Live draws, open premium bar and nothing than positive vibes and genuine smiles marked the whole night.
Not only did riders attend the party but they had access to a unique weekend with ANB Motorcycles' guest stars, Bagoros and Melot, to benefit from their expertise in a stunt, enduro and trail riding school.
Mr. Anthony Boukather, CEO of ANBoukather Holding said: "this night is celebrated every year as the number of riders is increasing. We started by selling 3 bikes in 2009 and last year the company sold 1000 bikes. It is a pleasure to be able to reunite all bikers in Lebanon in one night to reinforce friendships and embrace our common values of safety, solidarity and social responsibility that we truly focus on."
The Annual Bikers Night set a whole new level of expectations and standards for the motorcycles segment in Lebanon. With the launch of 5 new bikes fulfilling the riding pleasure of each passionate rider, the season looks excitingly promising!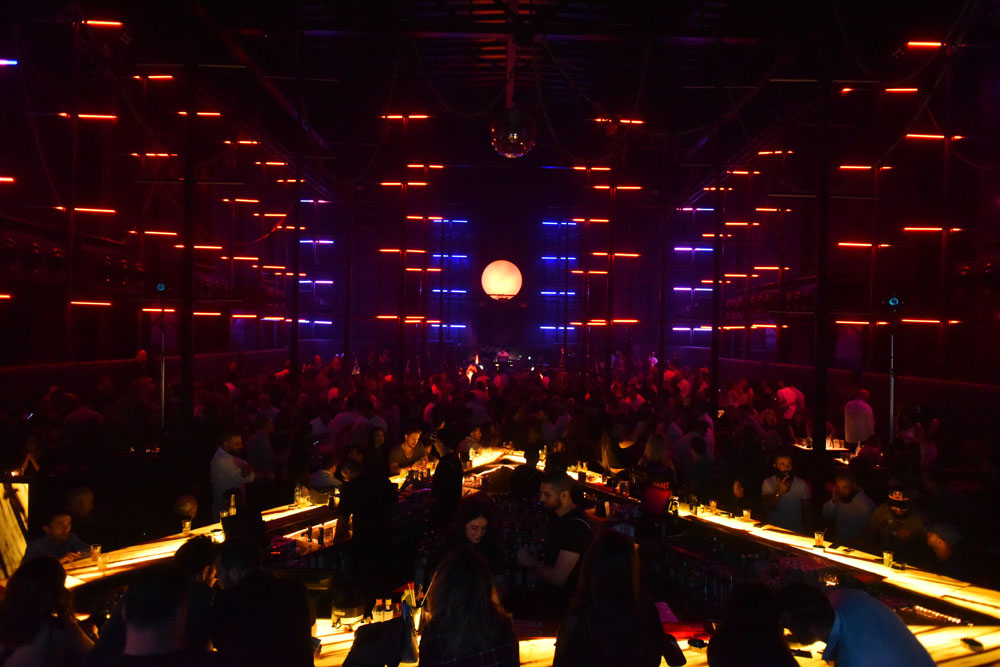 Categories