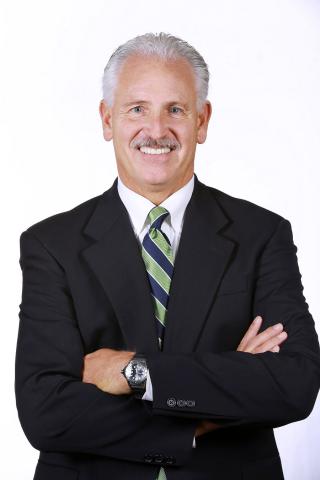 American Hospital Dubai's clinical collaborator Mayo Clinic, was again ranked number one in U.S. News & World Report's '2017-18 Best Hospitals Honor Roll.' Mayo Clinic was also ranked #1 in more specialties than any other hospital in the nation, including diabetes and endocrinology, gastroenterology and gastrointestinal (GI) surgery, geriatrics, gynecology, nephrology, and neurology and neurosurgery. Mayo Clinic ranks second in four additional specialties--cardiology and heart surgery, orthopedics, pulmonology and urology.
As a member of the Mayo Clinic Care Network, American Hospital Dubai works directly with Mayo Clinic, getting access to Mayo Clinic's knowledge and wide resources. Complex care often requires a team of medical experts and access to Mayo Clinic expertise allows American Hospital Dubai's doctors to consult with specialists at the #1 hospital in the U.S.--providing patients with the best care, close to home.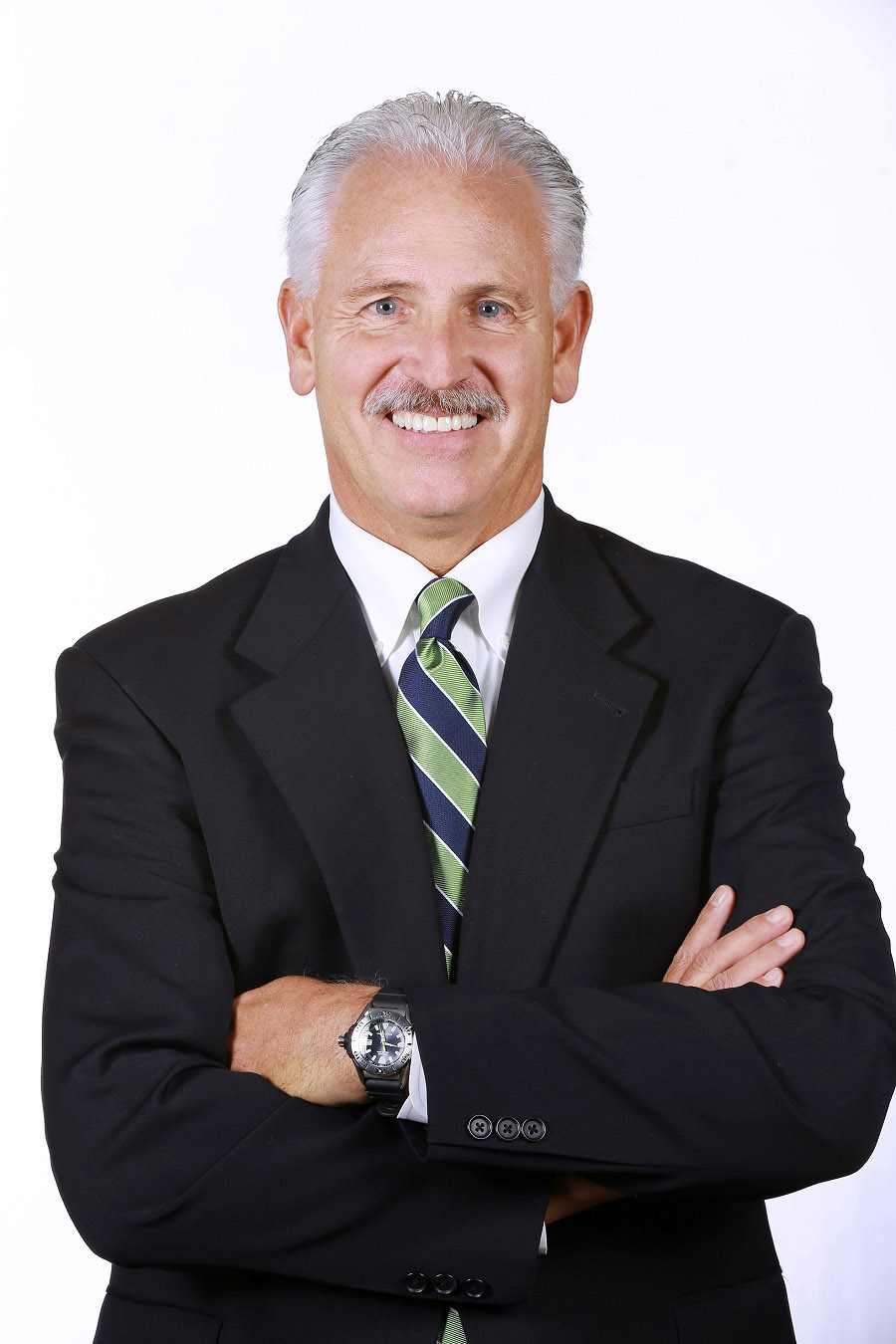 Commenting on Mayo Clinic's latest achievement, Peter Makowski, CEO, American Hospital Dubai, said, "We extend our congratulations to all the exceptional men and women behind the success of Mayo Clinic in delivering the best medical care in the U.S. This latest development proves the healthcare facility's strong adherence to the highest quality and safety standards, which we at the American Hospital Dubai share and observe at all times. We are proud to be collaborating with Mayo Clinic in our pursuit of delivering outstanding patient care and improving the quality of life in Dubai and the rest of the UAE."
"We see this, first and foremost, as an affirmation of the work of our staff and our commitment to teamwork. Mayo Clinic's model of care has always been a deeply personal, collaborative practice focused on patient need. By working with other hospitals that have the same patient-centered focus, we can perpetuate that model and build on Dr. William Mayo's vision for a 'union of forces' in medicine," says David Hayes, M.D., Mayo Clinic Care Network Medical Director.
In 2016, the American Hospital Dubai joined the prestigious Mayo Clinic Care Network, a network of healthcare providers committed to better serving patients and their families. It is the Middle East's first healthcare organization to be part of the network.
The American Hospital Dubai is a 254-bed, acute care, general medical/surgical private hospital with a multi-specialty physician group practice designed to provide a high quality, American standard of healthcare to address the health needs and exceed the expectations of the people of Dubai, the UAE, and the surrounding Gulf States. It has continued to expand to meet the demand for more personalized services, comfort and convenience, while broadening the services and deepening the level of expertise and care offered.
Categories