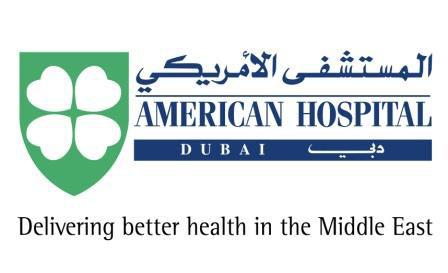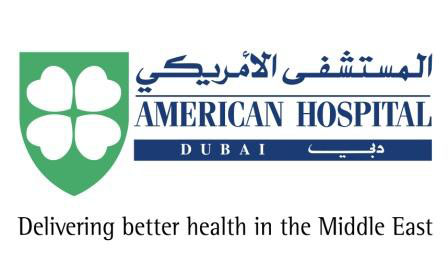 Patient undergoing treatment for cervical cancer went home on the same day
American Hospital Dubai successfully conducted High Dose Brachytherapy radiation treatment on a patient diagnosed with cervical cancer—a first-of-its-kind procedure to be done in the Dubai and Northern Emirates area. The procedure was performed by a team of radiation oncology experts led by Dr. Tarek Dufan, the hospital's Director for Radiation Oncology, using the CT scan based high dose brachytherapy radiation. The patient was kept under deep sedation during the procedure and was also sent home on the same day of the treatment.
American Hospital Dubai is the only DHA-certified Brachytherapy unit in Dubai and the Northern Emirates. It is also a fully certified International Centre of Excellence for Brachytherapy and Radiotherapy to Varian Medical Systems, a leading radiation oncology treatments and software maker. Brachytherapy, which is also called internal radiation therapy, allows a physician to use a higher total dose of radiation in order to treat a smaller area in a shorter time possible with High dose rate radiation treatment. The procedure involves the delivery of a high dose of radiation to the cancer mass while also saving the surrounding normal structures. The technique is now being used as an option to treat individuals diagnosed with cervical, uterus, prostate, lung, esophagus, breast, head and neck cancers.
Dr. Dufan said, "We are proud to reveal that American Hospital Dubai was able to successfully perform its first Brachytherapy radiation treatment. During the session, we placed the patient under sedation and performed the procedure, which involved the use certain applicator device to deliver the high dose rate radiation Iridium seed to eliminate the cancer mass in the cervix area. Post procedure, we found that the patient was alright and was not required to be confined for observation. The successful treatment demonstrates American Hospital Dubai's strong commitment towards providing world class health care services to our patients. We are confident that the availability of this new treatment in Dubai will play a significant role in our efforts to help treat patients diagnosed with cancer."
Categories