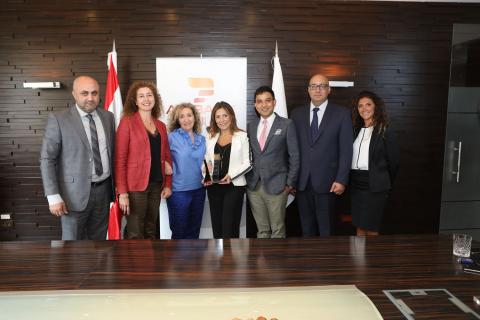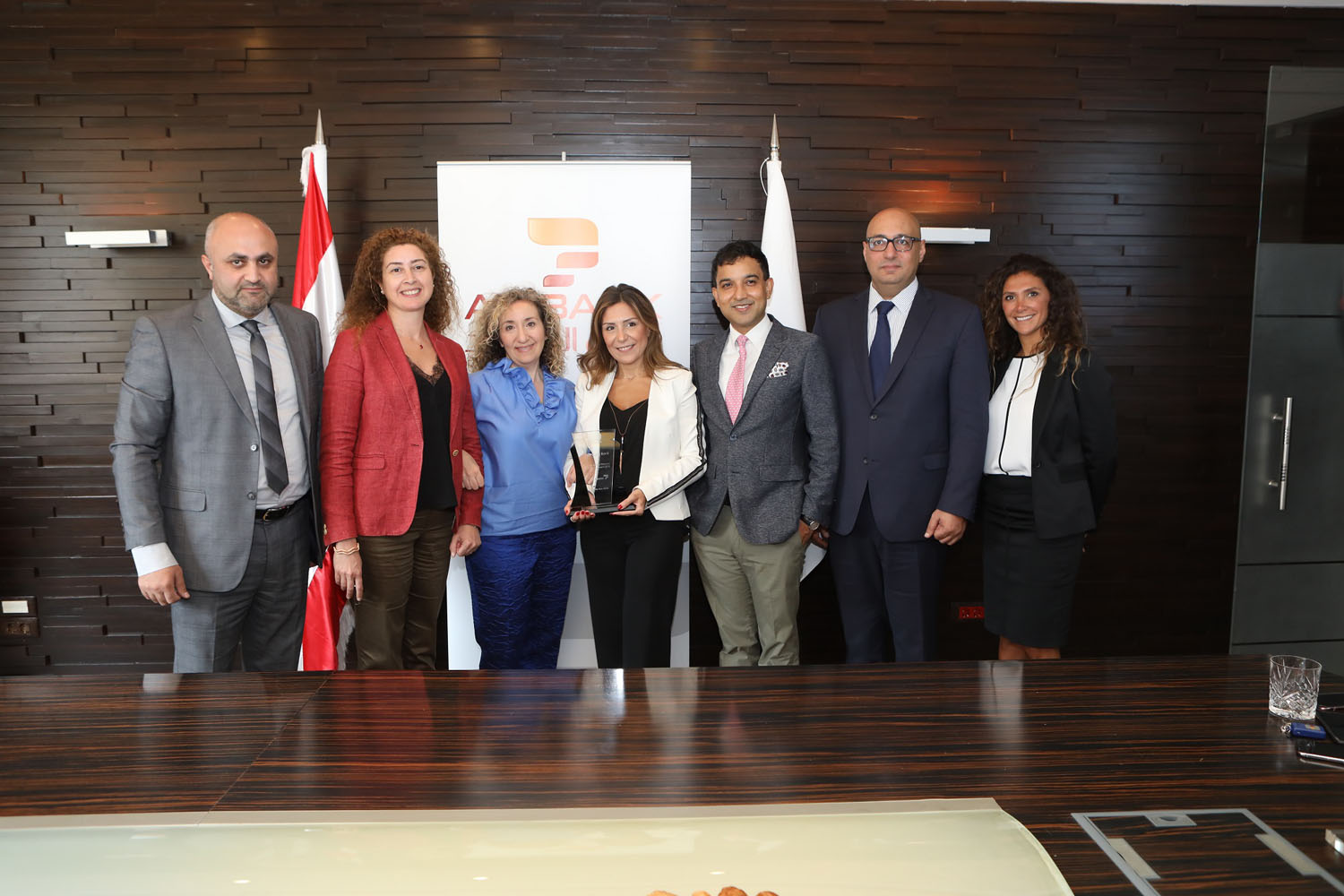 Since the start, AM Bank has positioned itself as an achiever and an innovator, and year after year, the bank has proven that true value comes from focus and action.
And today, the same bank who brought the very first credit card to Lebanon, the bank that has repeatedly gained international recognition for its excellence in Credit Card Services, Credit Card Growth Award, innovation in credit card products, is now being recognized as "The Best Agile Bank in the Levant by Mastercard".
This brings the total number of awards received by the bank to 5 in2018 ­after receiving Best Innovation in Retail Banking, Best Commercial Bank, Virtualization Project of the Year, and Excellence in the Polices of Economic & Social Development & Women Empowerment, ­and the year is far from being over.
This award resonates farther from Lebanon, reaching the entire Levant, and pushing the boundaries of what, day after day, AM Bank can do.
"Mastercard congratulates AM Bank on being named the 'Best Agile Bank in the Levant' and commends the bank's efforts in continuously innovating its products and services in a market like Lebanon that is making great strides in digital payments. We will continue to collaborate with the bank to bring new and advanced payments solutions to the country" said Somu Roy, Cluster Head, Lebanon and Jordan, Mastercard.
Categories