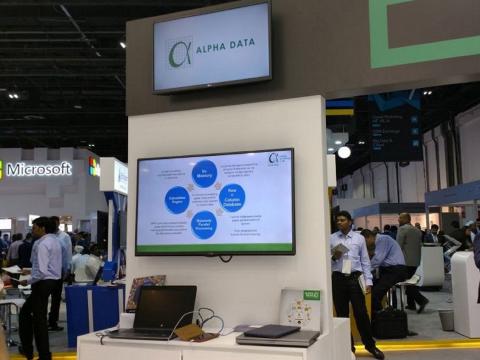 Citrix Workspace Suite powered by Hewlett Packard Enterprise & supported by Alpha Data delivers secured enterprise mobility experience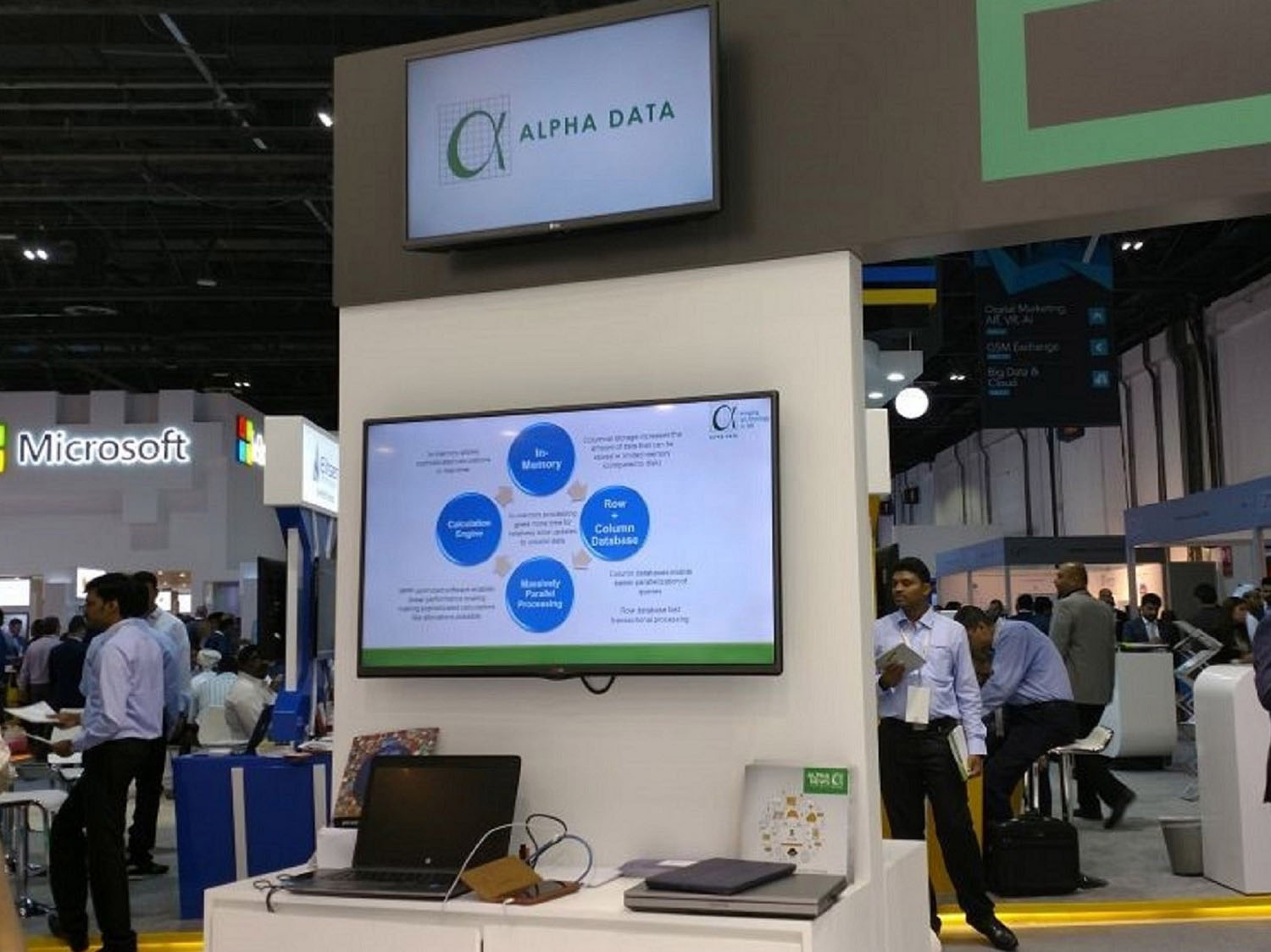 Alpha Data, the UAE's leading system integrator and one of the longest-standing IT companies in the country, is demonstrating advanced Enterprise Productivity Solutions powered by Hewlett Packard Enterprise (HPE) at the 37th GITEX Technology Week, the latest edition of one of the world's technology hubs bringing game-changing technology solutions to the Middle East, running from October 8 to 12, 2017 at the Dubai World Trade Center.
The secured enterprise mobility experience delivered by the Citrix Workspace Suite in conjunction with solutions from Hewlett Packard Enterprise and Alpha Data is featured at HPE's GITEX stand. Citrix Workspace Suite provides the most comprehensive and integrated digital workspace for securely accessing apps, desktops and data from any location.
Alpha Data is also showcasing solutions from HPE featuring the power of SAP HANA Appliance, Tailored Datacenter Integration (TDI), and Neptune Software capabilities.
The Enhanced User Experience delivered by Neptune Software's SAP-certified rapid app development platform which maximizes the functionality of SAP Fiori is being demonstrated by Alpha Data as well.
As the region's first system integrator to become a Cloud Service Provider, Alpha Data is presenting solutions for simplifying customers' journey to the Hybrid Cloud using Microsoft Azure Stack, a hybrid cloud platform that enables users to provide services for the Microsoft Azure enterprise-grade cloud computing platform. These Hybrid Cloud solutions run on the industry-leading HPE ProLiant DL Server platform.
Amar Singh, Sales Director at Alpha Data, said: "For almost four decades, GITEX Technology Week has served as a globally-popular venue for showcasing the latest and best technologies with the power to change the world. This year's theme of 'Digital Transformation' is especially fitting for the business community which is leaning more on technology to maximize operational efficiencies and heighten competitiveness. We look forward to demonstrating exciting productivity solutions Alpha Data has developed alongside Hewlett Packard Enterprise to help organizations excel amidst today's rapidly evolving business environments."
Categories