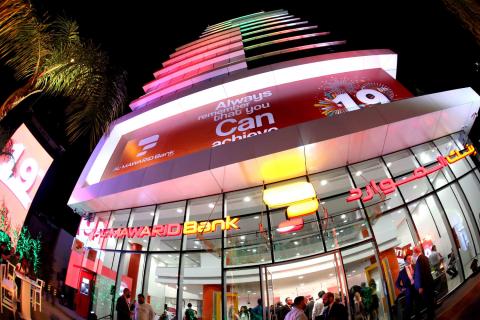 Kheireddine: "We are expanding geographically and achieving rapid growth at all levels"
inaugurated its new branch in Adlieh during a ceremony attended by the media, politicians, businessmen and VIPs.
Mr. Marwan Kheireddine, Chairman of AL-MAWARID Bank said in a speech that the Bank chose to establish its 19th branch in Adlieh because it is "an essential hub in Beirut", as the area "lies between several neighborhoods, boasting a residential and a commercial character, amidst various government institutions, as well as private offices and companies, especially the Palace of Justice". He added: "In short, it is a vibrant region, and we therefore considered it necessary to open a branch of AL-MAWARID Bank here because the characteristics of this area in particular are in line with the characteristics of AL-MAWARID Bank. It's a bank that vibrates with life, too; a meeting point for people from all walks of life".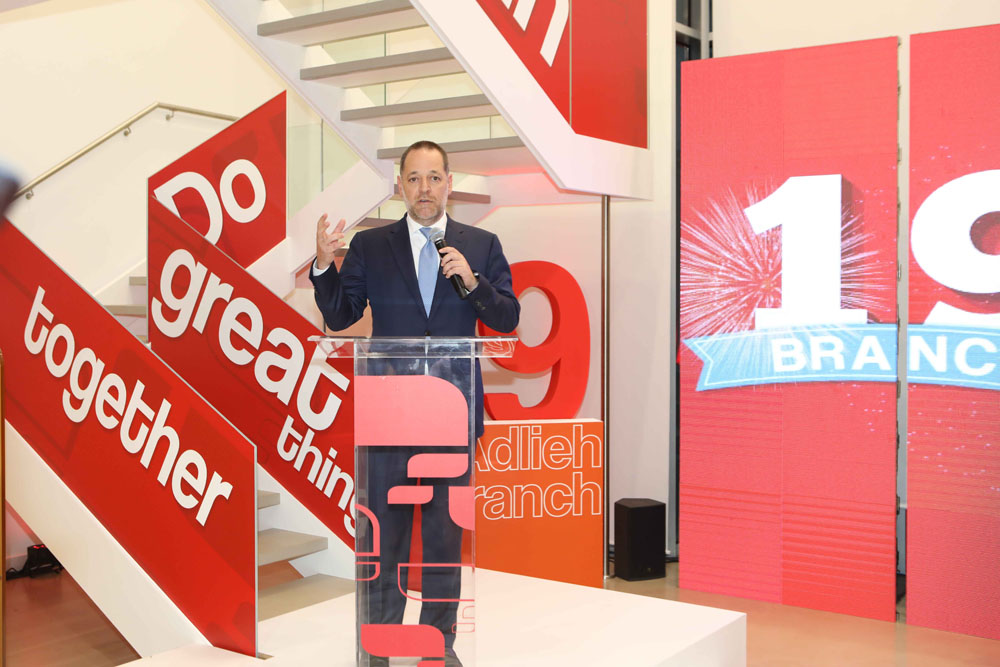 "AL-MAWARID Bank is not only expanding geographically, but it is also achieving rapid growth at all levels, according to all indicators and standards",  he added.
He explained that the Bank had adopted from the very beginning a "CAN DO" attitude and later translated it into an official slogan. He added: "We were able, despite all the circumstances that prevailed in Lebanon and the region, despite the economic gloom, to achieve our goals in terms of progress and expansion, mainly because we were from the beginning keen to live up to the identity we chose, that of a young bank with an agile methodology, supporting sports and athletes at large, as we did recently with international trap shooting champion Ray Bassil". "In short, we have set the goal, aimed and reached. Far more than a slogan, our "CAN DO" motto is a working method that we decided to adopt and live by, ended Kheireddine.
It is worth mentioning that the new branch consists of two floors and has been in operation since July 1, 2017. Preparations for the opening ceremony had been underway since then and no stone has been left unturned to host an event up to the aspirations and hopes of the bank's management for the future of this branch in particular.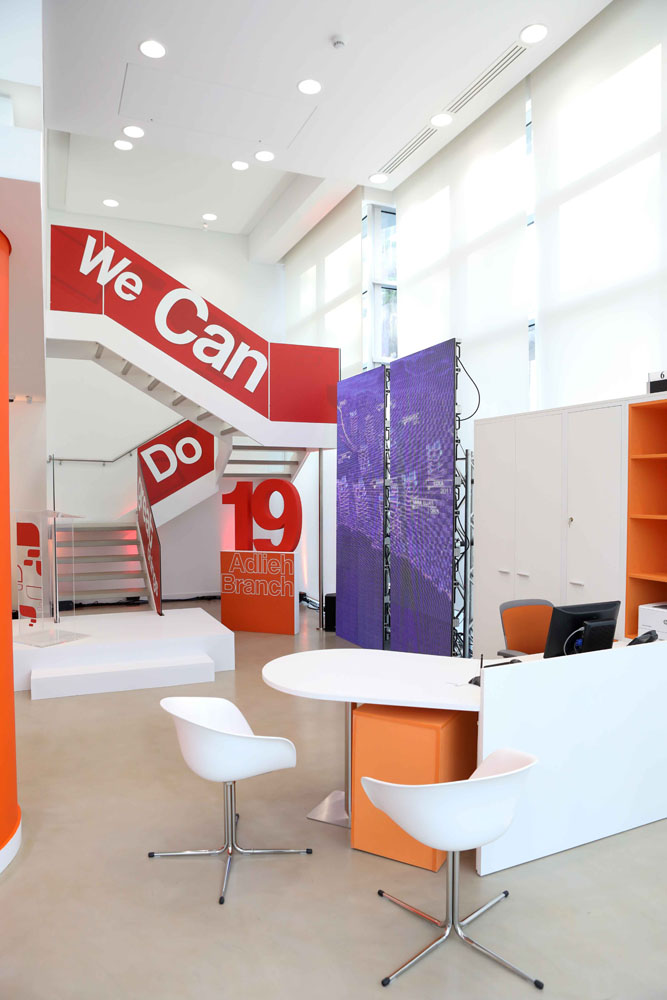 Categories