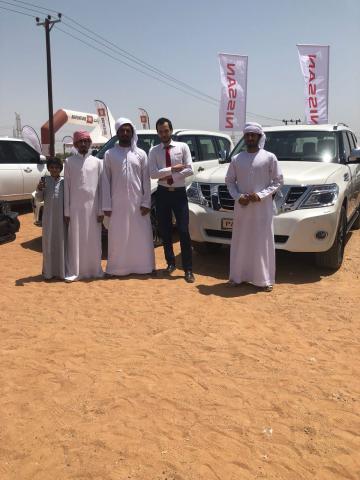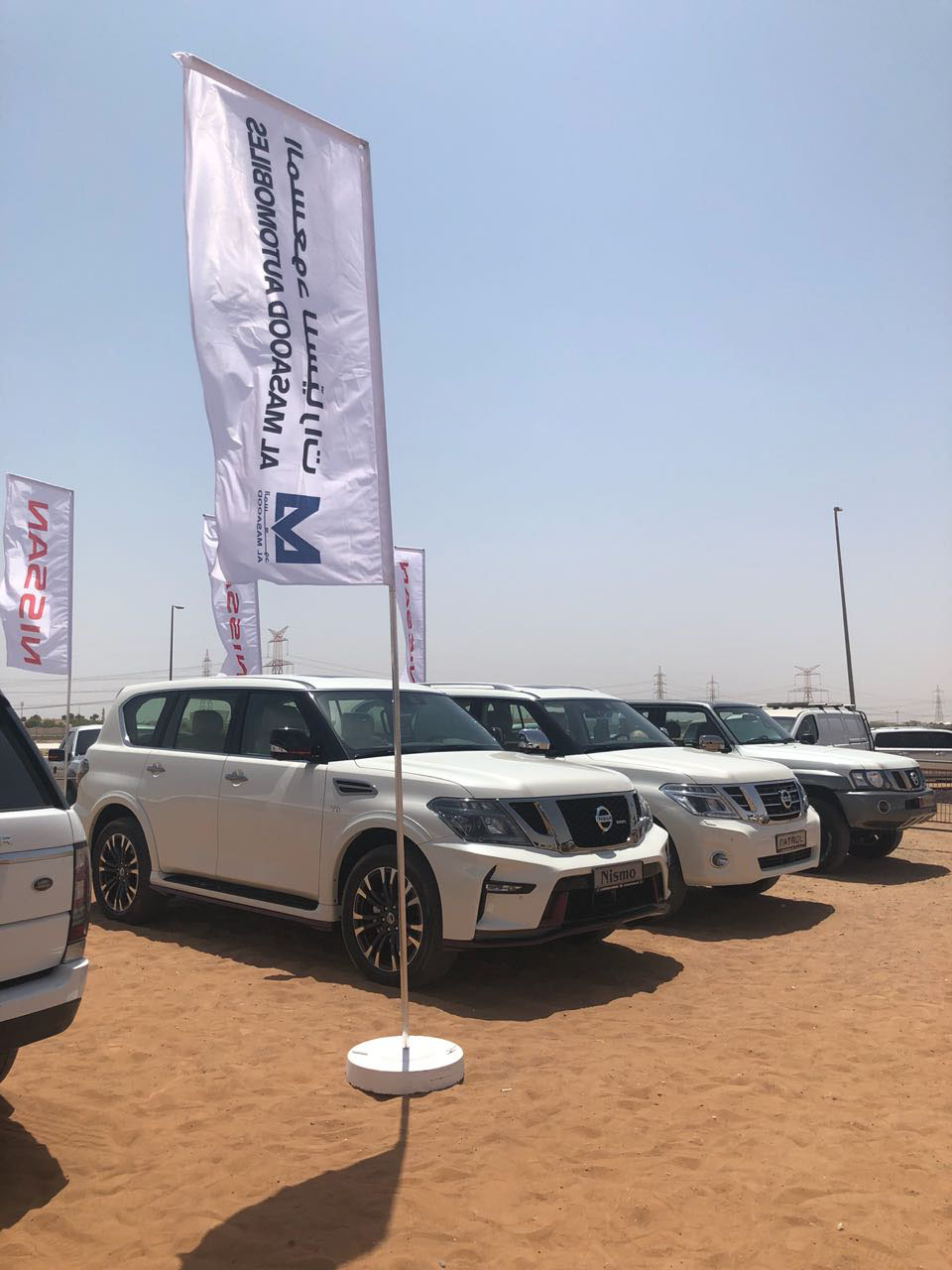 Al Masaood Automobiles, the authorized distributor of Nissan, Infiniti and Renault in Abu Dhabi, Al Ain and the Western Region, announced that it is the main sponsor of the exciting Round 2 of Al Ain Championship for Rmdha Challenge, the popular Bedouin sport event in the UAE. This year's challenge in Al Ain was held on September 01, 2018 under the patronage of H.H. Sheikh Saeed Bin Tahnoun Al Nahyan.
The annual Rmdha Challenge requires all participants to walk barefoot in the hot desert sand over the set distance, with breaks allowed at specific rest points throughout the course. Close to 1,000 participants joined the last Al Ain event, surprising even the organizers for the level of interest from both Emiratis and expatriate communities.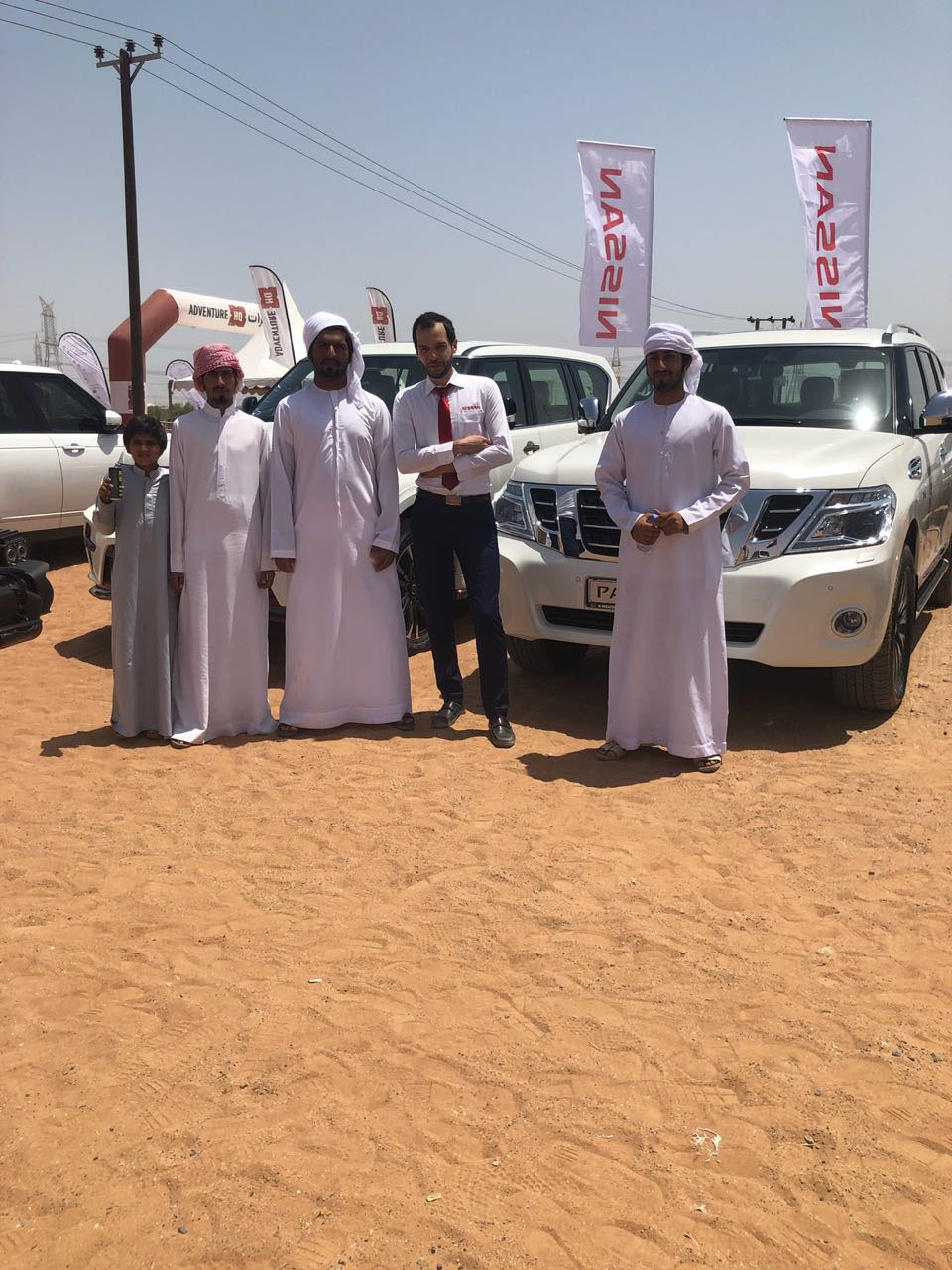 Irfan Tansel, CEO of Al Masaood Automobiles, said: "The recently concluded Rmdha Challenge in Al Ain showed the resilience and determination of all participants as they walked in the hot desert without any footwear. We were inspired by their willingness and dedication to endure the heat to win the coveted championship, in line with our mission of embracing heritage, delivering excellence and extending corporate support to the community.
Al Masaood Automobiles believes in the importance of being a responsible corporate citizen and demonstrates such by supporting a range of local social, sporting, and charitable activities across the country. Known for its customer-focused services, Al Masaood Automobiles, which has a world-class network of well-equipped service centers and extensive spare parts dealers, ensures high-level performance by employing professional staff members, building impressive facilities, and establishing reliable distribution systems.
Categories