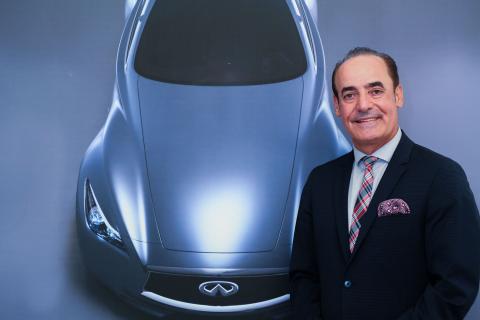 Al Masaood Automobiles, the authorized distributor of INFINITI in Abu Dhabi and Al Ain, was elated after INFINITI gained the highest score for customer satisfaction in the luxury automotive segment in the inaugural J.D. Power 2018 U.A.E. Customer Service Index (CSI) Study. The survey results have further cemented the company's status as a provider of world-class global products and services that exceed customer expectations and satisfaction in the UAE.
As per the results of J.D. Power survey, the premium manufacturer gained an impressive 897 points (on a 1,000-point scale) for its customer service in the UAE. It surveyed 2,806 vehicle owners who purchased their new vehicle between September 2015 and February 2017 and took their vehicle to an authorized dealership service center between March 2017 and February 2018. It measured customer satisfaction across five key factors, namely service advisor, service initiation, vehicle pick-up, service quality, and service facility.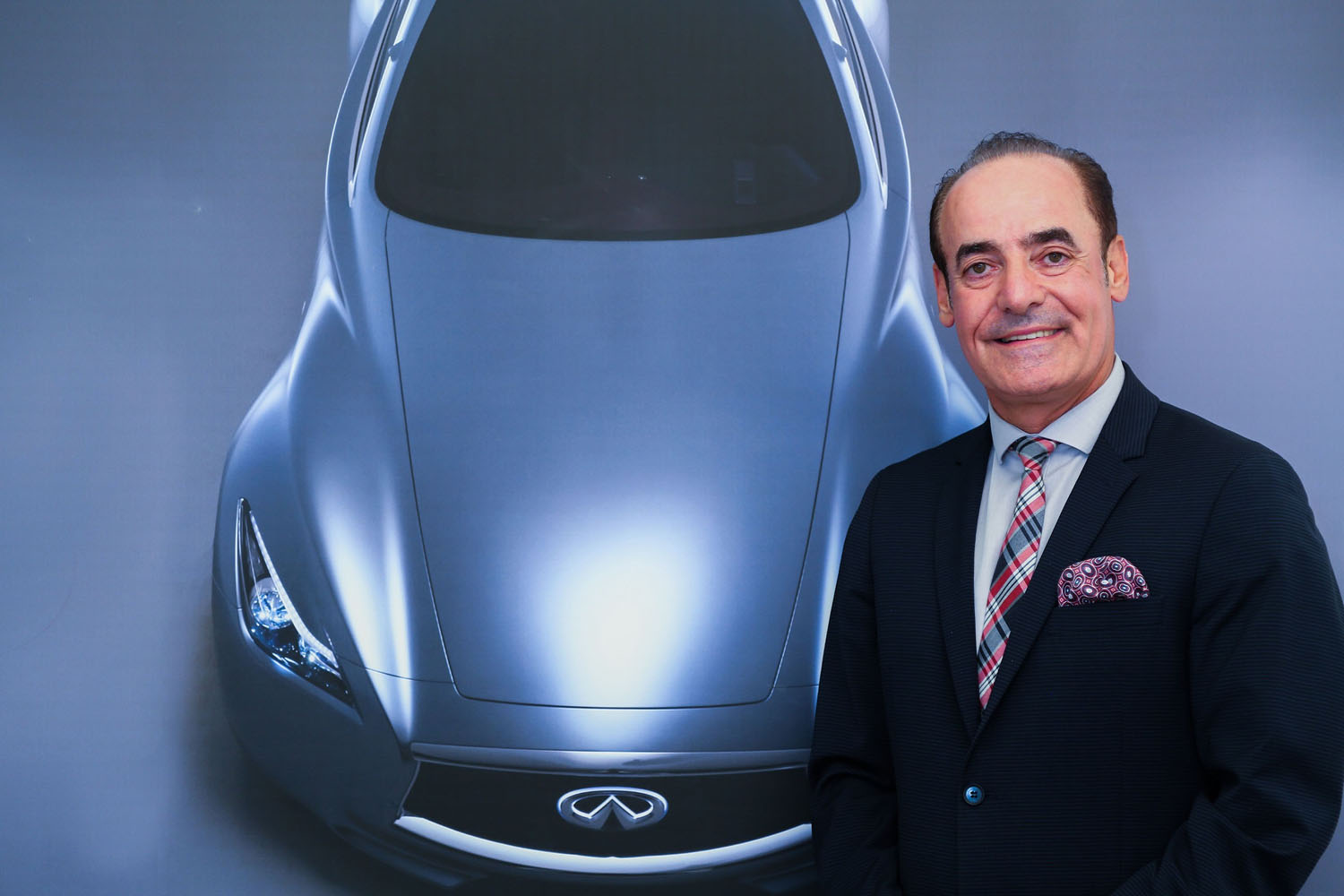 Irfan Tansel, CEO, Al Masaood Automobiles, said: "The results of the study have reaffirmed our ongoing efforts to guarantee best-in-class customer experience across all aspects of our services. Following this new achievement, we are further inspired to deliver customer-centric solutions in keeping with our principle that our clients' happiness is at the heart of our growth and success. As we remain consistent in providing superior customer service and high-quality products, we are in effect building robust and long-term relationships with all customers. We will continue deliver high-level performance by further training our employees, upgrading our already impressive facilities, and strengthening our reliable distribution systems."
For 40 years, Al Masaood Automobiles has established a longstanding partnership with INFINITI. It offers a complete line up of the most luxurious as well as the most economical passenger and commercial vehicles in Abu Dhabi and Al Ain. INFINITI awarded Al Masaood Automobiles with 'The Highest Growth Across I/MEA Market' award.
Categories