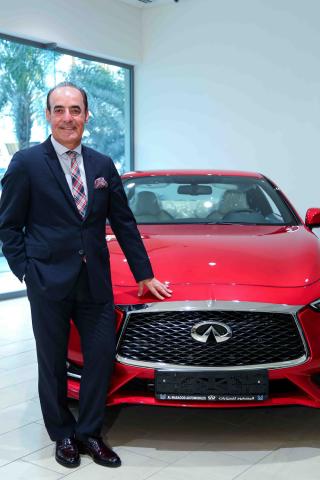 Ensuring happiness of both employees & customers can be a winning formula for success in highly competitive car market
In a competitive market as the automotive retail, winning customers for authorized dealers are defined by the value they add to the market. This is how Al Masaood Automobiles continue to ace the race reaping outstanding sales performances in all its global car brands. The authorized distributor in Abu Dhabi, Al Ain and Western Region for Nissan, Infiniti, and Renault had received triple regional awards earlier this year which indicate the effectiveness of its business strategies.
It won the 'Best Sales Performance' award from Renault in April for achieving the highest sales growth in 2017, the 'Exemplary Performance in Sales and Customer Experience in FY17' from Nissan in May for increasing its market share and showcasing impressive standards in car care and customer service across the region, and 'The Highest Growth Across I/MEA Market' from Infiniti in June.
Al Masaood Automobiles noted that its successes were built on strategies that create an efficient and effective integrated business environment and develop highly skilled and productive work force. These efforts play a significant role in achieving Abu Dhabi's goals to further strengthen its non-oil economic activities under Abu Dhabi Vision 2030.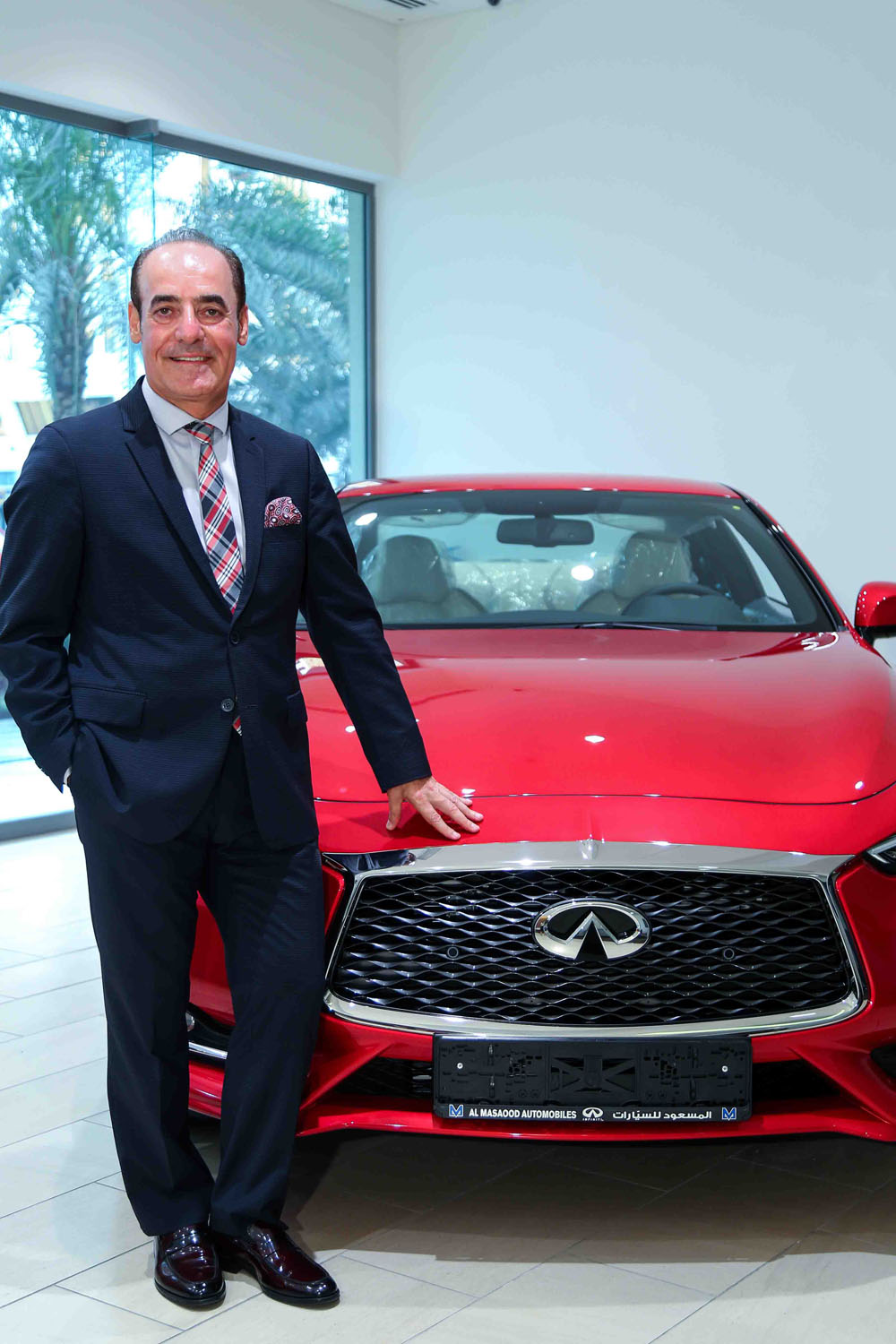 Irfan Tansel, CEO of Al Masaood Automobiles, said: "There is much to celebrate for Al Masaood Automobiles this year as we drove home with these major awards, which is testament to our dedication and constant effort to deliver world-class services and outperform market expectations. We attribute this success to the company's consistency in exceeding customers' expectations, delivering excellence and quality in our services, and always innovating on sales and aftersales service offerings, which have won the trust of our customers."
The winning formula
Results did not happen overnight, rather an outcome of the company's established trustworthiness amongst customers across multiple business segments. Al Masaood Automobiles is known for its excellence in services and high rate of customer satisfaction, noting the value of investments in innovative after-sale services and strong profile of trained staff and sales professionals. Innovative strategies involve providing services that meet customers' needs, coupled with smart hiring practices.
"Car brands carry with them their own features that makes them attractive to certain owners and that is a given. However, when it comes to servicing and ease of maintenance, many car owners need all the help they can get, and they are happier with a reliable partner that not only meet their needs, but also look after their convenience. We are confident that we have been giving our buyers the experience they look for in a brand," added Tansel.
As an automotive dealer, Al Masaood Automobiles adopts an agile customer-centric strategy and we pay extra attention to building long-lasting partnerships with our customers that goes beyond a car purchase. Al Masaood now proudly has a world-class network of state-of-the-art service centers and extensive spare parts dealers. The Nissan Service Centre located in Abu Dhabi is the largest service centre in the world.
Al Masaood Automobiles is backed up with a vision to grow despite any changing market conditions.  It vouches to never cut back on investments in human capital, technology and research.
A direct subsidiary of one of Abu Dhabi's leading conglomerate companies, Al Masaood Group, which have been an integral player in the commercial development of Abu Dhabi in nearly five decades, Al Masaood Automobiles sees the future of car dealership to be more fluid and personal as buyers have increased their focus on satisfaction experience – something that it already has been giving to its loyal customers.
Categories