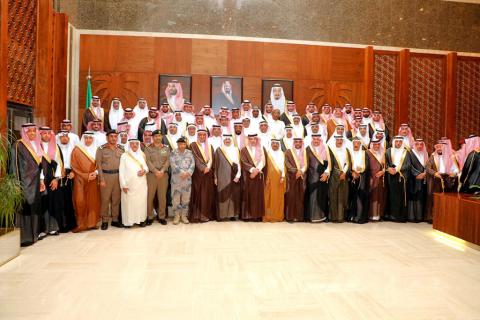 As sponsor, company reaffirms commitment to help build diverse, sustainable local economy
Festival showcases Eastern Province's traditions, cultural identity & heritage in relation with maritime environment to attract global tourists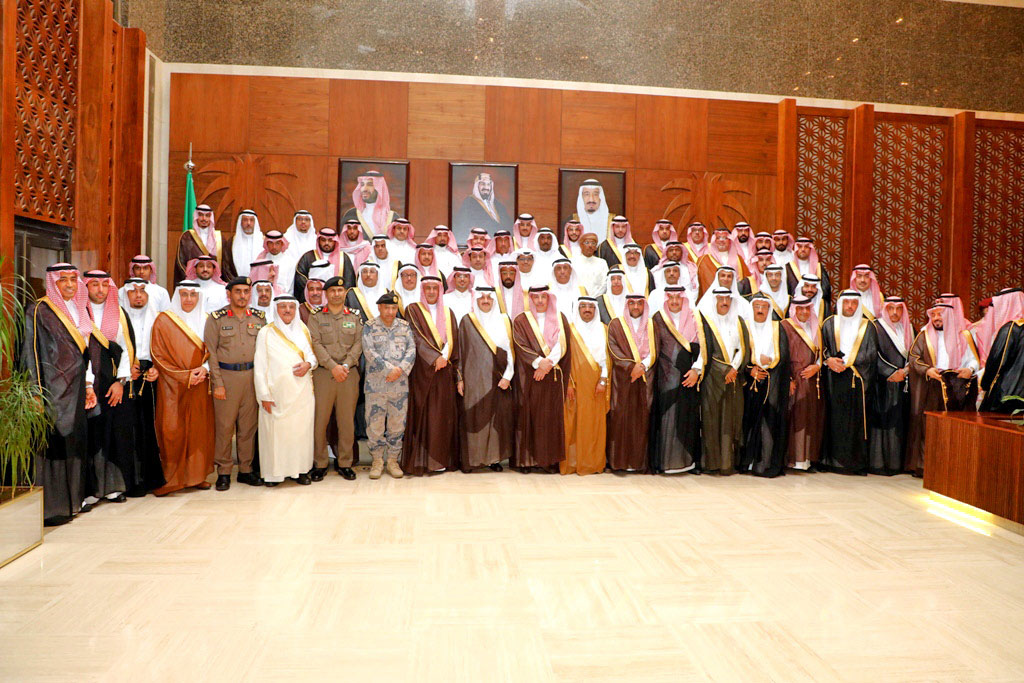 Al Falak Electronic Equipment & Supplies Co. recently extended support to the highly successful 6th East Coast Heritage Festival in Dammam, as a form of its full commitment to help promote the Kingdom's rich traditions and lasting legacy. Al Falak was a sponsor of this year's edition of the annual festival held at the King Abdullah Park in the waterfront of Dammam.
Various activities and events were staged to feature the province's traditions, cultural identity, and heritage in relation with its maritime environment in a bid to attract visitors from all over the world. The yearly festival highlights the province's popular tourist attractions and potentials to transform it into one of Saudi Arabia's most important leisure and cultural destinations.

Ahmed Ashadawi, President and CEO, Al Falak, said: "The festival gave us at Al Falak an opportunity to demonstrate our unwavering support for the Kingdom's socio-economic advancement. By backing a significant national initiative that promotes tourism, we acknowledged the fundamental role of this industry in building a diverse and sustainable local economy in line with the Saudi Vision 2030. We are happy to be one of the festival's sponsors and we look forward to supporting similar initiatives in the future."
Established in 1981, Al Falak assists in and contributes to the technical modernization of Saudi Arabia and the rest of the Gulf region. Al Falak, a wholly owned Saudi Arabian company, has played a major role in the information technology (IT) evolution by serving a diverse clientele throughout the region, including government ministries and agencies, universities, and prestigious private sector corporations in Saudi Arabia, the UAE, Bahrain and Kuwait.
Categories