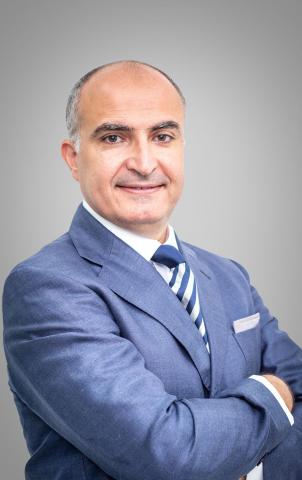 Profit result of overwhelming response to Deyaar's The Atria, Mont Rose, & Central Park projects in Dubai
Company eyes extensive expansion in key Middle East markets to sustain growth
Firm manages apartments & villas of value exceeding AED 500 million on behalf of investors
Al Basel Real Estate Brokers, a leading real estate brokerage firm and part of the Al Basel Group of Companies, achieved a AED 175-million sales mark for property developer Deyaar's The Atria, Mont Rose, and Central Park projects in Dubai. Boasting robust partnerships with renowned property firms in Saudi Arabia and Abu Dhabi, the company owed its latest positive performance recorded from January 2016 up to July 2018 to the robust appetite of local, regional, and global investors for luxury, high-end real estate developments in the emirate.
According to the company's senior executives, Al Basel earned AED 25 million for Mont Rose, a mega mixed-use development in DuBiotech, a life sciences cluster under TECOM Investments, located in Al Barsha South, Dubai. Handed over by Deyaar in May this year, the project comprises three towers, including two residential ones. Al Basel also reported earnings of AED 55 million for The Atria residential and hotel apartment tower in Dubai's Business Bay and AED 95 million for Central Park located at Dubai International Financial Centre. The Atria is the second project completed by Deyaar in 2018, after the Mont Rose property. The company also manages the units in these three top developments bought by investors who want to lease their property to tenants looking for a premium space in the city.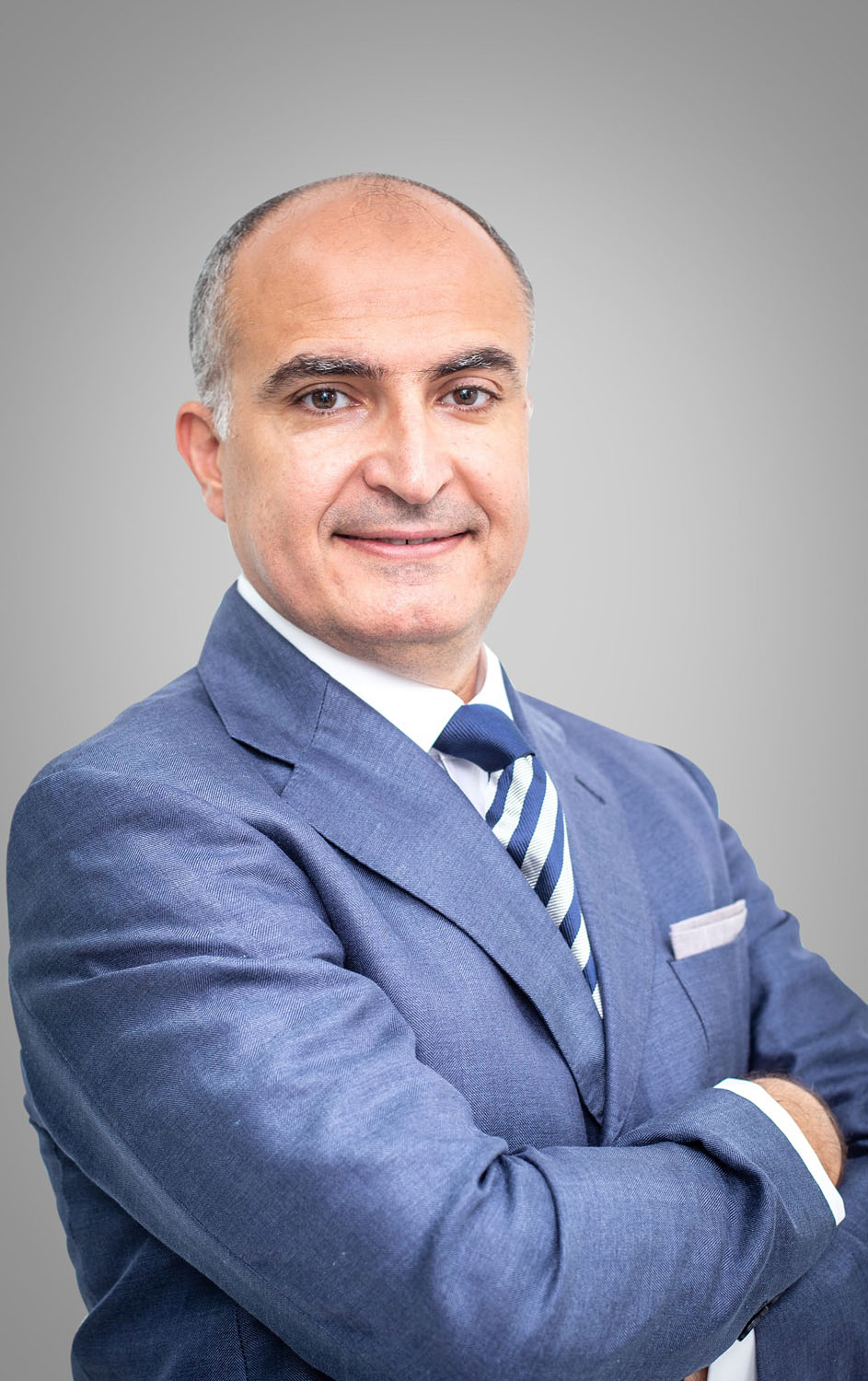 Basel Al Kasem, Founder and CEO of Al Basel Group, said: "The substantial earnings recorded from January 2016 to July 2018 were the result of favorable and excellent market condition. This latest development could potentially make 2018 one of the biggest years for us. We started strong this year and we aim to sustain the significant growth pattern by consistently expanding our real estate portfolio. We are confident that we can maintain the positive results until the end of the year, buoyed by overwhelming response of investors to our handled projects as well as the steadily rising demand for high-quality, value-added property developments."
Al Basel Real Estate Brokers is now managing apartments and villas of value exceeding AED 500 million on behalf of its investors. Its parent company, Al Basel Group, is looking to sustain its growth through extensive expansion initiatives in key markets such as Saudi Arabia and Abu Dhabi.
---
About Al Basel Group 
Al Basel Group is one of the leading groups of companies in the UAE that offers a range of specialized services for high-profile clients. It provides luxury travel and tourism, finance and real estate, automotive rental, and consulting services, to name a few.  Seeking to further consolidate its leadership across industry verticals that it operates in, Al Basel Group is poised to achieve its comprehensive growth strategy, while simultaneously expanding its network of retail shops. The Group was founded in 2007 by CEO Basel Al Kasem with his younger brother Omar Al Kasem being at the helm of operations. 
About Al Basel Real Estate Brokers:
Al Basel Real Estate Brokers is a leading boutique real estate brokerage firm under the Al Basel Group of Companies, ably providing advice and handles the purchase and rental management of high-end property projects in the UAE and across the Middle East region. Established in 2007, the company has introduced a diverse portfolio of innovative brokerage services that have been designed to encourage higher quality and best practices for commercial and residential offerings while at the same time attract potential investors. Al Basel Real Estate Broker offers world class property consultancy services for both local and expatriate clients—providing assistance in buying and selling real estate with less complexity by utilizing our extensive knowledge of the industry to meet the budget requirements and demands presented by our clients.