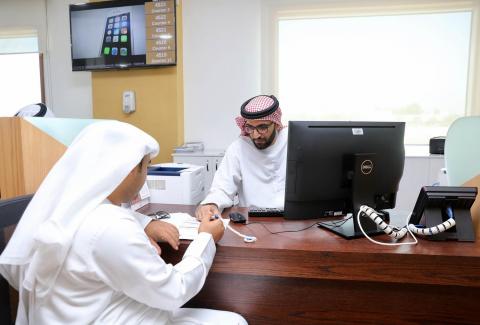 New system facilitates government integration and electronic communication with federal bodies
The Department of Economic Development – Ajman (DED-Ajman), launched its ISIC4 system, to enhance electronic communication with other local and federal agencies, to streamline government procedures. The move supports the DED-Ajman's commitment to developing an ideal environment for investment, while adopting best practices to encourage further investments in the promising opportunities Ajman has to offer. The ISIC4 system is an important tool, and is fundamental in the process of enhancing business competitiveness, as it helps to facilitate over 3.700 economic activities by investors. This supports the DED-Ajman's goal to develop a thriving economy for the community in Ajman.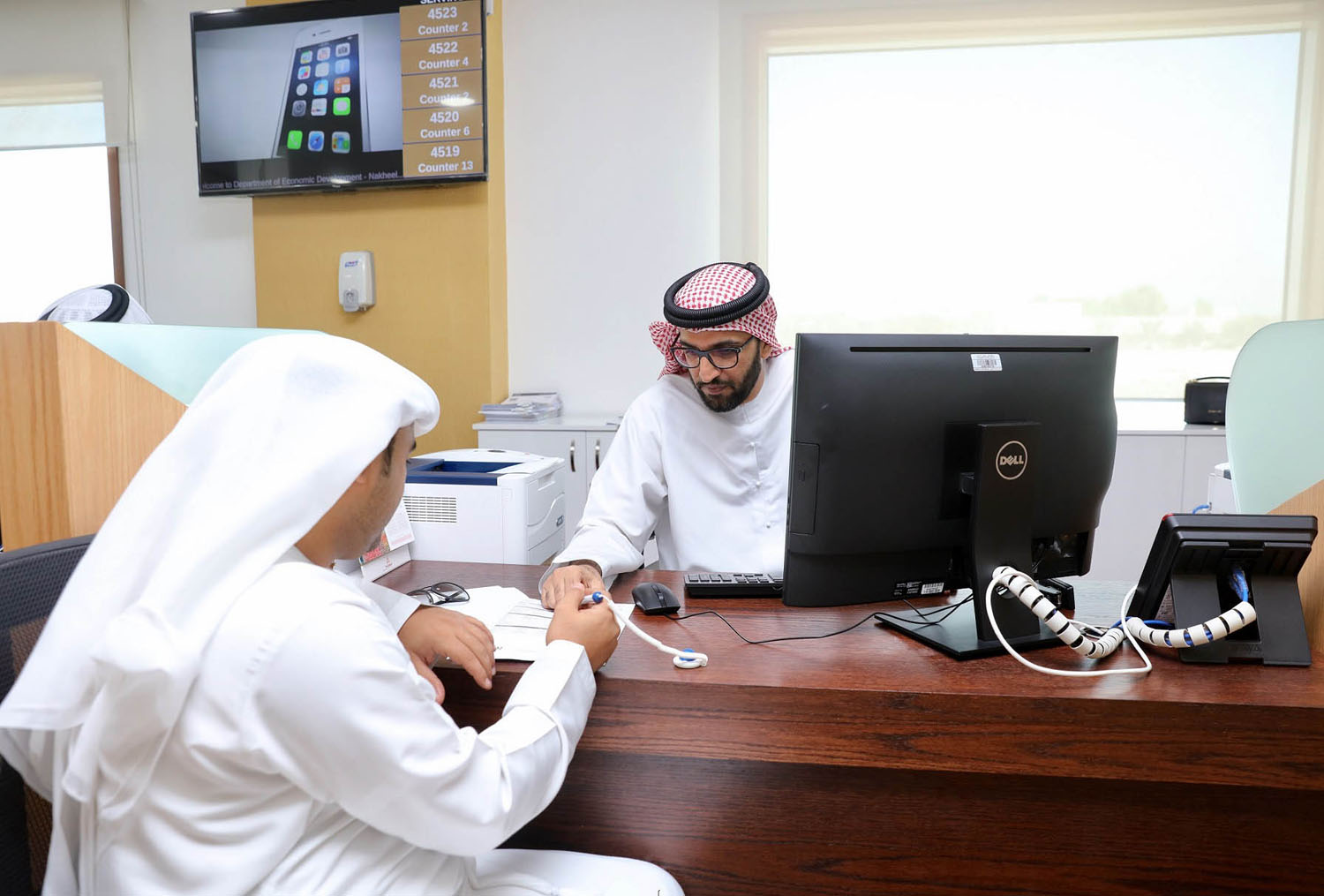 The new system reinforces the electronic communication between DED-Ajman and other local and federal bodies, to achieve mutual economic objectives. ISIC-4 was developed to help classify various economic activities, indicators and concepts. It is also capable of processing large amounts of data from various locally based institutions, enhance the competitiveness of Ajman, and the UAE.
Saud Al Shammari, Director of Economic Registration & Licensing Department at DED-Ajman, said: "The ISIC system is an important strategic tool, as it enables investors to identify and conduct over 3,700 economic activities precisely and with greater efficiency, to enhance business and create the ideal environment for investments. The new system will play a fundamental role in streamlining transaction, licensing and registration procedures, by introducing new licenses all over the emirates. The system will have positive impact which will be the key element required to promote investments, and boost economic diversification."
Al Shammari added: "We look forward to implementing the ISIC system, which will help us monitor and identify international a large variety of international activities. This will enable us to develop our strategies in adherence with our efforts to drive value-added economic activities, to ensure sustainable development and promote Ajman's competitiveness at both local and regional levels."
In addition, the ISIC4 system is capable of collecting and analyzing statistics according to the nature of each activity, to help unify all economic activities according to each specific. The system will strengthen DED-Ajman's ability to keep pace with international developments, exchange expertise, and follow up with the latest developments, while constructing accurate reports recording the activities of the institutions and companies it works with.
Categories