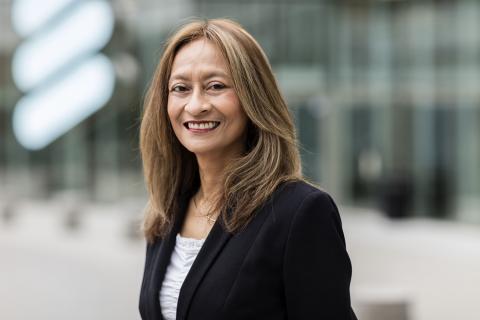 By: Rafiah Ibrahim 16 September 2018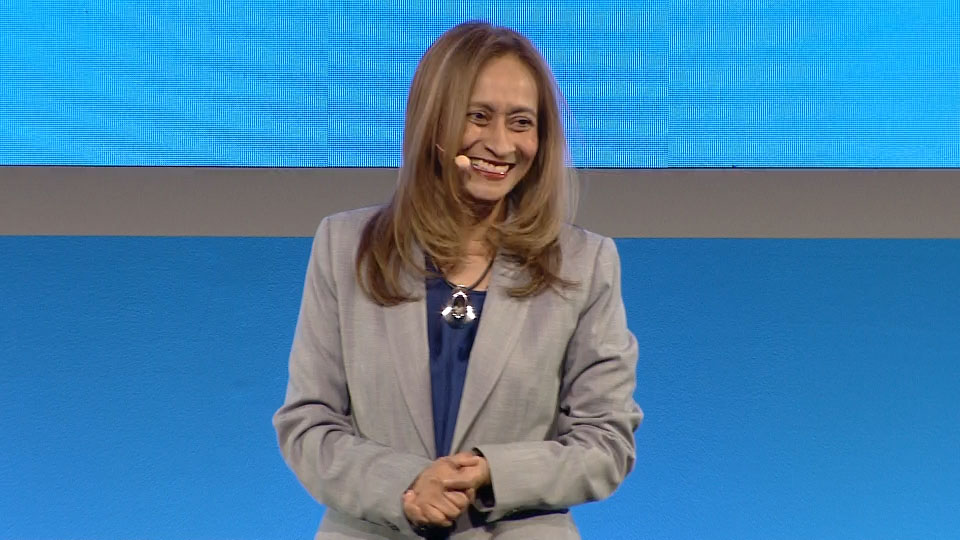 When I look at my younger self, I see a dreamer! I loved to dream and be adventurous. Though I started my adventures late in life, I never let that feeling of wonder that something great can happen next, ever slip away. I wasn't afraid to try new things and explore new experiences. These are the building blocks to take anyone even higher. I dared to leap, as these jumps pushed me to new and exciting places and experiences. Having lived that; I can say some of the most important things in my life were non-material, but rather moments that added color to my life.
I always listened to advice from others and picked out the pieces that I felt will make my life better. And today, if I have the opportunity to give advice to my younger self at different stages of my life, this is what I would say:
Start your adventures early in life and continue to follow your dreams. Stay committed, take chances and be the best person that your life allows you to be. Dare to dream - it won't be easy, but it'll be worth it.
You are gifted with languages, sports and many other hobbies. Carry on with these activities regardless of where you are in your career. Never stop pursuing your personal interests and passions, as it will add so much more color to your life. Invest in yourself.
You are brave and significant, even when it doesn't seem like it. You are absolutely, positively perfect in every way. Don't forget how capable you are of doing amazing things. You are blessed.
Take time for yourself and have fun! Keep on being adventurous and making memories along the way. Collect stories to tell, not stuff to show. Treat yourself.
When you find yourself a little lost, remember to keep moving forward and continue along the road ahead. It's your path. Face challenges head on.
If you fail, learn from it and move on. Some of your mistakes can become the most important lessons you learn along your career path and life. Make mistakes.
Nobody said it would be so easy, so even when it seems like there is no solution or positive outcome, keep going. You are stronger than you will ever know. Never give up.
Categories