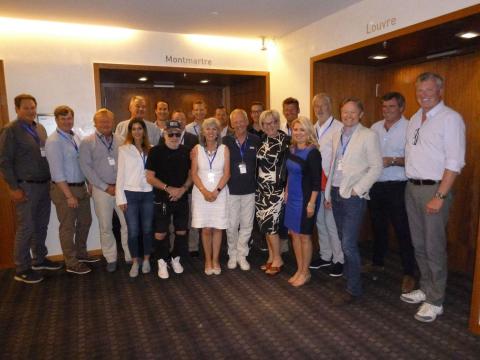 Highly-anticipated boat show in October to focus on Abu Dhabi's rich and diverse marine industry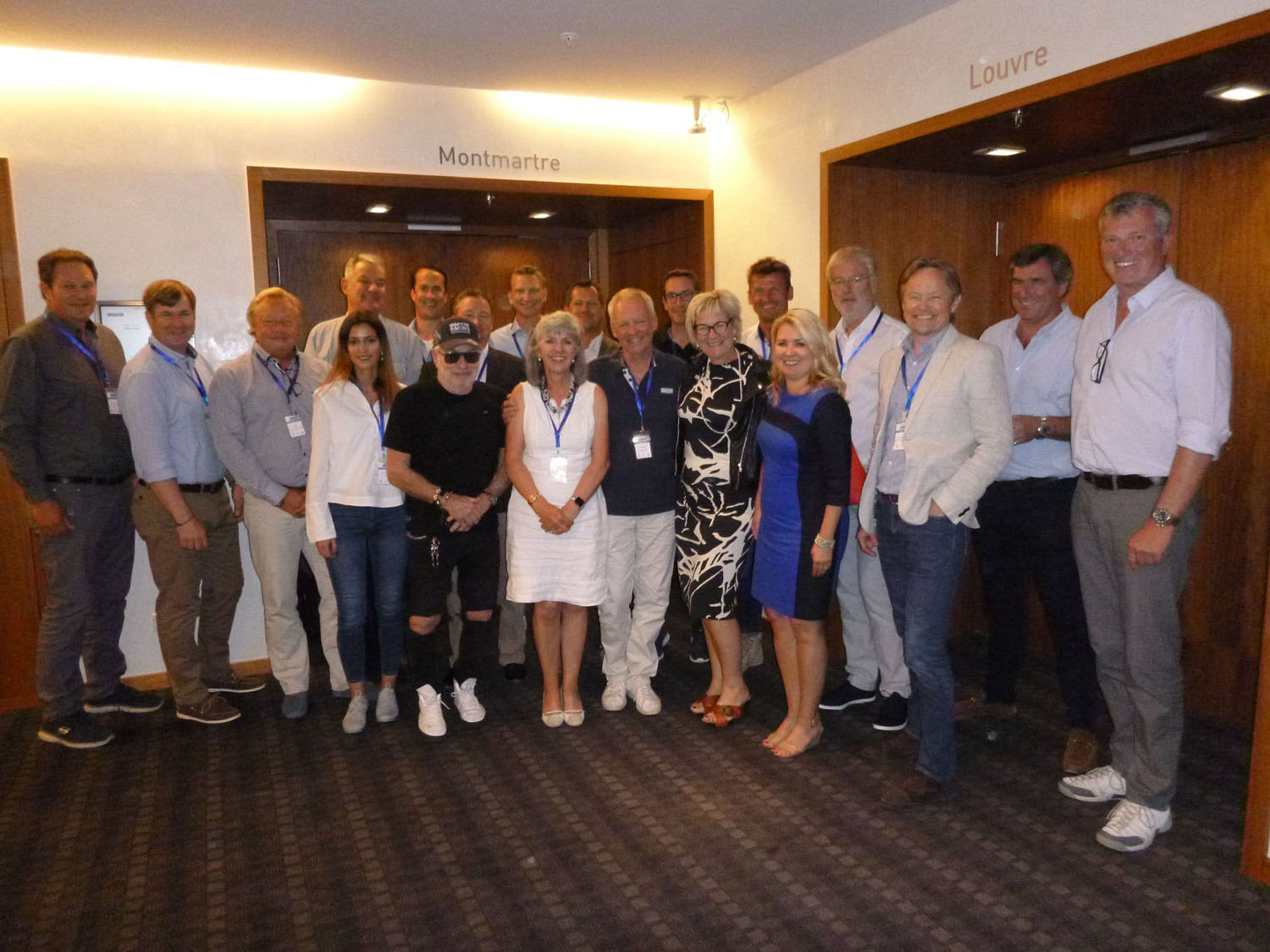 Abu Dhabi International Boat Show (ADIBS) has recently participated at the International Federation of Boat Show Organisers (IFBSO) Congress, which was held from 6th to 9th June in Berlin. Abu Dhabi National Exhibitions Company's (ADNEC) presence at the congress falls in line with its preparations for the forthcoming inaugural edition of ADIBS, which is set to happen from 17th to 20th October this year. Supported by the Abu Dhabi Department of Culture and Tourism and Abu Dhabi Ports as the Strategic Partner, and organised by ADNEC. Being the first member from the UAE to join the organisation. ADIBS recently joined IFBSO, an organisation aimed at developing boat shows and marine trade exhibitions worldwide.
By taking part at this event, ADNEC streaks a strategic move to create greater global awareness about the highly-anticipated show, highlighting its importance to the global boating community, it also provided gaining insights into global best practices for the leisure marine and luxury yachting industries and showcasing its preparedness to host this leading event.
Alex Nicholl, Show Director of ADIBS said: "Joining IFBSO demonstrates our vision for ADIBS, which aims to establish itself in the international boat show calendar as one of the leading events to attend alongside other flagship events such as the Cannes Yachting Festival and the Dusseldorf Boat Show held for over 40 years and 50 years respectively. The congress in Berlin provided us the opportunity to present to over 30 international boat show organising teams; updating them on the plans for ADIBS, the personality we are creating for the event, the approach we have taken and the challenges we have and are facing to be ready to deliver a successful show in October."
"The Congress also served as an excellent opportunity for us to learn from some of the best and most successful boat show organisers in the world, gaining knowledge of best practices to adopt and adapt ideas relevant to Abu Dhabi and the MENA region." he added.
Nicholl noted, "ADIBS will embody the theme 'Uniquely Abu Dhabi', we are creating an environment that uniquely blends luxury yachts and international leisure marine alongside the rich maritime history of the Emirates. Visitors and exhibitors attending the launch show will be left with no doubt about where and why they visited as ADIBS will be providing them with an outstanding platform on which to advertise Abu Dhabi to a wider international audience."
Goetz-Ulf Jungmichel, President of IFBSO said: "IFBSO is absolutely delighted to have gained ADIBS as a new Candidate Member and we feel that the show will be a very welcome addition to the existing portfolio of IFBSO boat show organiser members worldwide. We have matched ADIBS with the Gothenburg Boat Show as mentor and feel confident that the relationship will be mutually beneficial. We congratulate ADIBS on becoming a member and wish you every success for the inaugural show and many fruitful and enjoyable years of IFBSO membership".
Organised and hosted by ADNEC, the inaugural edition of the Abu Dhabi International Boat Show 2018 will take place at ADNEC's own and easily accessible purpose-built 31,000 sqm marina providing a world-class platform for local and international companies from the leisure marine industry to showcase and demonstrate their latest products and services to an international audience. ADIBS is expected to attract 180 exhibitors and 20,000 visitors and will feature over 75 boats berthed at the ADNEC marina, recently extended to increase capacity and meet the growing demand.
Categories