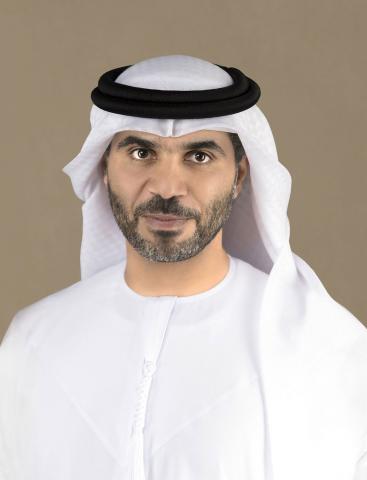 Strategic agreement to help attract key international medical congresses and events to the Emirate
Abu Dhabi National Exhibitions Company (ADNEC) has renewed a landmark MoU with the Emirates Medical Association (EMA) and the Abu Dhabi Convention Bureau, a division of the Department of Culture and Tourism (DCT), to promote Abu Dhabi as a hub for world-class healthcare services and a global knowledge destination, by hosting important medical conferences, events and exhibitions. The renewal of the MoU aims to increase the number of international medical conferences and congresses hosted in Abu Dhabi. The tripartite agreement is expected to usher in a new wave of opportunities for international events within the Emirate.
HE Saif Saeed Ghobash, Undersecretary of DCT - Abu Dhabi, said: "We are delighted to be once again working closely with both ADNEC and the EMA, via our Abu Dhabi Convention Bureau, to reinforce and grow the healthcare sector in Abu Dhabi."
"We are happy to renew this cooperation agreement with our trusted partners for the development of a healthcare network of services that is based on international standards and can help achieve our goals and enhance our globally competitive position in the healthcare sector. The MoU will also further reinforce the communication opportunities and play a key role in the development of promotional strategies designed to attract and retain the very best international medical conferences and congresses to the UAE capital with its capabilities and advanced infrastructure, which enables it to host these most prominent international events. This move indicates all 'vital signs' are good for the Emirate's future in the healthcare sector." He added.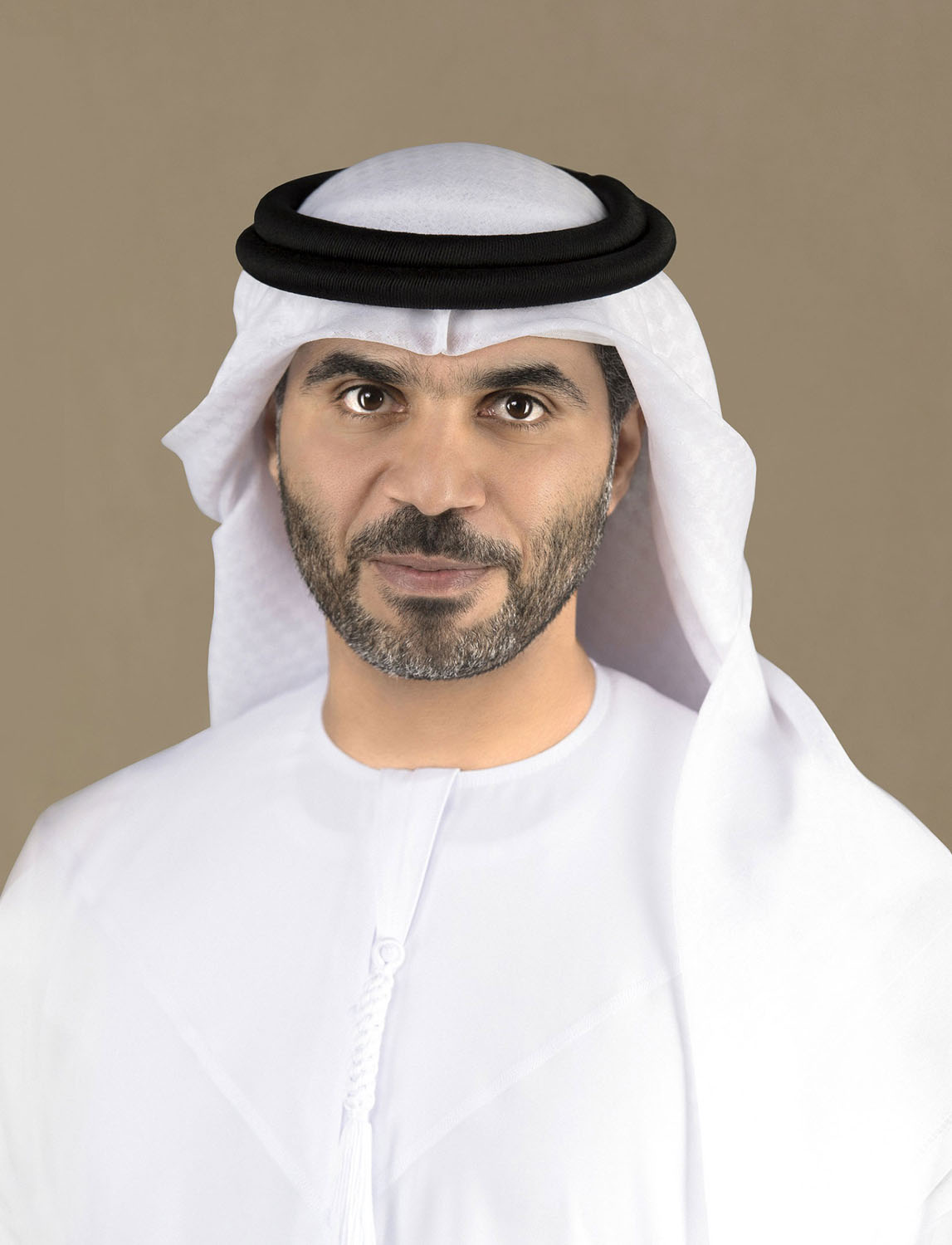 Humaid Matar Al Dhaheri, Group CEO of ADNEC said: "ADNEC was able to consolidate its position as a preferred partner for conference organizers at the local and international levels within a short period of time and reinforce its potential to attract specialized, new global conferences across key sectors identified in the Abu Dhabi Plan and Economic Vision 2030. This was made possible due to the continuous efforts of the ADNEC team comprising exceptional national competencies, who were willing to go that extra mile to maintain Abu Dhabi's growing global reputation."
"Renewing this strategic MoU with DCT and EMA falls in line with our goals to enhance global competitiveness and underscore our success in attracting important conferences in the healthcare sector, which will go a long way in bolstering our centres' regional position as the preferred destinations for hosting prominent events. We are honored by the cooperation and support extended to us by our partners -DCT, Abu Dhabi Convention Bureau and EMA-and the extent to which we have been able to collaborate with them," Al Dhaheri added.
Dr. Mouza AlSharhan, president of the Emirates Medical Association said: "We are delighted to renew this agreement with ADNEC and the Abu Dhabi Convention Bureau, and together we are committed to growing the UAE's role as a knowledge hub. With this MoU, we aim to develop Abu Dhabi as a preferred global medical destination by attracting international, regional and local medical conferences. When high-profile international health congresses are organized in Abu Dhabi, local practitioners get unprecedented access to the top professionals and latest developments, while acquainting themselves with global best practices in their field."
ADNEC, EMA and the Abu Dhabi Convention Bureau have collectively made successful bids for landmark events in the coming years, such as the Congress of the International Society for Hemodialysis 2018, World Congress of Pharmacy and Pharmaceutical Sciences in 2019, World Congress of Endourology 2019 and the World Congress on Family Doctors 2020. These events will provide Abu Dhabi with an increased exposure to global thought leaders, thereby helping the Emirate emerge as a knowledge hub in the healthcare sector. The MoU will have direct and indirect impact on the business tourism landscape of Abu Dhabi and showcase the advancements in Abu Dhabi's medical sector.
ADNEC's flagship venue, the Abu Dhabi National Exhibition Centre, offers 133,000 square metres of interconnected floor space to meet the requirements of a wide variety of conferences, events and exhibitions. Equipped with state-of-the-art facilities and built to international standards, it hosted a total of 442 local, regional and international events and welcomed more than 2 million visitors in 2017, leading to a contribution of AED 3.9 billion to the Abu Dhabi economy.
ADNEC's pursuit of excellence was rewarded last year, when it bagged several awards for its noteworthy contributions, among them being the first company within the MICE sector in the region to be awarded EFQM certifications. At the MESE awards in May 2018 – the company bagged the 'Best Venue' award for its Abu Dhabi National Exhibition Centre.
Categories