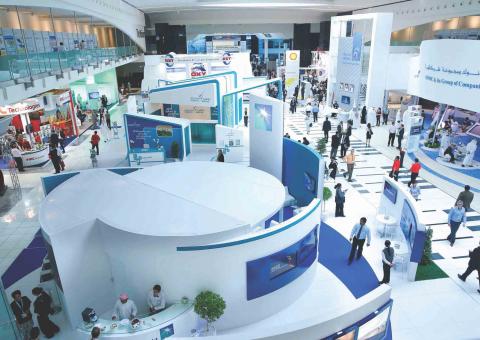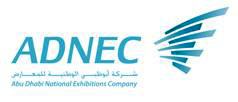 Company to host more than 50 events across culture, business, leisure, healthcare and entertainment sectors
Abu Dhabi National Exhibitions Company (ADNEC) announced today, that it is primed to host a very busy events season with its venues to be fully occupied by major local and international events before the end of this year, with more than 50 exhibitions and conferences across key sectors including culture, healthcare, leisure, lifestyle, and business.
Humaid Matar Al Dhaheri, Group CEO of ADNEC, said: "ADNEC seeks to strengthen Abu Dhabi's position as the capital of business tourism sector in the region, by attracting major international events to the Emirate. We have completed all preparations needed to host more than 50 major and international events before the end of 2018, which is a confirmation of our success in this field."
He added: "ADNEC's workforce, led by a group of highly skilled professional national talents, have worked on developing a wide range of programs aimed at attracting exhibitors and international associations. The coming season will witness exhibitions and conferences hosted and organized for the first time, in accordance with the key sectors identified by the Abu Dhabi plan and the Emirate's vision 2030."
Al Dhaheri noted ADNEC's keenness to continue developing infrastructure for all its local and international venues, making all efforts needed to enhance customer satisfaction and exceed the expectations of events organizers and local and international visitors, while conforming to the highest international standards in this competitive sector.
He also commended the efforts of the government and private sectors partners, especially the Abu Dhabi Department of Culture and Tourism and the Abu Dhabi Convention Bureau, as well as exhibition organizers and representatives of local and international professional associations, which are keen to implement these events in a manner suitable to the reputation and prestige of the Emirate of Abu Dhabi.
The next season of events will have several major exhibitions and conferences on its agenda, as well as a wide range of other corporate and social events and business meetings.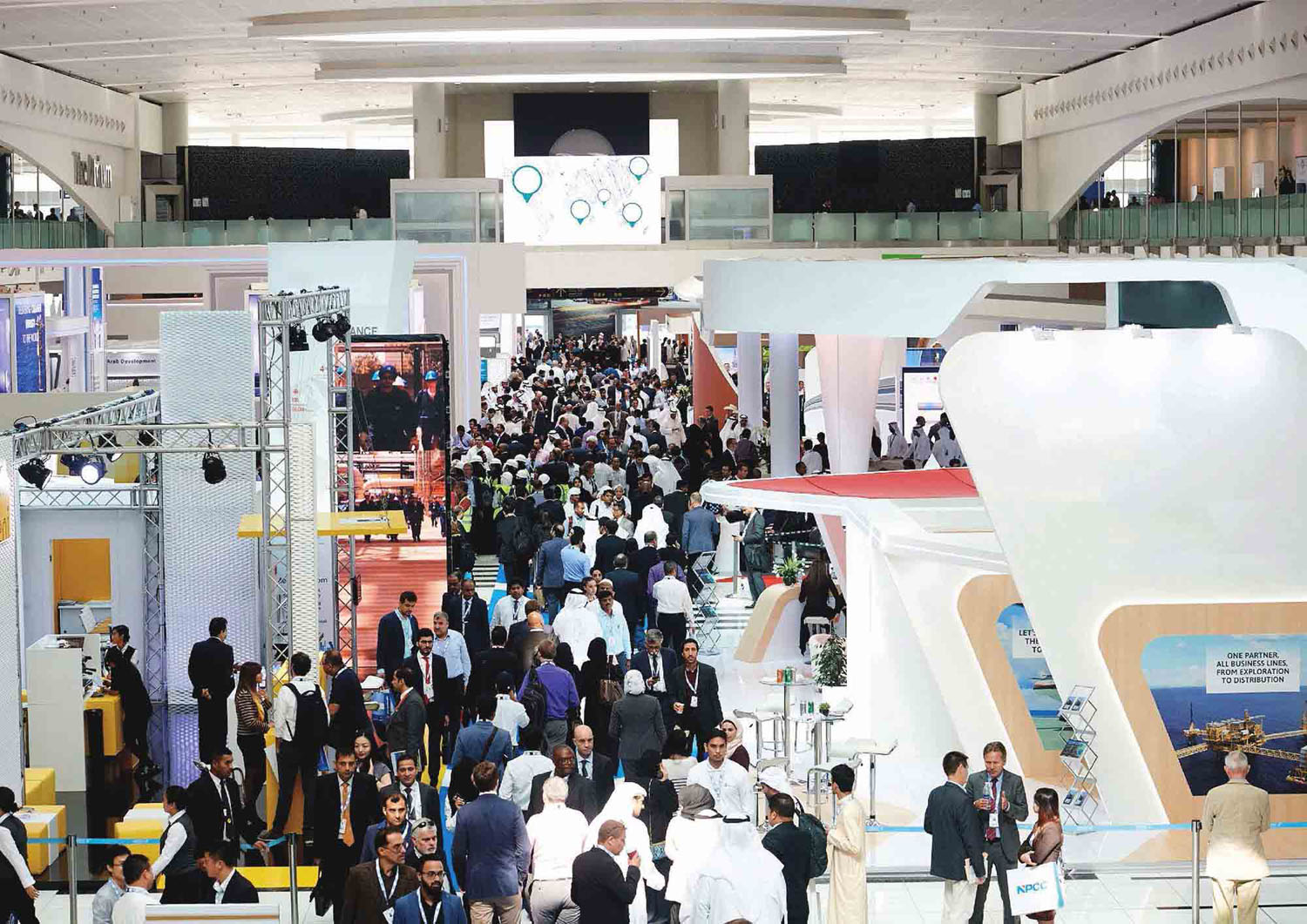 The upcoming event season will take off with the hosting of the CPhl 2018 Middle East and Africa Exhibition, to be held from 3rd to 5th September at Abu Dhabi National Exhibition Centre. The three-day event, a leading platform for the pharmaceutical industry, will bring together leading local, regional and global professionals to network, do business, exchange global best practices and offer global pharmaceutical companies a chance to tap into the opportunities of the country's pharma industry. UBM, the organizer of the event, expects at least 3,500 industry professionals to attend this major gathering.
The Abu Dhabi International Boat Show (ADIBS), to be held from 17th to 20th October 2018, is already making waves internationally, being the largest ever gathering of leisure marine and luxury yachting professionals and enthusiasts in Abu Dhabi. The inaugural edition of the event which is expected to attract over 180 exhibitors and 20,000 visitors featuring over 75 berthed boats, is supported by the Abu Dhabi Department of Culture and Tourism and Abu Dhabi Ports, and will highlight the opportunities in the leisure marine market of Abu Dhabi.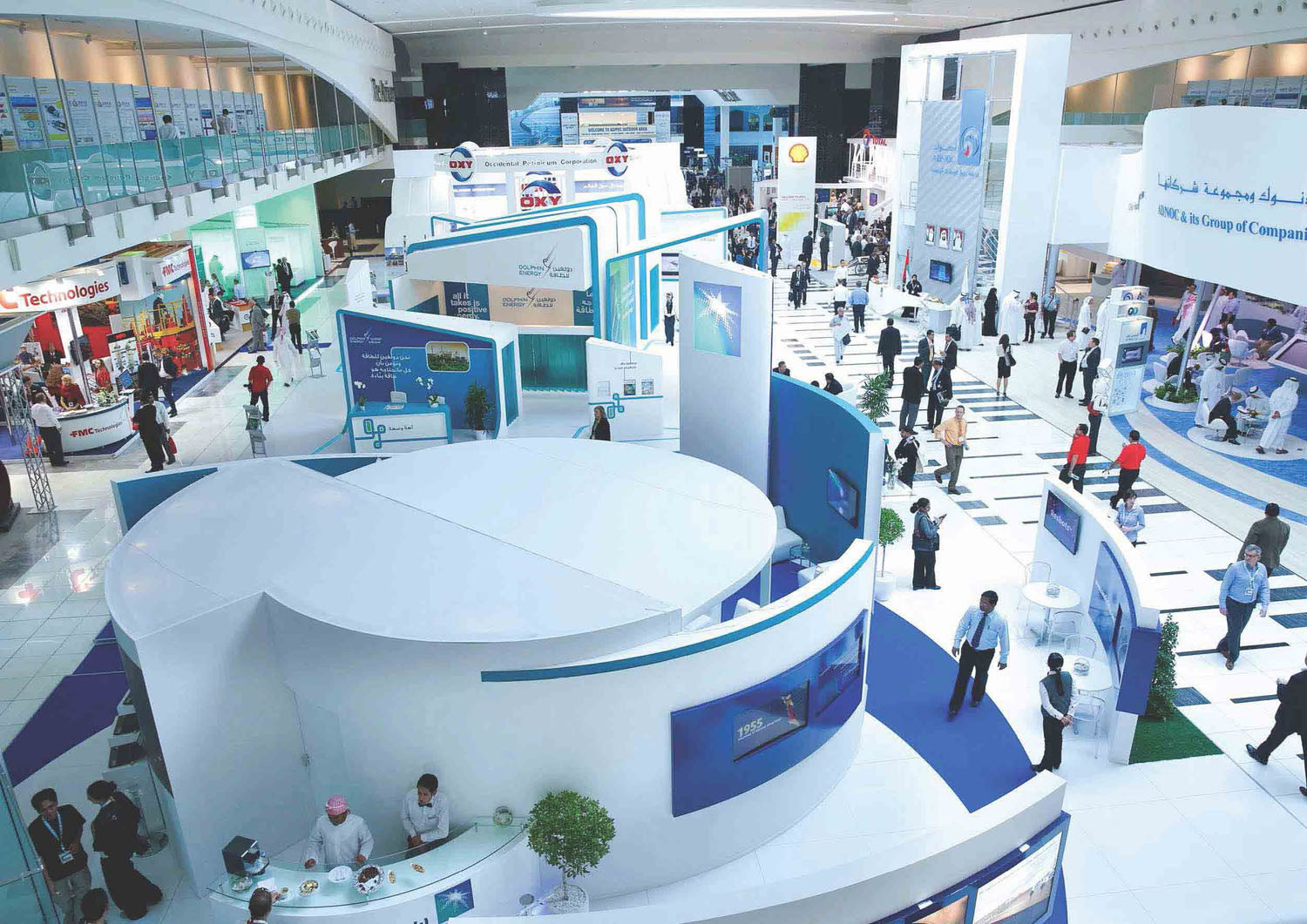 Another much-awaited event is the Abu Dhabi International Hunting and Equestrian Exhibition (ADIHEX), to be held from 25th to 29th September 2018 at the Abu Dhabi National Exhibition Centre. The 16th edition of the event will offer visitors a unique opportunity to explore the world of hunting, falconry, equestrian delights, camping, safari, fishing, art and craft and outdoor and marine sport. ADIHEX is organized by the Emirates Falconers Club and supported by The Environment Agency - Abu Dhabi (EAD), International Fund for Houbara Conservation (IFHC), The Department of Culture and Tourism (DCT) and The Cultural Programs and Heritage Festivals Committee.
The Middle East Games Con, from 25th to 27th October 2018, which has doubled in size from the successful 2017 edition, promises an exciting, immersive gaming experience which brings the whole of the GCC gaming community together. Visitors can expect to take part in tournaments, network with other gaming enthusiasts, understand the latest trends in the fast-growing gaming industry and meet with vloggers and gamers.
SIAL Middle East and Abu Dhabi Date Palm Exhibition (ADDPE), will be held from 10th to 12th December 2018, bringing together the UAE's rich cultural heritage and the world's fastest growing platform for food, beverage and hospitality companies in the MENA region. Last year, SIAL Middle East attracted more than 26,000 participants and 1,072 exhibitors representing 30 different countries.
Oil and Gas professionals in the region will get the unique opportunity to forge partnerships and identify major trends in the industry, when the Abu Dhabi International Exhibition and Conference (ADIPEC) gets underway from November 12th -15th, which will provide the ideal platform to initiate productive dialogues, do business and identify solutions to make the industry future-ready.
The five-day IEEE Globecom Conference, to be held from 9th -13th December 2018, will consist of original paper presentations, workshops, discussions, industry-focused sessions and social events designed to offer an in-depth understanding of the global advancements in the field of communication. It will allow industry professionals the chance to understand the latest trends, exchange best practices and network with global leaders from the industry.
The Emirate's housing sector will occupy the spotlight in the National Housing Exhibition, to be held from 18th to 20th September 2018. A key event that supports the development agenda of the Abu Dhabi Government, the exhibition will attract architects, interior decorators, building contract companies, housing loan providers and other related firms under one roof.
Jewellery and watch lovers will witness a bigger, better edition of the International Jewellery and Watch Show Abu Dhabi. The 26th edition of the show to be held from 25th to 29th October 2018, as it showcases an exclusive, collection of the finest pieces and offers visitors a golden chance to meet the faces behind the brands.
These events and conferences will be hosted at the Abu Dhabi National Exhibition Centre, one of the most technologically advanced and customizable event venues in the region, spanning 133,000 square metres in accordance with the highest international standards. The Abu Dhabi National Exhibition Centre and the Al Ain Convention Centre, attracted a total of 2 million visitors across 442 local, regional and international events in 2017.
---
About Abu Dhabi National Exhibitions Company (ADNEC)
Abu Dhabi National Exhibitions Company (ADNEC), a leader in managing and developing international strategic centres, was founded with a vision to become the leading destination for popular, high-profile international conferences, exhibitions and congresses in the Middle East and North Africa. It owns and operates the Abu Dhabi National Exhibition Centre, the largest exhibition venue in the MENA region. In addition, ADNEC comprises ExCeL London, Al Ain Convention Centre, Aloft London ExCeL, Aloft Abu Dhabi, Hyatt Capital Gate Abu Dhabi, ADNEC Services LLC, Capital Hospitality, and IDEX LLC. For more information, please visit: http://www.adnecgroup.ae.
ADNEC group is working on developing its network of companies and is on a mission to enhance business tourism in Abu Dhabi by creating a platform that enables event organizers to realize their goals of connecting people via world-class events and venues and delivering best-in-class services to exceed stakeholder expectations.
Categories