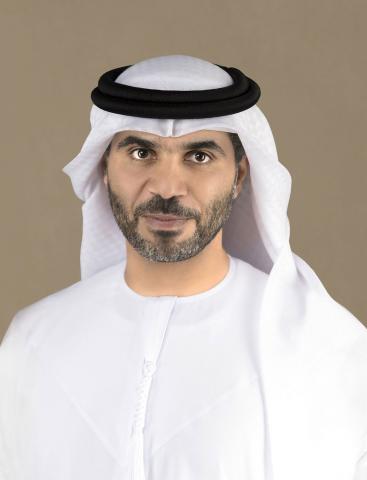 To promote Abu Dhabi as the Capital of business tourism in the region
ADNEC delegation meets with
international event organizers in the US to
explore potentials of bringing key
international events to Abu Dhabi 
Visiting team to highlight ADNEC's capacity to host world-class events and provide services in accordance with highest global standards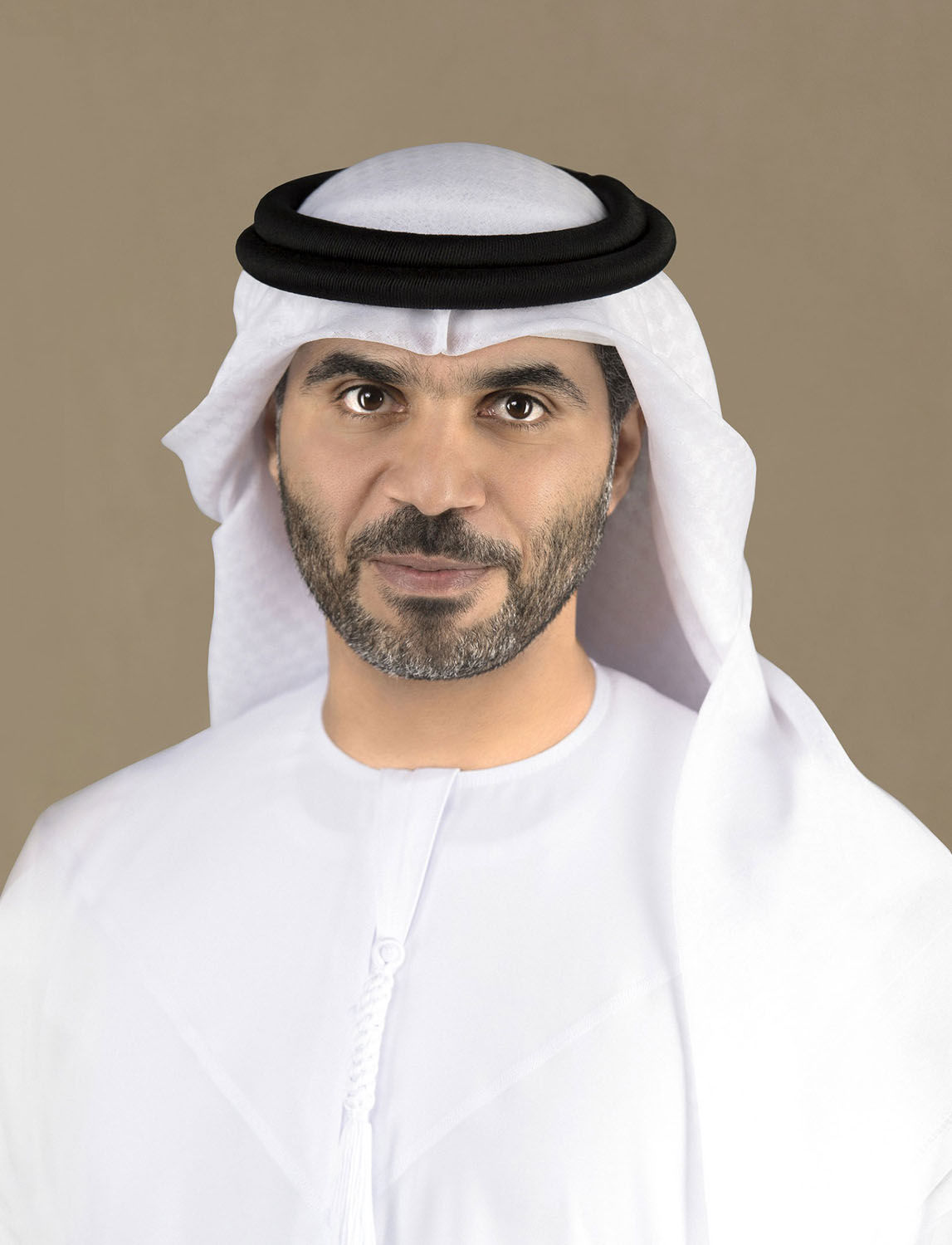 A delegation from the Abu Dhabi National Exhibitions Company (ADNEC) is on a visit to the United States to discuss partnership possibilities with leading international event organizers, in line with its strategy of promoting Abu Dhabi as the hub for business tourism in the Middle East and North Africa (MENA) region. The delegation, led by Humaid Matar Al Dhaheri, Group CEO of ADNEC, comprises senior officials and experts from different departments of the company.
Humaid Matar Al Dhaheri said: "The aim of this tour is to open up new channels of cooperation and highlight ADNEC's competitiveness and potential to attract world-class events to the Emirate."
He added that the delegation would familiarize international event organizers about ADNEC's cutting-edge infrastructure and extensive expertise in hosting major international events, as well as highlight the enhanced capacity of the various ADNEC centers to provide a range of comprehensive services in accordance with the highest international standards.
Al Dhaheri pointed out that the promotion visits held by ADNEC help the company forge new partnerships, exchange knowledge, information and best practices and strengthen networks with industry leaders, which in turn contributes to attracting diverse events to Abu Dhabi, in line with ADNEC's ongoing commitment to support the government in creating a diversified, knowledge-based economy, particularly in key sectors identified in Abu Dhabi Plan and its Economic Vision 2030.
Abu Dhabi National Exhibition Centre, one of the most technologically advanced events venues in the Middle East region, spans an area of 133,000 square metres of indoor and outdoor space and waterfront areas, which are fully customizable to suit the needs of any kind of event or exhibition. The venue is equipped with world-class infrastructure and the latest technology, built to the highest international specifications.
Categories