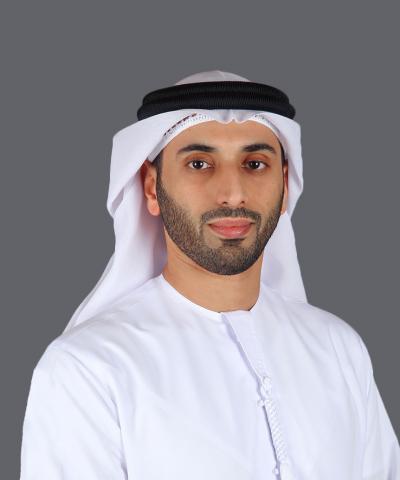 Company is keen to enhance its global participation as a leader in the MICE industry
Abu Dhabi National Exhibitions Company (ADNEC) has announced that it will participate in IMEX 2018, the worldwide exhibition for incentive travel, meetings and events, which will be held from May 15 to May 17, 2018 in Frankfurt, Germany. ADNEC will be participating as part of a delegation representing the tourism sector in Abu Dhabi. The event will attract thousands of exhibitors, officials and pioneers in the Meetings, Incentives, Conferencing and exhibitions (MICE) sector, where ADNEC's presence is aimed at enhancing its global position in the MICE sector, especially since it is increasingly being considered as a preferred destination for major global events and conferences.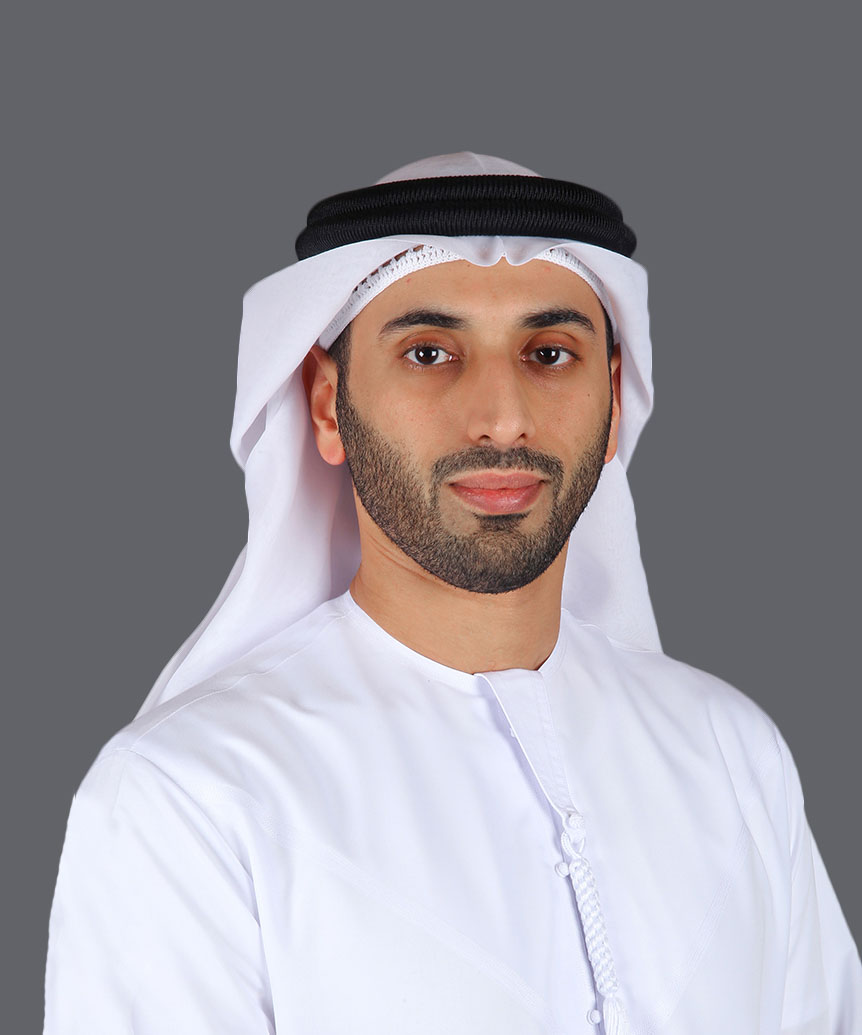 Khalifa Al Qubaisi, Acting Chief Commercial Officer said: "ADNEC's mission of participating across international exhibitions has resulted in a '4-star' recognition by the European Foundation for Quality Management (EFQM) in 2017. It became the first company in the MENA region to attain this recognition, which emphasizes its uncompromising quest for excellence and passion for innovation and adopting international best practices. Business tourism in Abu Dhabi experienced an upward surge in 2017, following the capital's focus on bolstering its image and promoting it as the ideal destination for events. In fact, ADNEC hosted 442 local, regional and international events in 2017 and welcomed more than two million visitors."
"The Year 2017 was a milestone in ADNEC's history, where the company's contribution to the Abu Dhabi's economy touched AED 3.89 billion. Our prudent business strategies helped us achieve a hotel occupancy of 695,732 hotel nights, an increase of 150,000 nights hotel compared to 2016, demonstrating the synergy between ADNEC's strategies and the Abu Dhabi plan and Economic Vision 2030. Our participation in IMEX Frankfurt 2018 is part of our efforts to diversify ADNEC's portfolio and help it consolidate Abu Dhabi's position as a hub for meetings, incentives, conferences and exhibitions," Al Qubaisi added.
ADNEC joins the Abu Dhabi delegation headed by the Abu Dhabi Convention Bureau, part of the Abu Dhabi Department of Culture and Tourism, to Europe's biggest trade exhibitions in the MICE sector, which welcomes more than 3,500 business tourism related entities from all over the world representing national and regional organizations, event organisers, operators of major hospitability facilities and event management professionals. The delegation comprises 16 participants from ADNEC and a selected group of hospitality facilities and hotels, tourism destination management organisations and tour operators along with Etihad Airways.
At IMEX, ADNEC will promote its specially designed, spacious and flexible halls and world-class infrastructure that ensures a smooth and seamless experience for event organizers and visitors. ADNEC is at the forefront of providing Abu Dhabi with a competitive edge and promoting its growing importance as a developed, modern economy owing to the plethora of investment opportunities that it offers across several economic sectors.
Categories