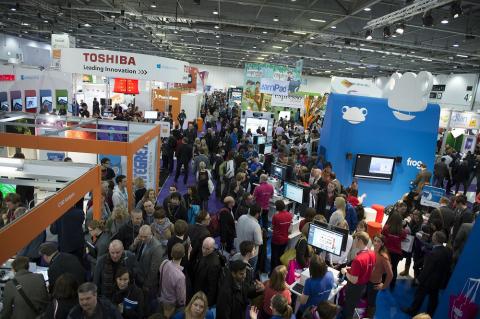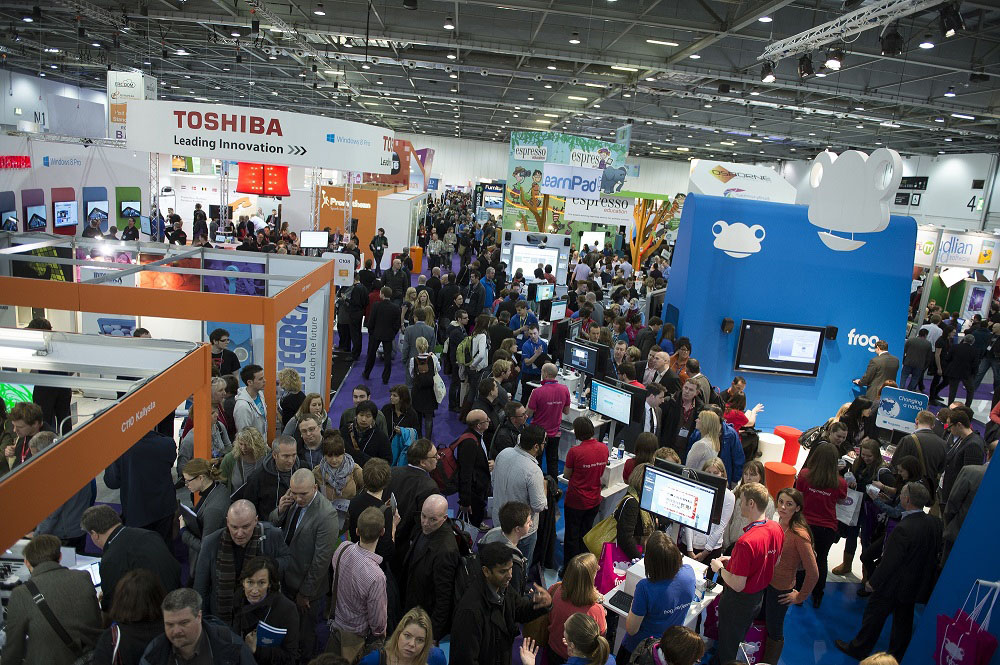 Abu Dhabi National Exhibitions Company (ADNEC) and ExCeL London are celebrating 10-years of ownership, following ADNEC's acquisition of the venue in May 2008.
In the last decade, there has been continuous investment from ADNEC in ExCeL which, along with support from London's CVB and the Mayor's Office, has propelled ExCeL and London into a world class events destination.
Key milestones have included:
2008: ADNEC acquisition of ExCeL London and the start of phase 2 construction,
delivering an additional 35,000m2 of event space and London's International Convention Centre (ICC), including Europe's largest auditorium (5,000 seats), 17 additional meetings rooms, breakout and banquet space.
2009: ExCeL chosen as the host venue for the G20 London Summit, welcoming
world leaders and Heads of State, including the first official overseas visit of the newly elected President of the United States, Barack Obama.
2010: The official opening of phase 2 and London's International Convention
Centre, on time and on budget, following £165m investment by ADNEC.
2011: The host venue for WorldSkills, the biggest vocational education and
skills excellence event in the world. The opening of the Aloft Hotel, representing a further £50m investment, bringing ExCeL's total onsite hotel capacity to 1,400 rooms (2,722 rooms by 2018).
2012: ExCeL named as the most complex venue in the history of the Olympic
Games, as the host venue for 7 Olympic and 6 Paralympic sports, including 5 arenas, a broadcast compound, volunteer recruitment centre and fleet depot. ExCeL welcomed 1.5 million visitors and was the only venue to host daily events during the 2012 London Olympic Games.
2013: The acceleration of world leading events migration to ExCeL,
including ICE Totally Gaming and Bett, as well as corporate events for global brands including Salesforce, Microsoft and Adobe.
2014: ExCeL London welcomes its 20 millionth visitor.
2015: The host venue for Europe's largest medical association meeting and the
world's largest cardiovascular event, European Society of Cardiology, welcoming over 32,000 delegates. In addition, ExCeL hosted one of Europe's largest corporate events, HPE (Hewlett Packard Enterprise) Discover London. ADNEC invests £15m in the catering experience at ExCeL, resulting in redeveloping and opening over 20 new retail units.
2016: The opening of CentrEd at ExCeL, a £1.5m, state-of-the-art meeting and
training venue, located onsite, alongside Royal Victoria Dock.
2017: London moves to fifth in the global ICCA (International Congress and
Convention Association) rankings, rising from 19th since 2010.
2018: ExCeL prepares to open its onsite Elizabeth line station at Custom House.
The Elizabeth line is set to transform travel across London, allowing ExCeL to welcome an additional 18,000 visitors per hour.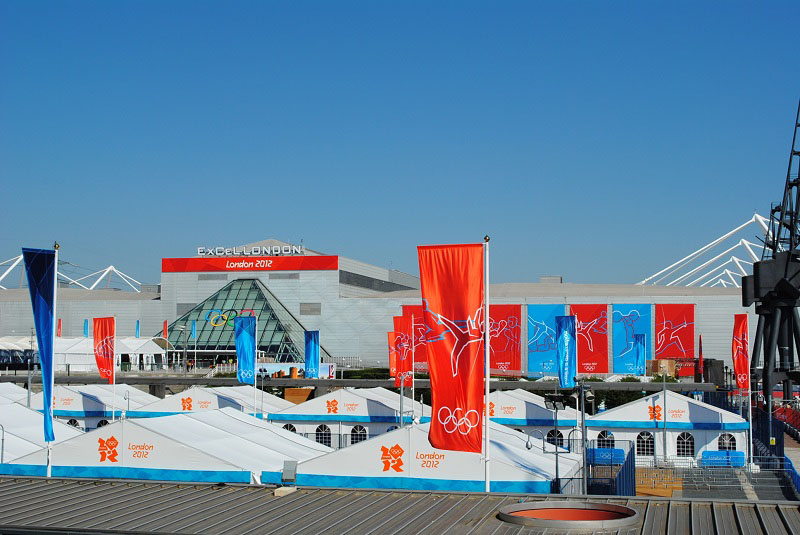 During the last 10-years, ExCeL has won over 35 national and international leading industry awards, including being named a Business Superbrand, The World's Leading Meetings & Conference Centre (World Travel Awards) and Venue of the Year (AEO Excellence Awards). The venue has also welcomed 39 delegates from ADNEC to share knowledge, skills and best practice, ensuring a seamless experience for customers using either venue.
Humaid Matar Al Dhaheri, Group CEO of Abu Dhabi National Exhibitions Company (ADNEC) said: "It has been ten fruitful years since ADNEC's acquisition of ExCeL London and we are on a continued mission to maintain the excellence in our services, encourage more partnerships, reward creativity and pursue excellence in the business tourism sector. London exemplifies a global hub known for its vibrancy, inventiveness, professionalism and strong ability to deliver world-class experiences, which accurately meets Abu Dhabi's uncompromising commitment to excellence,
innovation and strong values for developing and honing talent. Today, the emirate is a modern tourism destination, where visitors enjoy unparalleled services whether for business or leisure. Together, our synergies help event organizers realize their goals of connecting people with world-
class events and venues and help us deliver a scale of services that optimizes the competitiveness of Abu Dhabi as an ideal destination for events and congresses."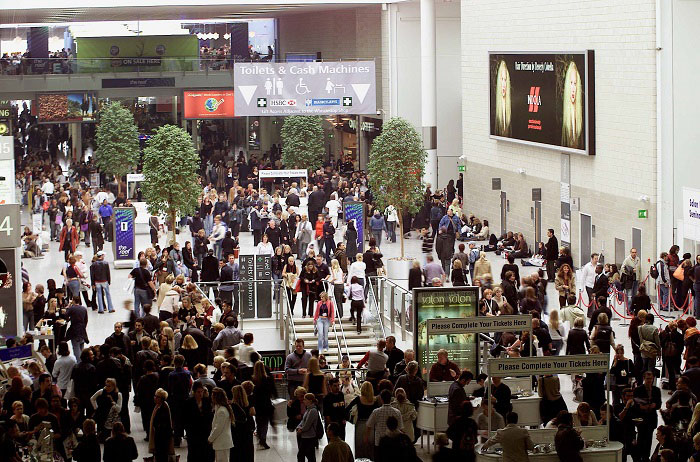 "The world we live in is becoming an increasingly connected one and this spurs us on to collaborate with ExCeL London for customized and convenient services. We make it easier for people to stay connected and experience state-of-the-art facilities at world class venues. At ADNEC, we are always receptive to new ideas, self-motivated and adaptable. We are also excellent team players, and this makes us open to partnerships. Our goal is to keep our customers happy and keep them coming back for more and we are confident that our relationship with ExCeL London will continue to flourish, towards this end," Al Dhaheri added.
Jeremy Rees, Acting CEO, ExCeL London, commented: "We are delighted to be celebrating 10-years of collaboration and partnership with ADNEC. It is thanks to their continued investment, support and vision, that ExCeL and London have been able to achieve such success. When we committed to build and open our phase 2 extension, including London's first International Convention Centre, we strongly recognised the economic benefit that hosting more ICCA-rated events, exhibitions and large scale corporate conventions would bring. Ten years on, ExCeL is delivering £4.5bn in economic impact annually, supports 37,600 jobs and is directly responsible for delivering 25% of London's inbound business tourists. Each year we welcome 4 million visitors and 40,000 exhibiting companies, from every corner of the globe. With London now sitting at fifth in the global ICCA rankings, we have delivered on our promise to make London a truly world class events destination. We couldn't have done this without the support of ADNEC and look forward to a strong future, cementing London's position as the number one city for events in the world."
Categories