Last updated
8 months ago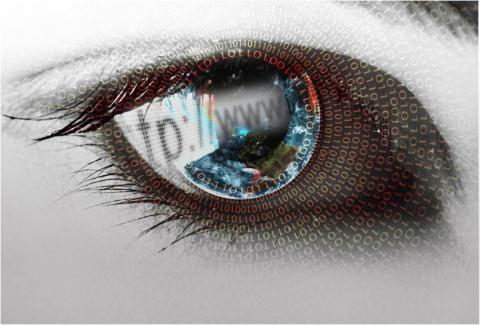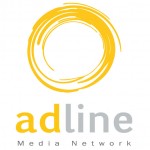 Adline Media Network
Who we are.
Adline is a highly experienced and diversified media communications network in the GCC and North African markets, established for in excess of 18 years, with an extensive team of over 250 experienced advertising, marketing and media professionals throughout the region. We are a leading provider of media space in the region, along with TV content provision, and digital vehicles holding the No.1 position in many markets in which we operate.
Operating Network
In view of servicing the needs of clients and customers, Adline has an established network of fully-owned offices in all major market locations across the region: Dubai, Kuwait, Bahrain, Cairo, Jeddah, Beirut, Doha. Additionally, we work closely with a network of affiliate partners in other markets such as Jordan, and Oman to ensure complete fulfillment of client needs.
Core Business
Adline's core business is derived from two main revenue streams:
Exclusive representation (either International or Worldwide) to a wide range of large media entities.
Extensive wholesale media sales business covering 250+ media vehicles in over 10 countries throughout the Gulf and North African region.
With access to such a wide range of major mediums in every Arab market, Adline is the media partner of choice for media buyers and advertisers.
A Media Partner of Choice
The second biggest independent media marketing network with strong local operations in all major Arab markets.
The leading provider of media space in many of the markets in which we operate.
Highly experienced media representation across all media types and uniquely capable in generating revenues both Pan Arab and Locally for our media partners.
Strategically aligned with all Media buyers generally, but the Top 5 MBU's specifically.
Digital Solutions
Online Business: Online Advisors, Media Planning, Social Media Advisors, SEO Advisors, Blog Marketing, Online Client Training
Project Management: Campaign Management, Web development, Creative/Rich Media
Digital Marketing: Network Portals, Pay-Per-Click ads, Display Ads, Online TV Ads, Mobile Ads
Social Media Advisors
Adline Digital provides Integrated Social Media and Communication platforms which offer an effective and efficient way to reach brand's target audience. We Create and distribute key messages through multiple channels simultaneously ensuring brands being seen several times a week versus once a week.
Mobile Application Development
Constant innovation allows us to confidently meet the mobile development challenges. We are well versed in mobile applications development platforms like: iPhone /iPA, Android, Blackberry, Windows Mobile, Symbian, J2ME... Adline utilizes the salient features of above mentioned mobile technology platforms, to create highly responsive and elegant mobile applications, for: Business management, Entertainment, Multimedia
Facebook Application Development
Facebook is most demanded social networking website in the world of internet. At Adline we are specialized in Facebook Apps Development. We design and develop applications that can realize the full potential of Facebook to provide user a great experience. We can conceptually, logically and physically design your application in order to give you a robust platform which can scale to millions of users.  
www.alsabbaq.com
www.osn.com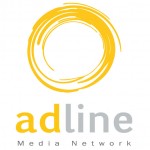 Categories