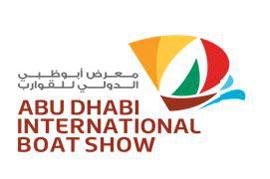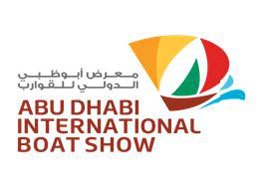 The Boat Show continues to gain momentum and increased international support through relationships with partners and sponsors
 Abu Dhabi International Boat Show 2018 (ADIBS) has revealed that it will be partnering with "Integro" as the Official Global Insurance Partner for the inaugural edition of ADIBS 2018, which will be held from 17th to 20th October 2018, at the Abu Dhabi National Exhibition Centre. The strategic new partnership will draw awareness to the customised solutions that Integro offer to their commercial and private clients.
Alex Nicholl, Show Director of ADIBS said: "We are delighted to partner with Integro as our Official Global Insurance Partner for ADIBS. The first edition of ADIBS provides us with the opportunity to build and develop relationships with global professional organisations such as Integro which we hope will continue for future editions of the show."
Carol Roberts, Super Yacht Practice Leader at Integro said: "We are proud to join hands with ADNEC for the first edition of the Abu Dhabi International Boat Show. The show is providing us with a valuable platform to share our tailored solutions and industry expertise with marine industry professionals and luxury yacht owners in Abu Dhabi. Our global market reach and specialist insurance expertise enables us to provide competitively-priced, customised programs to those with insurance requirements in the UAE."
Organised and hosted by the Abu Dhabi National Exhibitions Company (ADNEC), the highly anticipated event is supported by the Abu Dhabi Government, Abu Dhabi Department of Culture and Tourism and Abu Dhabi Ports. ADIBS will significantly enhance the UAE's leisure marine market and help create greater awareness about Abu Dhabi as a global leisure marine and luxury yachting hub.
ADIBS is the largest ever gathering of leisure marine and luxury yachting in Abu Dhabi, originally expected to attract 150 exhibiting brands and exceeding initial internal targets with now over 180 confirmed. ADIBS is expected to bring together 20,000 marine industry professionals, enthusiasts and local and foreign families over the four days of the show. ADNEC's own 31,000 square-metre easily accessible marina located on-site is the first and only purpose-built marina in the UAE aimed for hosting international events. The marina features a 6m deep channel that enables boats and yachts of all sizes to berth, making it the perfect location for a boat show.
Categories