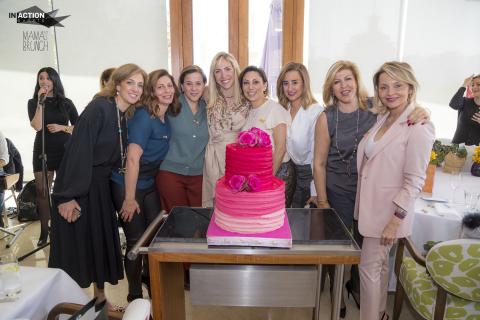 Fundraising event for the Brave Heart fund
This year In Action Events celebrated Mother's Day in a special way. All mothers were invited to celebrate their Day, enjoying good food with an exceptional shopping experience provided by our selected designers at "Le Gray" Hotel-Beirut, starting 11:30 AM.
"No child should die of heart disease because of lack of funds", for this cause, Cynthia Warde, the owner of In Action Events, created and organized this Event. This year Also " Samar & the Band " made the fusion entertainment and many surprises and giveaways especially made for the mothers were offered during the fundraising brunch.
After many fantastic successful events in Beirut, In Action Events, the exhibition planning company gathered more than 200 mother in an exceptional brunch and fundraised the " Brave Heart " fund.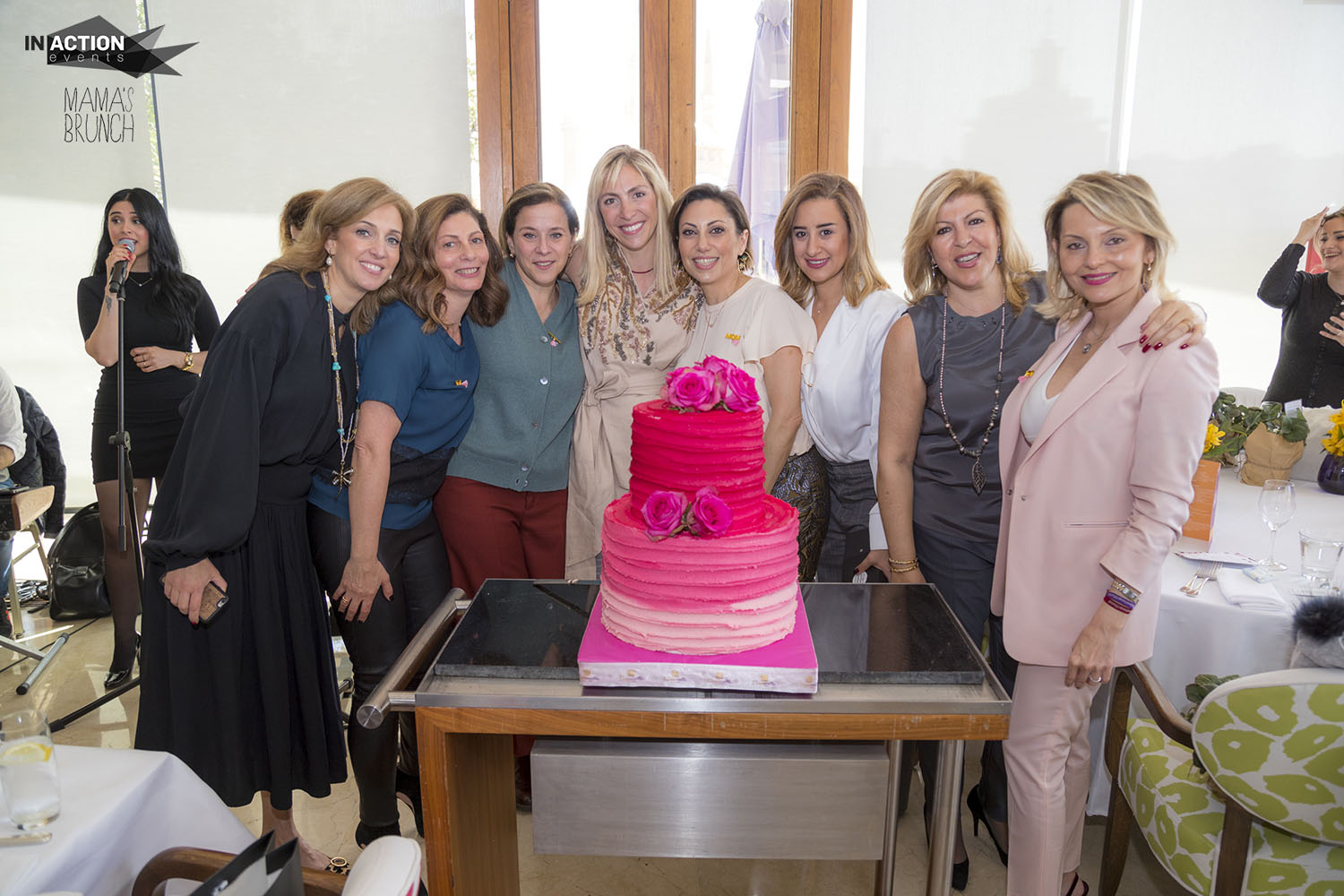 Categories