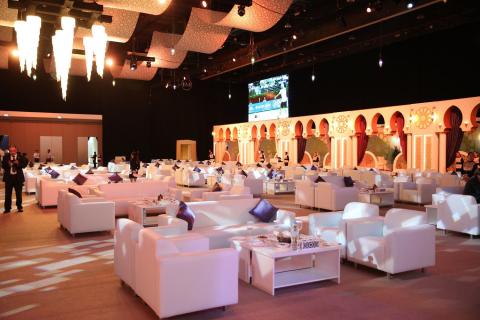 As part of its celebrations for the Holy Month of Ramadan 
ADNEC opens its Ramadan Tent 'Capital Majlis' 
Now on its third year, the tent can accommodate more than 700 guests for Iftar and Suhoor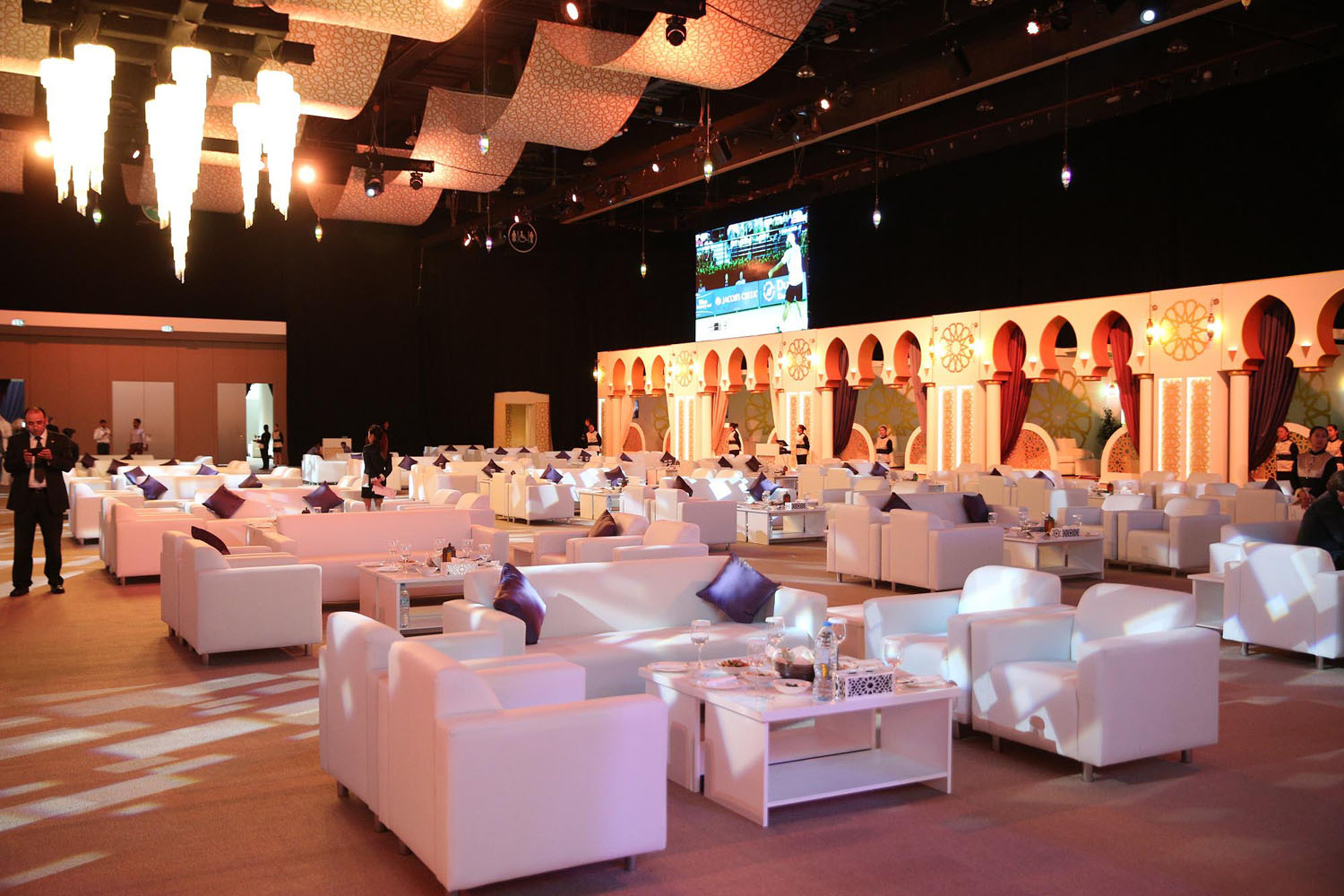 Abu Dhabi National Exhibitions Company (ADNEC) has revealed the opening of its traditional tent, the 'Capital Majlis' to welcome guests for Iftar and Suhoor throughout the Holy Month of Ramadan. Now on its third year, the Ramadan Tent, which can accommodate a total of 700 people, takes up an innovative design that best reflects the significance of the Holy Month and features specific spaces for VIPs. During the Holy Month of Ramadan, the 'Capital Majlis' will showcase a series of events that include contests, exciting raffle draws and highly entertaining daily programs, while also offering a wide variety of Ramadan-festive traditional dishes and beverage throwing the spotlight on allowing guests to enjoy a truly memorable Ramadan experience and atmosphere.
Khalifa Al Qubaisi, Acting Chief Commercial Officer at, ADNEC, said, "As we start to celebrate the Holy Month of Ramadan, ADNEC extends its greetings on the holy month of Ramadan to UAE nationals and residents. As you all know, Ramadan represents the auspicious time of building stronger ties with family, friends and co-workers. Over the last three years, we have opened the 'Capital Majlis' to provide our guests with a truly unique Ramadan atmosphere. The tent has been widely received, which is reflected in its turnout of over 14,000 guests in 2016 and 16,000 guests in 2017. In addition, the overwhelming reception that we have received for the tent also demonstrates the success of our 'Capital Hospitality' initiative, ADNEC's hospitality services arm, which has greatly helped in making our 'Capital Majlis' tents a highly-preferred destination to live the spirit of Ramadan in Abu Dhabi."
The 'Capital Majlis' will be open daily from 6:30 PM to 3:00 AM. To date, the tent has already started to receive reservation and booking requests with a strong and increased demand from local companies as well as individuals wanting to enjoy the spirituality of the Holy Month during Iftar and Suhoor in a traditional Ramadan tent.
Categories