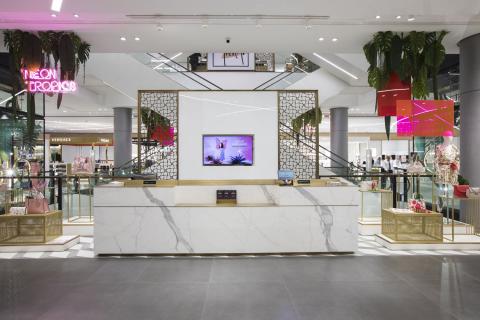 ABC Verdun Department Store won the Best Retail Design Project at the prestigious Index Architecture & Design Awards 2018, held on 27 March at Dubai World Trade Centre, as part of the annual Index Exhibition.
Crowning the most awe-inspiring new builds, renovations and transformations of 2017/18 across 16 distinct categories, the INDEX awards paid tribute to the innovation, creativity, passion and excellence of inspired design minds elevating the region and its cities to rival the biggest international design hubs around the world.
Kinnersley Kent Design (KKD) was appointed by ABC to design the interior of their new department store at ABC Verdun. Inspired by Verdun's location in the heart of Beirut, KKD created subtle  branded elements that celebrate the retailer's identity and heritage in addition to a collection of patterns and motifs inspired by the shape of ABC's logo. The design of Verdun Department store follows the newly renovated ABC Achrafieh Department store and is consistent with the latter.
"We are proud of our success. Winning a regional coveted accolade from Index Architecture & Design Awards is especially meaningful to us. This award represents the culmination of a great collaboration with KKD," said ABC Management.
ABC Verdun Department Store is a vibrant mix of glamour, elegance and sophistication with an urban edge. Drawing from Beirut's unique personality, the concept is based upon juxtapositions, energy and theatre. Offering a premium branded shopping experience, ABC Verdun is considered a landmark in the area and one of the "must-visit" places by locals and tourists alike.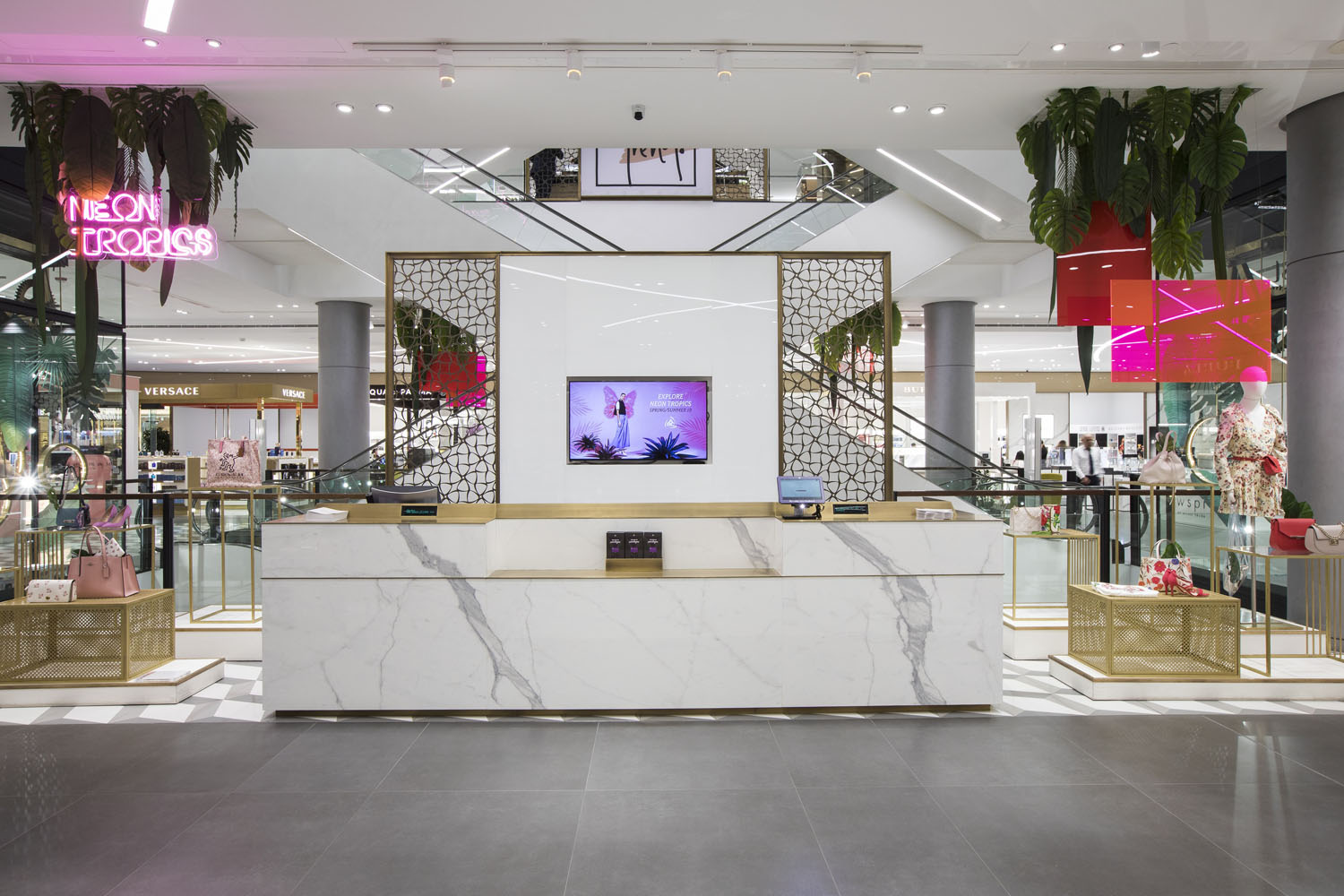 Categories