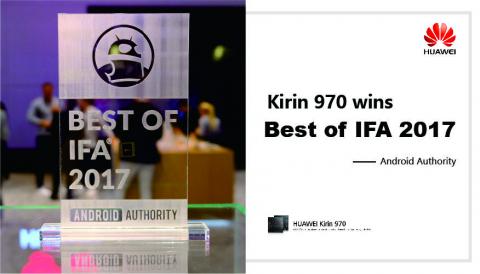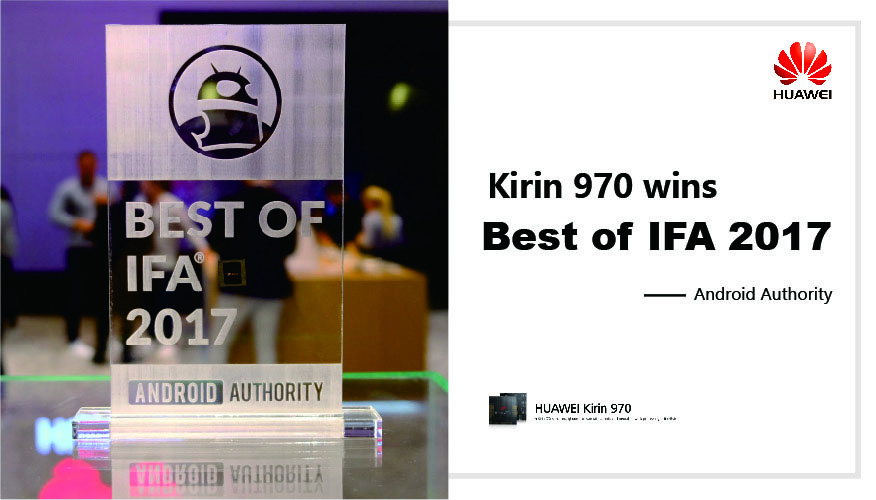 Exceeding the results of previous years, Huawei is committed to continued investment within the Lebanese market
2017 has proved to be the most successful year to date for Huawei in Lebanon, exceeding the results of all previous years. With a year of constant campaigns, Huawei has been able to reach out to a large segment of Lebanese consumers, highlighting their flagship smartphones. With a market always eager to pursue the latest in technology and features, Huawei has been able to meet expectations by continually listening to the needs of the market and providing upgraded models with every release.
Having completed an in-depth study of the Lebanese market, and noting the different needs and purchasing power of consumers; Huawei developed a strategic plan to satisfy all target segments. With its wide range of smartphone models available and various price ranges, there is a Huawei phone available for everyone.
In order to launch the phones, several activities were held, shedding light on the respective benefits and advantages of each, including: Y7 Prime, Huawei Nova 2 Plus, Huawei P10 and P10 plus, Huawei Mate 9 Pro...
With the new strategy in place and the increase in sales, Huawei team is encouraged to further invest in this country. The brand continues to grow within the Lebanese market, therefore, it was the ideal time to open the first service center in Sin El Fil; providing a hub of Huawei experts at the disposal of customers.
With the promising result of 2017, Huawei is committed to continued investments in Lebanon, which has proven to be a vibrant market.
About Huawei Consumer Business Group (CBG):
Huawei Consumer Business Group (CBG) is one of Huawei's three business groups, providing a range of products including mobile phones, mobile broadband (MBB) devices and home devices. Huawei's products and services are available in more than 170 countries, and are used by a third of the world's population, ranking third in the world in mobile phone shipments in 2016.
As a leading technology company, Huawei invests a significant amount of its annual sales revenue to research and development efforts, and has established 16 research centers around the world. Among these facilities is the Huawei Aesthetics Research Center in Paris, where French luxury brands work with Huawei's engineers to align technology with future fashion trends. Huawei's newest R&D center is the Max Berek Innovation Lab in Wetzler, Germany, where Huawei and Leica are jointly researching technologies to improve mobile device camera and image quality. Huawei also has more than 10 open labs in China, Europe and other locations, where it works with more than 600 partners. 
In 2016, Huawei ranked 72 on the Interbrand's 2016 Best Global Brands report. The company has seen continuously risen on Interbrand's list after it became the first mainland Chinese brand to be recognized as a 'Best Global Brand' in 2014. 
Huawei CBG shares its vision with people who pursue their dreams, people who are visionary challengers, people who are proactive with a strong belief in striving to achieve their goals. Huawei is dedicated to bringing the latest technology to consumers and creating extraordinary experiences for people everywhere.
Categories